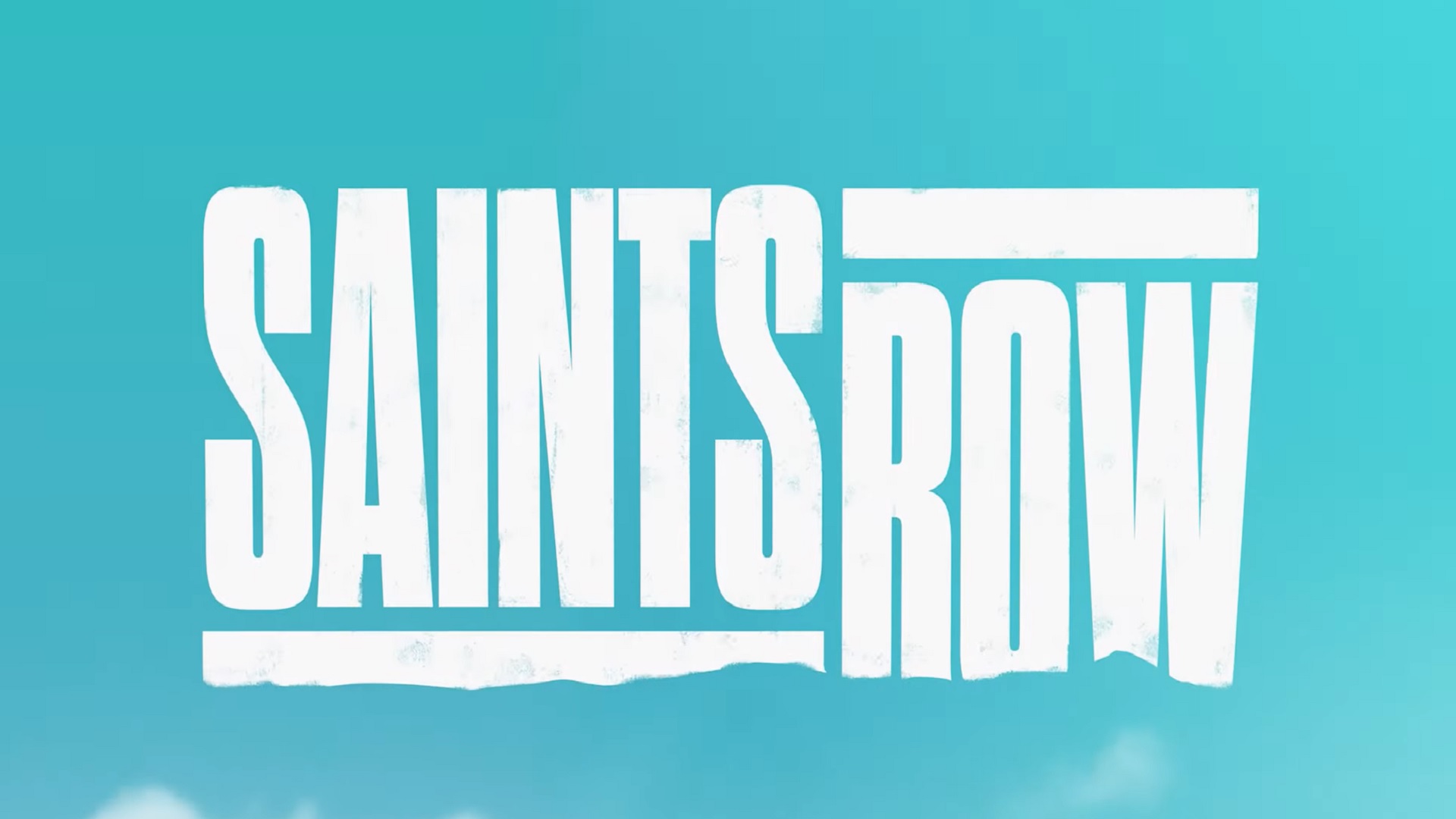 Today at Gamescom 2021, we could see a brand new trailer for Saints Row Reboot which will be most probably with us soon.
Deep Silver is back with the Saints Row Reboot
So here it is, after a long wait, Deep Silver came out with a brand new Saints Row. This new title will be called Self Made Saints Row. This time, when we take a look at the trailer, we can see some wasteland areas. Also, some evil gangs can also be seen in the game. Aside from the trailer, a very short gameplay trailer also came out for Saints Row.
When we take a look at the Saints Row Reboot gameplay video, we can see that the game is the classic Saints Row. Crazy weapons, lots of vehicles to play with and many action-packed scenes will await us in this one. Let's hope that this reboot will be a fresh beginning for the Saints Row franchise. You can watch the trailer of the Saints Row reboot just below:
As seen in the video, Saints Row will be with us in 02.25.2022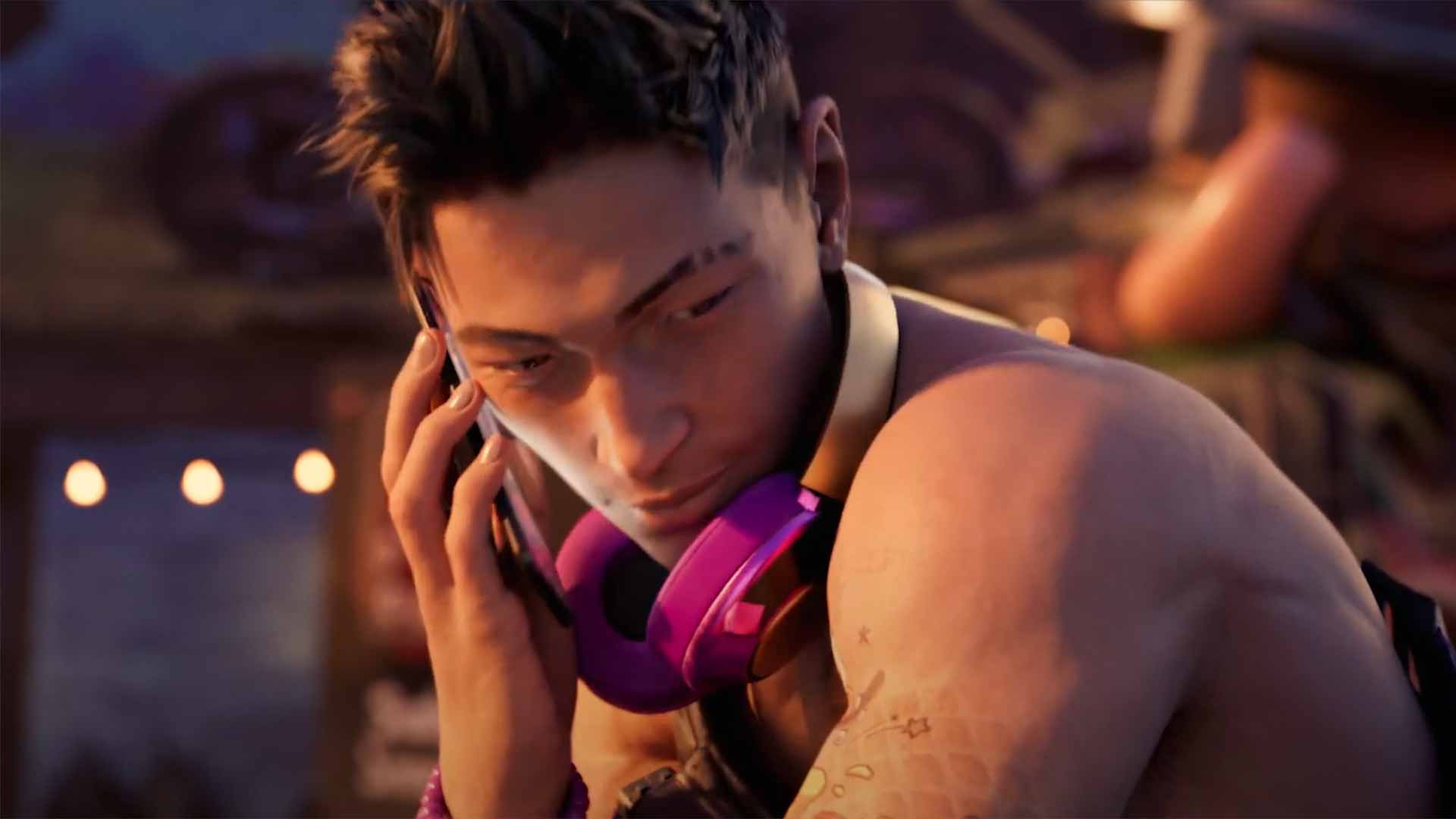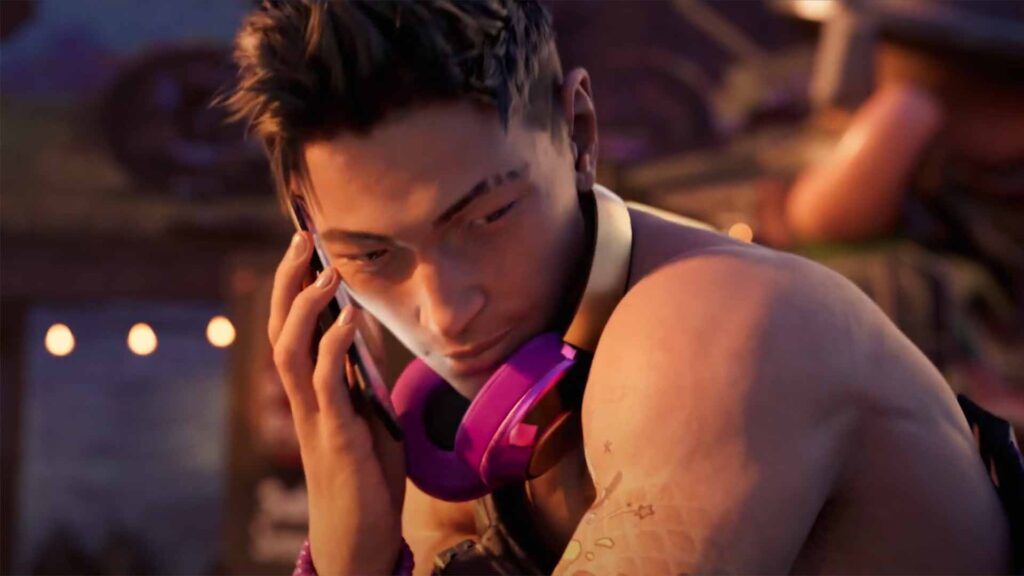 Currently, the announcement video has more dislikes than likes. It seems like the players didn't like the reboot concept of the game. But it is still too early to say something about it because there is almost no footage about the game. Only a couple of seconds long. Most probably, the most important feature of this Saints Row Reboot will be that the game will be playable entirely co-op. Just like the previous instalments of the franchise.
The game will come out for multiple platforms including PC, PS4, PS5, Xbox One, and Xbox Series X|S. Another great feature of the upcoming reboot will be that the title will have a cross-play feature implemented on day one. You can click here if you want to check out the pre-order content.