Game News
Samurai Shodown DLC Character Shizumaru Hisame Coming to Consoles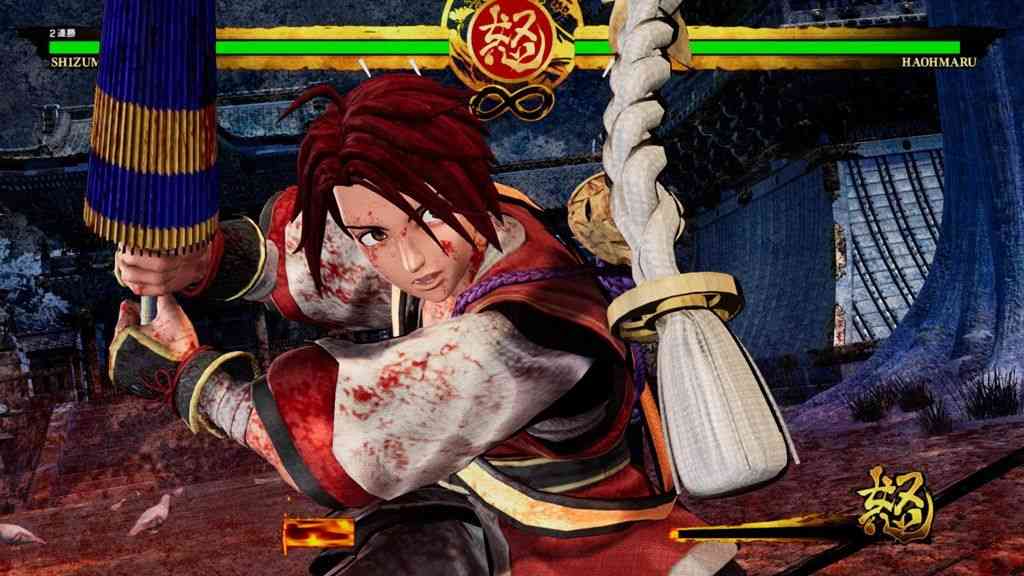 SNK Corporation announced that a new DLC character, Shizumaru Hisame, will be released free for Samurai Shodown players on PlayStation®4 and Xbox One on September 17, 2019. Samurai Shodown made its highly anticipated return to the fighting game scene on June 25, 2019 to a critically acclaimed reception from media worldwide.
Samurai Shodown DLC Character Shizumaru Hisame Coming to Consoles
Having lost all memory from his past life, Shizumaru is on a journey of self-discovery in search of a husband and wife who once took care of him. Travelling across Japan, Shizumaru Hisame avoids conflict and rarely draws his sword by his own will, but anyone who forces him to engage with his sword will awake the demon that lies dormant within him!
Shizumaru Hisame Character Trailer:
Samurai Shodown Game Trailer Video
Shizumaru Hisame will be available to download with the latest patch update on September 17, 2019.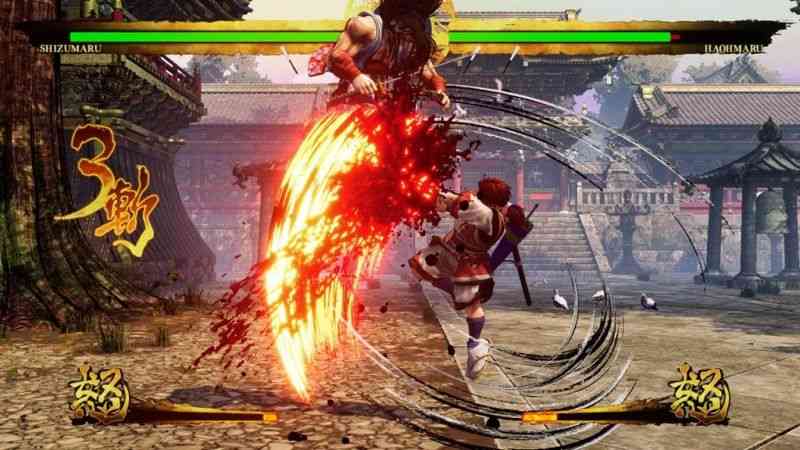 This new Samurai Shodown "reboot" features a returning cast of 13 fan-favourite characters and 3 brand new characters at launch, a range of competitive in-game modes and several more unlockable characters as part of its Season Pass.
Samurai Shodown is available now on PlayStation®4 and Xbox One.