Game News
Scarlet Nexus Review Scores Published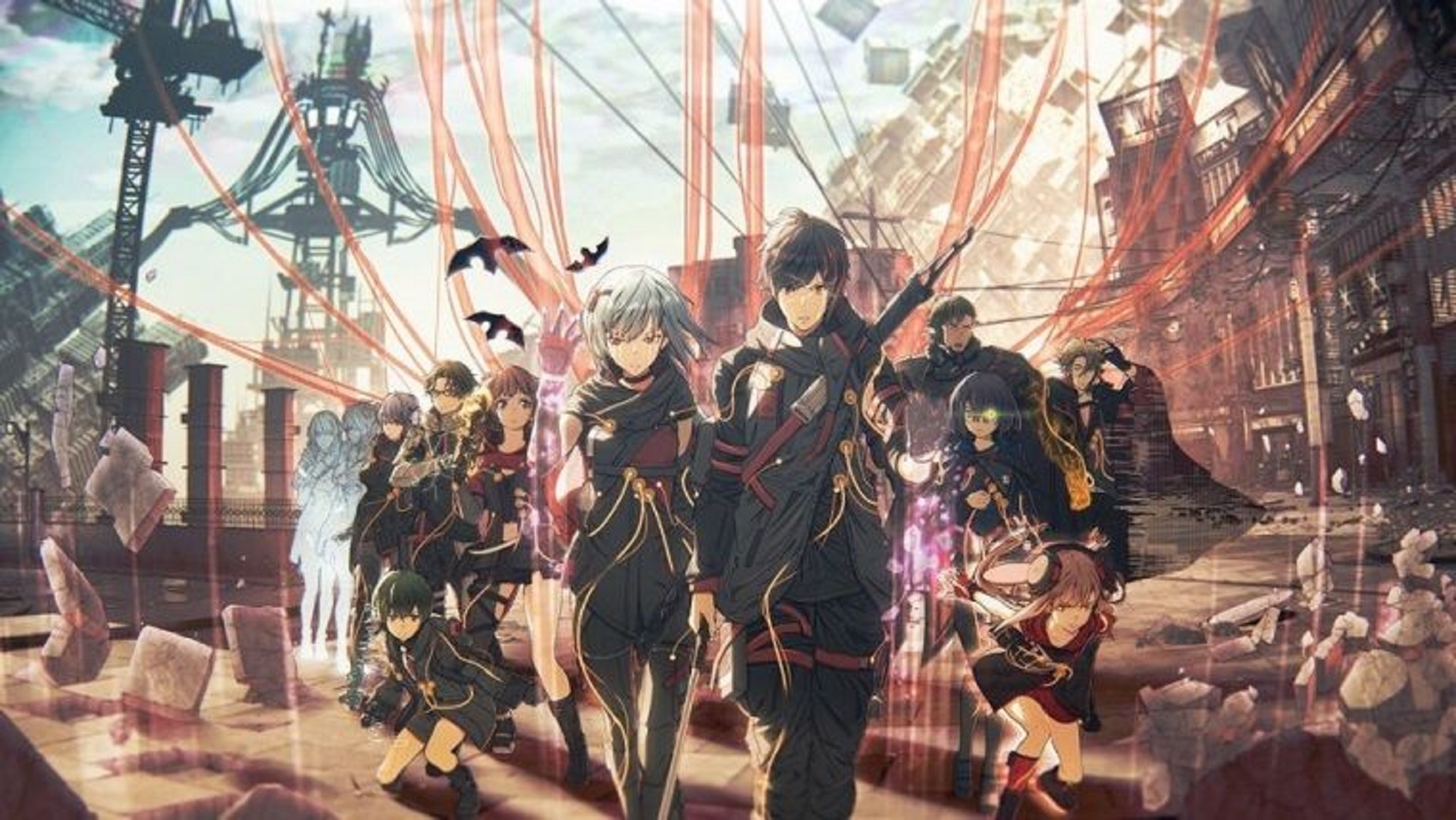 Scarlet Nexus review scores, one of the productions that JRPG lovers are eagerly waiting for, have been published. So what are the scores of the game?
Scarlet Nexus review scores are here
When we take a look at the Scarlet Nexus review scores, which will be released on June 25th, tomorrow, we see that it received an average of 80 points on the Playstation 5 platform, 81 points on the PC platform and 72 on the Xbox Series X platform. While the PS4 version of the game averaged 79, there was no review for the Xbox One version.
When we look at the scores of the game, it is possible to see that it generally gets positive scores on all platforms. For example, of the 41 reviews for the PS5, 36 were positive, while 6 were moderate. In short, it is possible to say that the game has low Xbox scores, but it gets good scores on other platforms. The review scores of the game are as follows;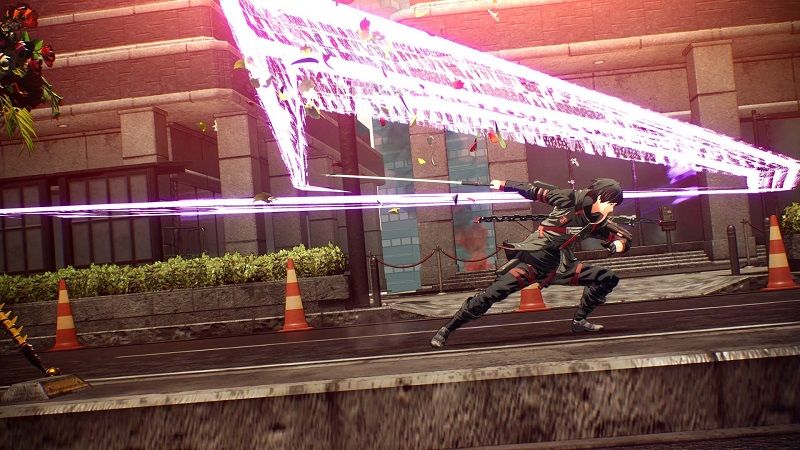 Scarlet Nexus review scores
God is Geek – 95 / 100
Playstation Lifestyle – 90 / 100
IGN Italy – 85 / 100
RPG Fan – 83 / 100
Destructoid – 80 / 100
Easy Allies – 80 / 100
Screen Rant – 80 / 100
Eurogamer Italy – 80 / 100
Vandal – 79 / 100
The Gamer – 70 / 100
Games Radar+ – 70 / 100
VG247 – 70 / 100
Here is a description of the well-acclaimed Scarlet Nexus:
Scarlet Nexus is an action role-playing game played from a third-person perspective. Players can assume control of either Yuito Sumeragi or Kasane Randall, members of the Other Suppression Force (OSF) who are tasked to defend New Himuka from creatures known as the Others. While they are equipped with short-range weapons like a sword, both Yuito and Kasane possess the ability of psychokinesis, allowing them to hurl objects and debris at hostile enemies. The protagonist's powers can be upgraded through accessing the "brain map", which serves as the game's skill tree.
Scarlet Nexus will be available tomorrow for Microsoft Windows, PlayStation 4, PlayStation 5, Xbox One and Xbox Series X/S.