Game News
Shadowlands Pre-Patch is Now Live For Players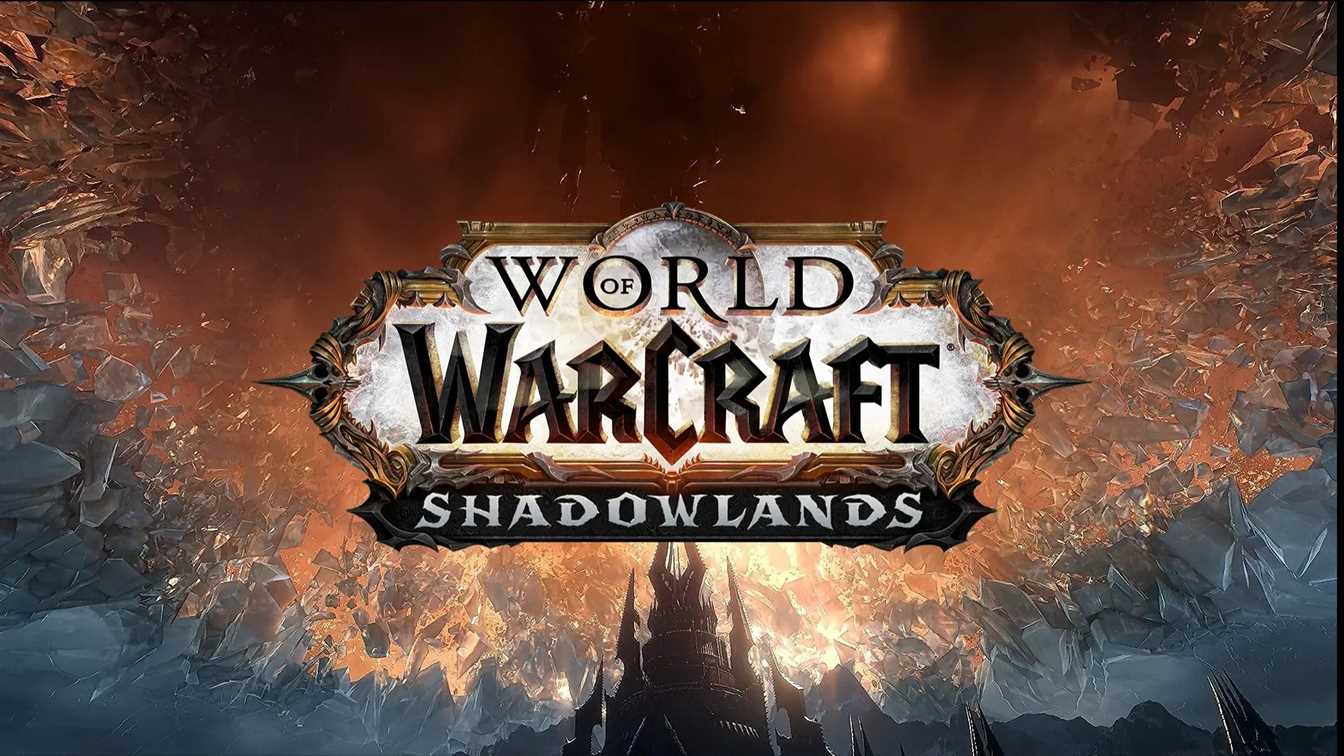 Blizzard officially announces the launch of World of Warcraft: Shadowlands Pre-Patch. This update is actually a minor patch. It contains some game changes coming to World of Warcraft ahead of Shadowlands, including:
A max character level of 50, which will prepare players for the level 60 cap in Shadowlands.
Exile's Reach, a complete overhaul of WoW's new player experience with its own epic story, which introduces players to the game's core elements.
Hundreds of new character customization options for all character races.
Item and stat level adjustments to support the new level caps.
The pre-patch is only available on North American servers, though this may change while we write this article. The patch brings more than we mentioned above and lots of zombies. This pre-patch changes how your character levels up significantly. Also, this patch includes big reworks to every class to prepare them for their journey into the afterlife.
It looks like the biggest change in this pre-patch of World of Warcraft: Shadowlands is the level-up system. We will see what the players think about the new system on the upcoming days. The new update also includes some zombies.  The zombies are here due to the pre-expansion event. There's also a lot of loot and time-sensitive rewards for you to earn by participating in the event, either by becoming a zombie yourself or fighting back the undead horde.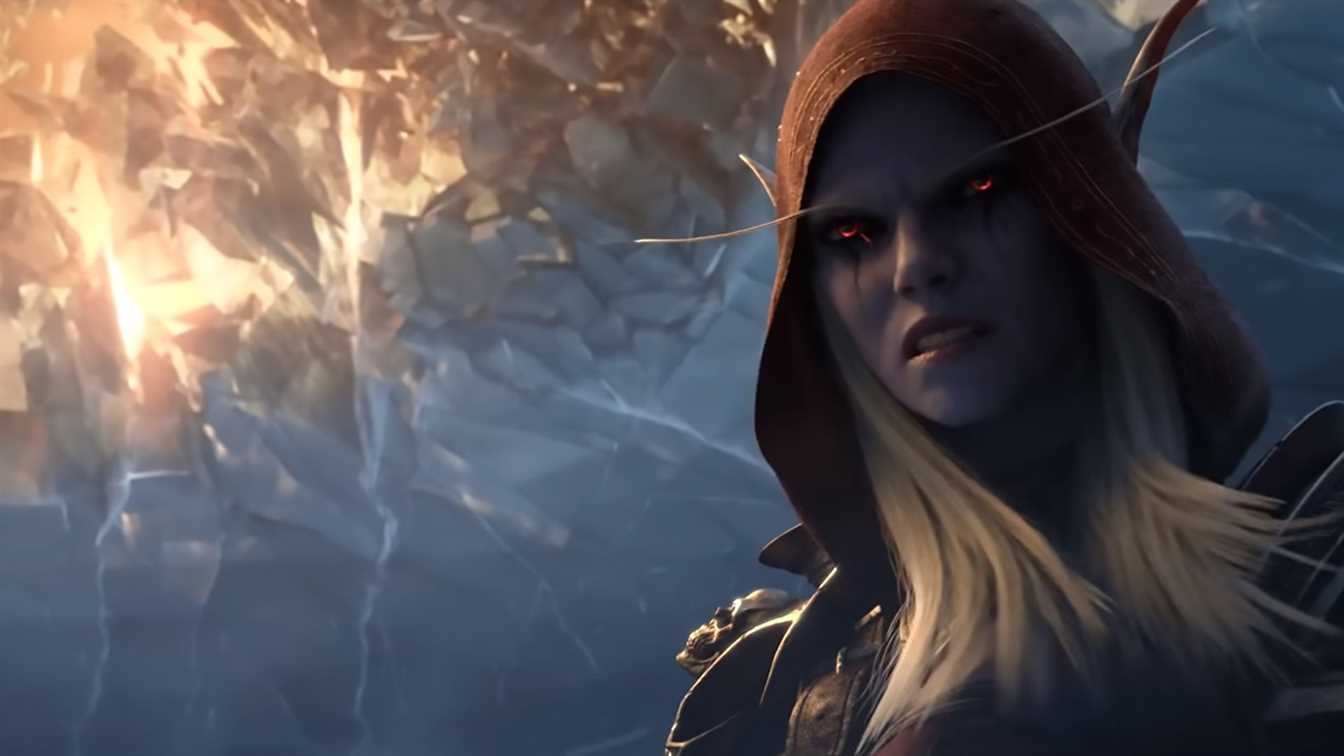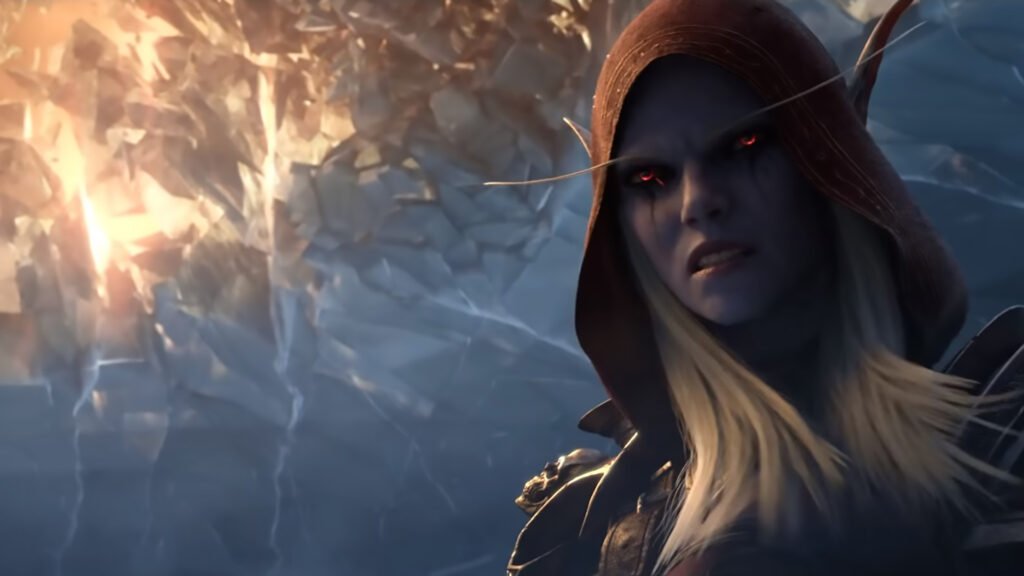 Pretty sure every fan of the game is excited because the pre-patch (actually called 9.0.1) is finally out. It is still not clear when the rest of the World of Warcraft: Shadowlands will come out. As the fans know, Blizzard delayed the expansion but hasn't said what the new launch date is. But there is one thing we know: It will be available this year. So there is not much we can do except waiting.