Game News
Silent Hill Reboot Could Reveal At the Game Awards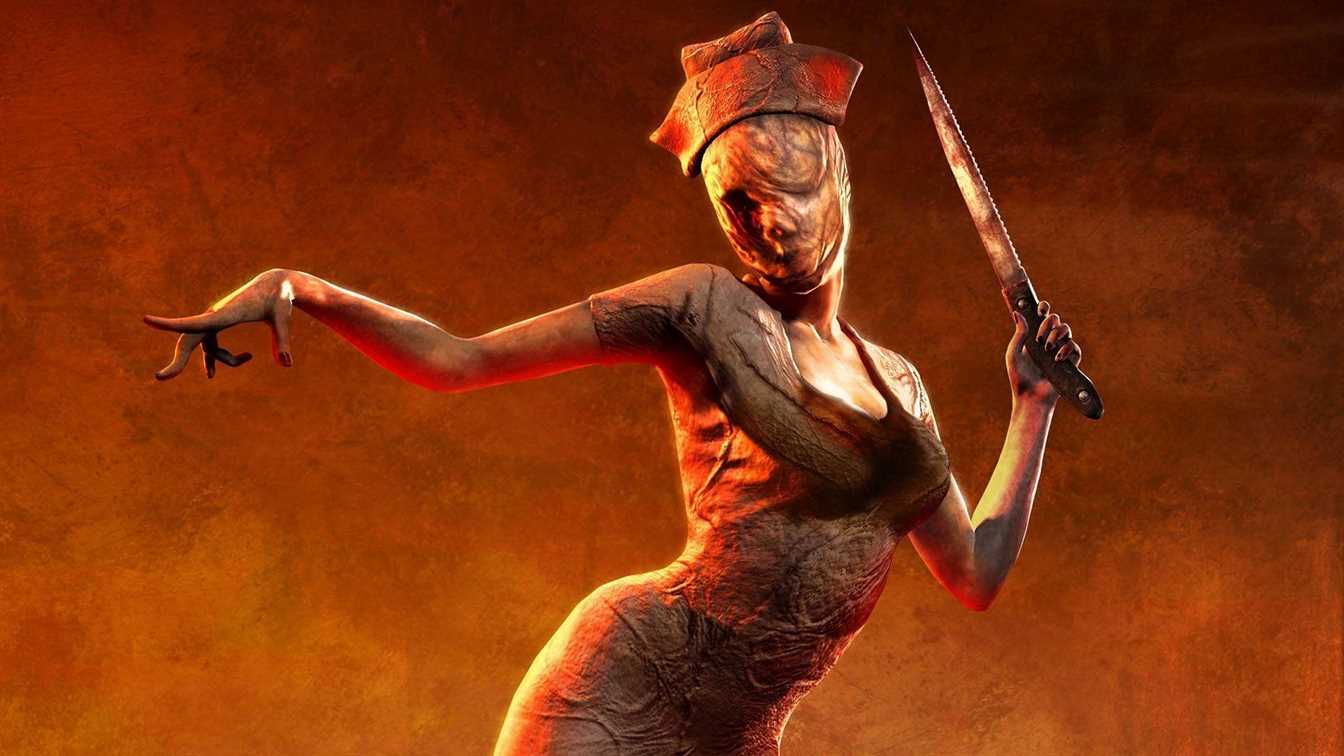 Business analyst Robert Serrano shared a Twitter post about Silent Hill Reboot today. This new post shared on Twitter implies that the World Premiere of a Silent Hill game will announce by Konami at the Game Awards on December 10th. With this Twitter post, rumors started to spread rapidly. I wonder if Silent Hill Reboot can announce at the Game Awards raises the question.
For quite some time, the rumors that Silent Hill will be restarted have already been spoken by gamers. In this highly iconic horror series, questions raised about whether the time for a new title had come. We recently reported that the rumors that Sony is working on a new Silent Hill game are "reliable", according to industry figure Imran Khan. On a Kinda Funny podcast, Khan said, "I know that the people who are rumored to be involved in Silent Hill are working on something."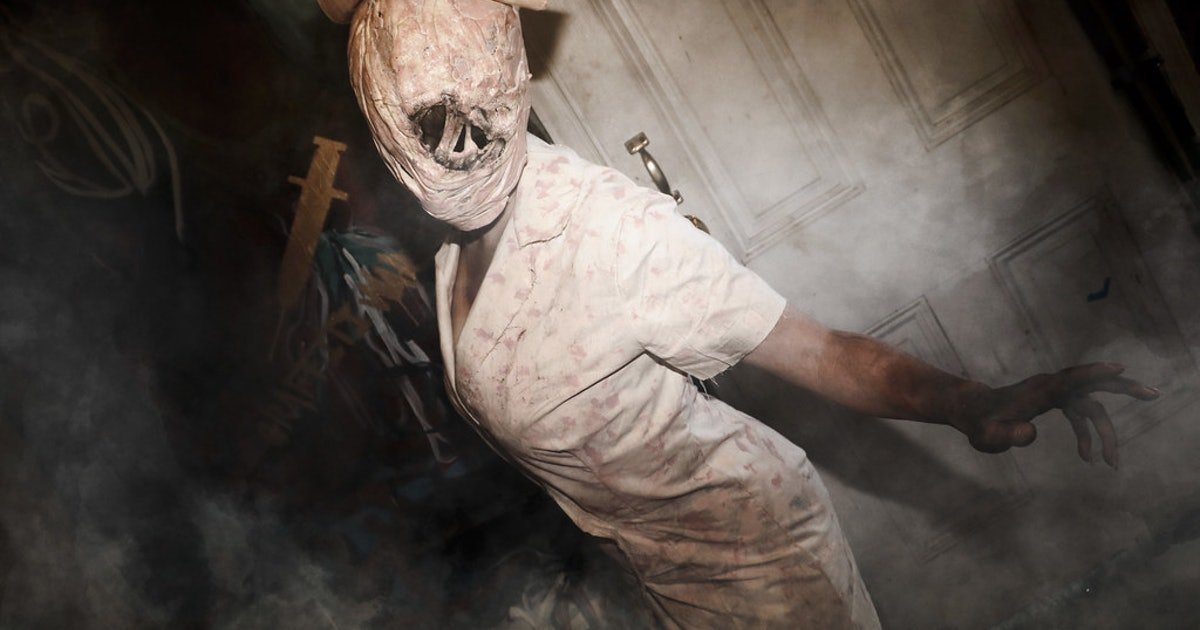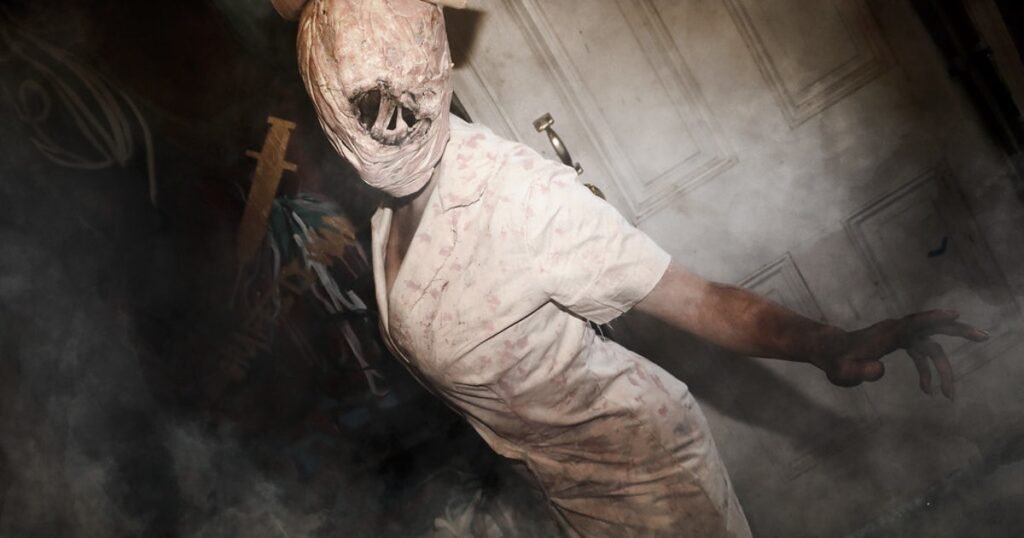 Silent Hill Reboot Could Reveal At the Game Awards
Additionally, earlier this year there were rumors that the reboot of Silent Hill is in the works for the PS5. Furthermore, talks are underway for a revitalization of Silent Hill. Apparently, the new Silent Hill comes from SIE Japan Studio and is led by Keiichiro Toama, the director and author of the original Silent Hill. Silent Hill PT originally on the way to become a new title in the franchise, but after the demo aired it canned.
To further excite gamers and the market, Konami tweeted back in July this year about softening the rumors before sharing a link to a brand new Silent Hill Twitter account that confirmed in response to fan speculation.
While these whispers of a new Silent Hill game getting louder and louder, we should add that nothing currently approved by Sony or Konami, but maybe we will see a new game very soon. As always, all we can do is hope. Frankly, I'm pretty sure the game will announce, but it all depends on when and where. Of course, we will keep you updated if more information becomes available, stay tuned.
https://twitter.com/geronimo_73/status/1322454498921644033