Game News
Small Town Murders: Available on Google Play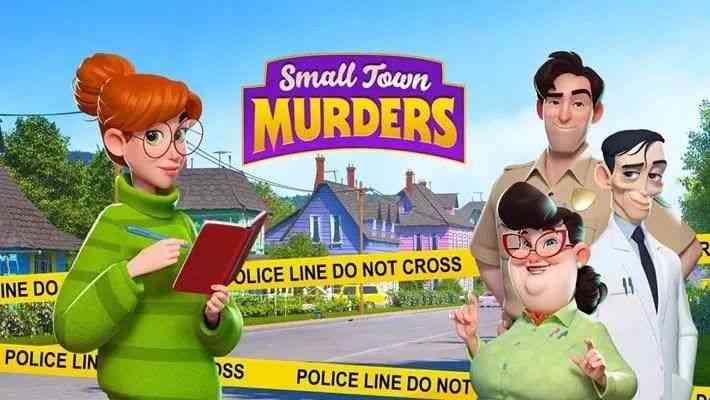 Descriptions about Small Town Murders, a mobile game. We have seen many games since mobile games started to take place in our lives. Even mobile versions of various PC games were accompanied. Although mobile games do not offer unique mechanics to the players, they accompany the travel moments and help to spend time. We hear many of the players say, "Mobile is not a game platform." The pleasures are indisputable but every effort deserves respect.
In addition, it can be the conversion of earnings from mobile games to 3A games. I hear that game developer today see the mobile game market as an important step in the game development sequence. I would like to thank the game makers who provide nice services to people waiting for all kinds of content. Next is one of those productions. Small Town Murders is on Google Play.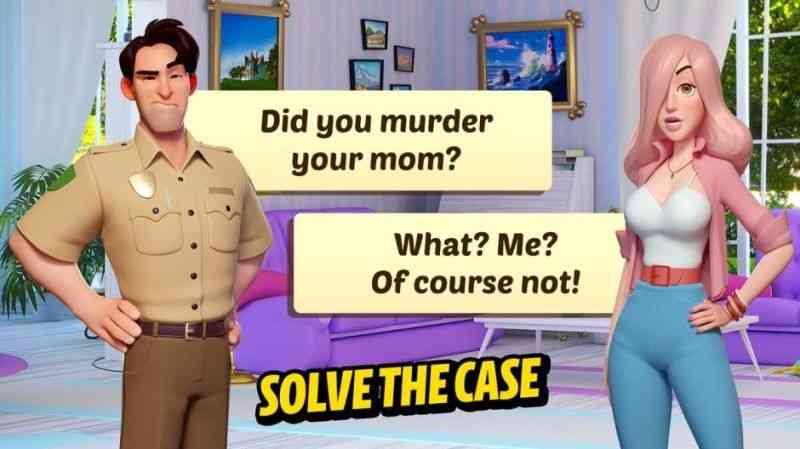 Small Town Murders is playable on Google Play
Rovio Entertainment's Small Town Murders entered the Play Store this week. Aiming to be the perfect blend of murder mystery and puzzle, Small Town Murders is a narrative-oriented match-3 puzzler that takes you to the quiet village of Thornton Grave, far from the hustle and bustle of city life.
The game, which offers easy playability due to its structure, offers a lot of content. Thornton Grave looks pretty idyllic until she starts learning about the emergence of some strange crime almost every day. You play as Nora Mistry, a writer who finds yourself discovering the mystery of this strange settlement. A classic crime novel without a hero. Each crime takes the form of a puzzle that must be solved to collect evidence, suspects and leaders. At each crime scene, there is a killer you put forward after solving the case. Various interesting characters help, such as Shanahan, who is passionate about helping players in their missions but rather unlucky, or Ms Musgrove, who loves gossip so much. These characters add colour and dynamic to the game.