Technology News
Some Galaxy S21 Models in Europe Cannot Get Software Updates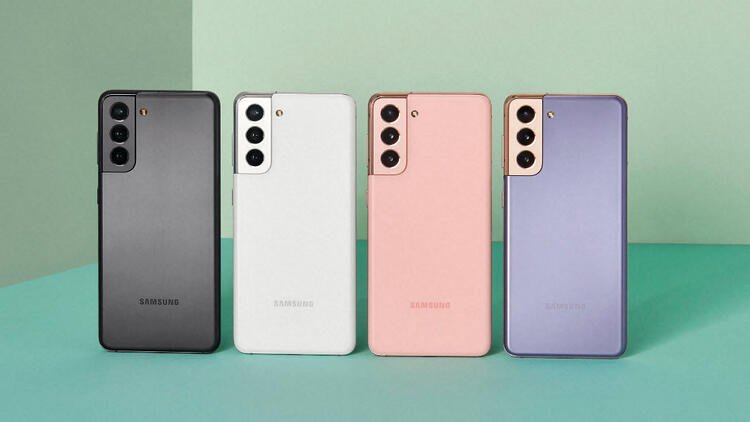 Samsung officially announced its latest flagship smartphones S21, S21+, and S21 Ultra last month. Samsung immediately started the pre-order process with the launch, and the Galaxy S21 models under pre-order started to be delivered to their owners as of last week.
According to user complaints in the UK and Italy, some Galaxy S21 users cannot use the Samsung Pay service. Also, users cannot receive updates from Samsung. Samsung has not yet shared an official statement on the issue. However, it is estimated that the problem is caused by the devices being tagged with the wrong software region.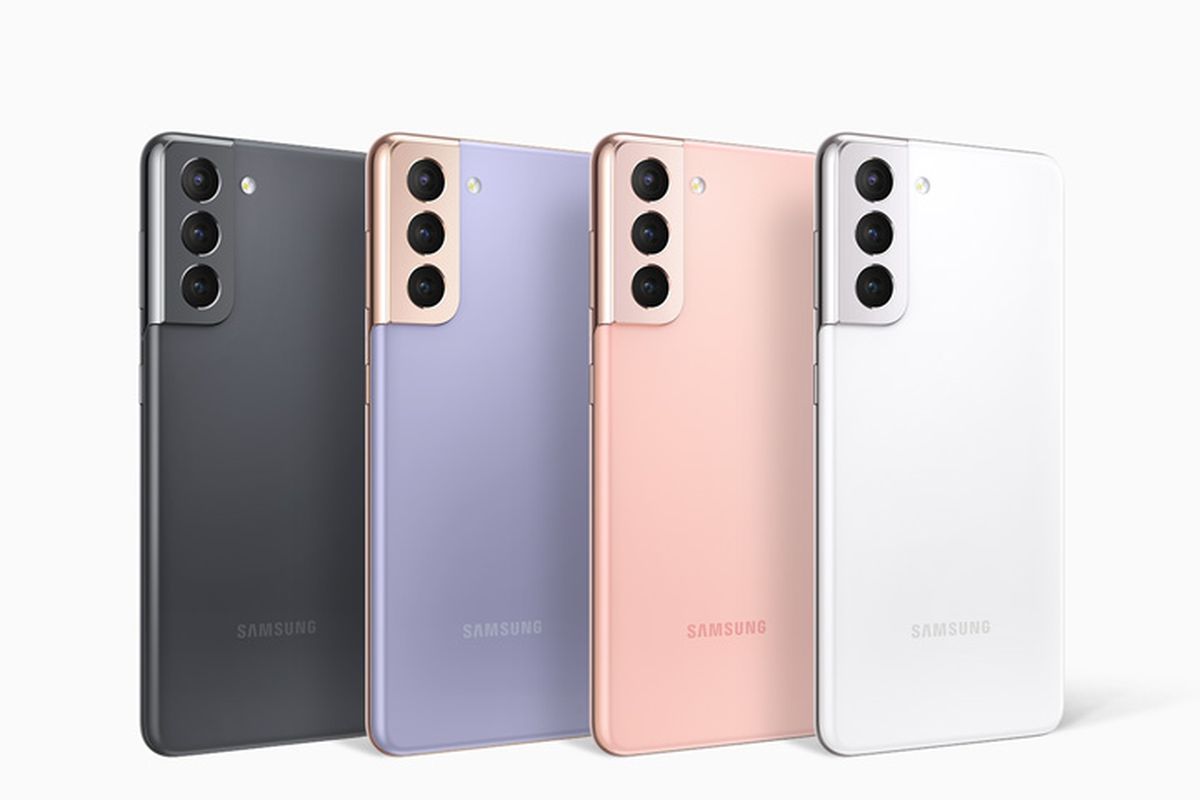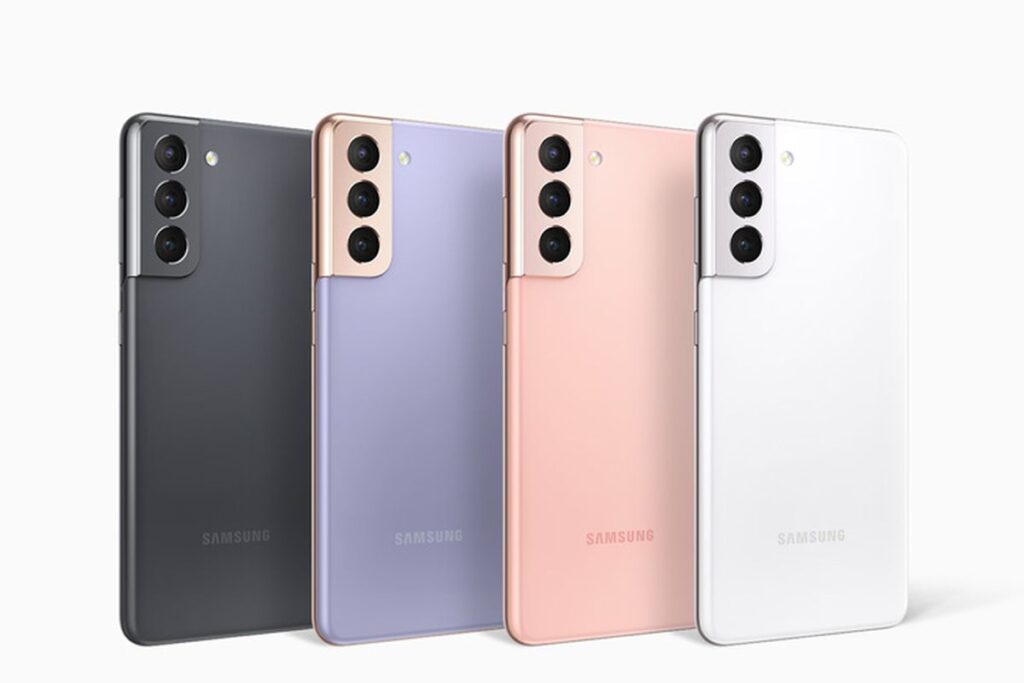 Some Galaxy S21 Models Has Wrong Software Labels
For those who do not know; companies assign different CSC (customer software customization) tags to each one to offer different features in different countries and regions. It is stated that some Galaxy S21 users in the UK who have the problem mentioned above have CSC tags set to EUX, which is valid for the European Union, instead of BTU. This is because they are unable to receive software updates and use Samsung Pay.
Currently, there is no exact information about why these devices have the wrong CSC tag. However, the best guess is that users with the problem set up their devices without inserting their SIM cards. Also, some Galaxy S21 users in Italy are complaining about the same problem.
According to the information transferred, carrier updates published for Galaxy S21s update the devices with the correct CSC. Also, after this update, both Samsung Pay can be used and software updates can be downloaded. This shows that Samsung is aware of the problem and is working to fix it.