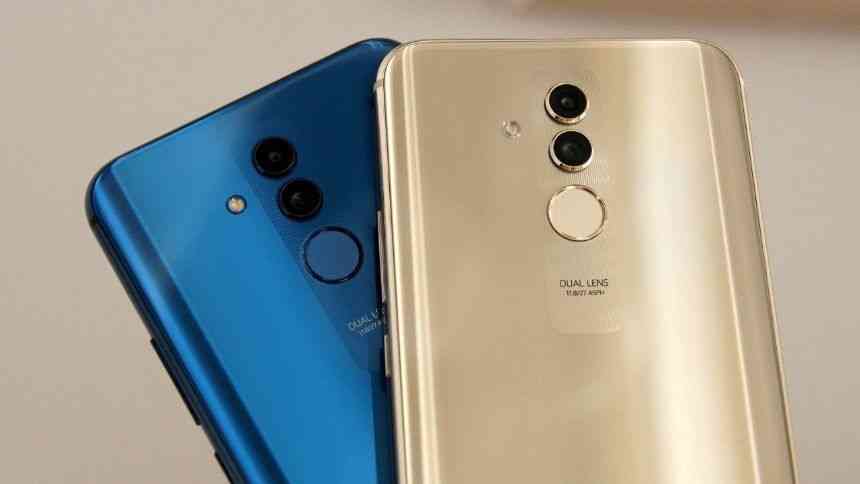 One of the cases that smartphone users often overlook when buying a phone is battery life. Although there are improvements in the batteries, especially in recent years, the desired level cannot be reached and long usage periods cannot be achieved. Knowing this, the phone manufacturers started adding the fast charging feature to most of their devices. Well, this situation has ensured competition among phone manufacturers.
Huawei is one of the most successful companies that provide the fast charging feature we have seen on many phones. Huawei is able to provide 10V/4A output power thanks to its recently developed HW-100400C00-model adapter. Together with this adapter, Huawei has also managed to be the only company which provides highest power-output on smartphones. The 10V/4A output means that the adapter has a maximum power of 40W.
Huawei is the Leader in Fast Charge!
As the users of the Huawei Mate 20 Lite already know, this model is one of the phones that can best prove the benefits of fast charging. We have to use our phones excessively for long trips, business meetings or camping. But thanks to the fast charging feature of the Huawei Mate 20 Lite, we can charge up to 70% in 30 minutes if our battery runs out. In this way, we are both saving time and doing everything we want with peace of mind. Also, if you have a little more time, you can fill the battery 100% of the Huawei Mate 20 Lite in 80 minutes and start using your phone immediately.