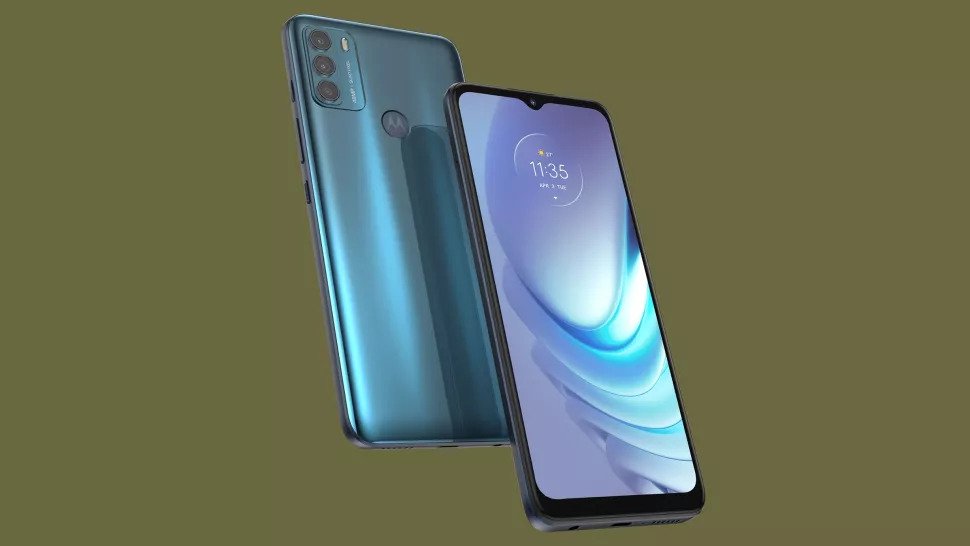 Motorola, which recently announced its new upper segment smartphone Moto G100, also presented its new mid-segment smartphone Moto G50 to consumers at the same press event. While the new Moto G series device seems to be the affordable version of the Moto G100 by name, there is a gap between the two smartphones.
The Moto G50, which has features closer to the Moto G30 rather than the Moto G100, has the same 6.5-inch HD + display as the G30. The smartphone, powered by Qualcomm's Snapdragon 480 processor, also offers 5G connectivity support, unlike the G30. In addition, the new Moto G series device has a physical Google Assistant button like the other models in the series.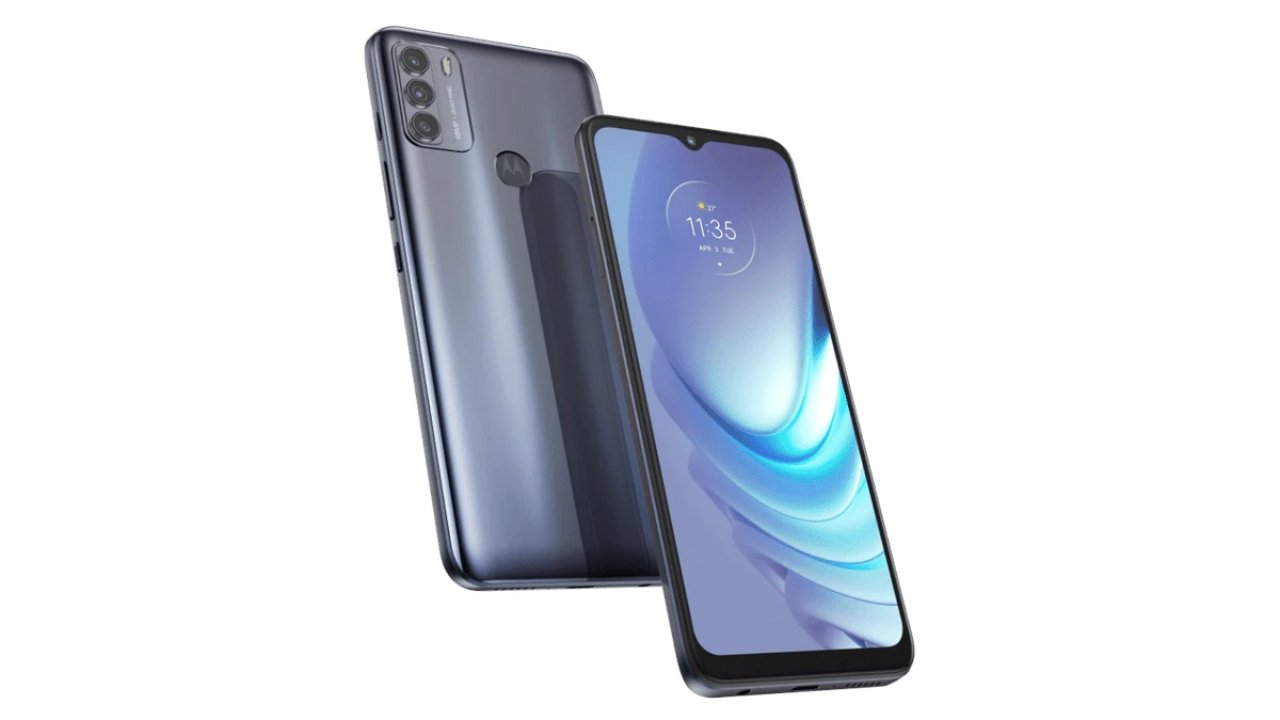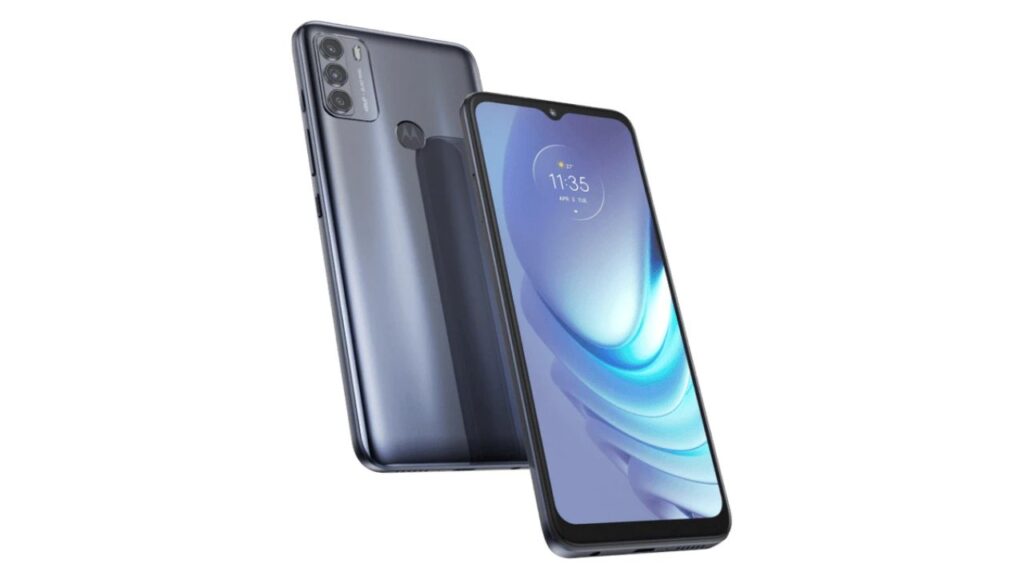 Moto G50 is a New 5G Smartphone for a Surprisingly Low Price
Motorola announced the new smartphone Moto G50, which has a very high price tag according to its features. It is a good idea to say that the device has no chance against its Chinese rivals. The new Moto G series device, which is one step behind the Moto G30 in terms of camera, has a 48 MP main camera instead of 64 MP. There is also a 2 MP macro camera and a 2 MP depth sensor for different shooting modes. There is a 13 MP selfie camera in the drop notch on the front.
Motorola Moto G50 specifications
Processor: Snapdragon 480
RAM: 4 GB
Storage: 64/128 GB
Screen: 6.5 inch HD + IPS LCD
Rear Camera: 48 MP + 2 MP + 2 MP
Front Camera: 13 MP
Battery: 5,000 mAh, 15W charging
Operating System: Android 11
Motorola has just announced the price of the 64 GB version of the Moto G50 for now. Accordingly, consumers in Europe will sacrifice 229 euros to own the new device. To be honest, the new device lags far behind its competitors when it comes to the features it offers for its price. Finally, you can find more smartphone news here.