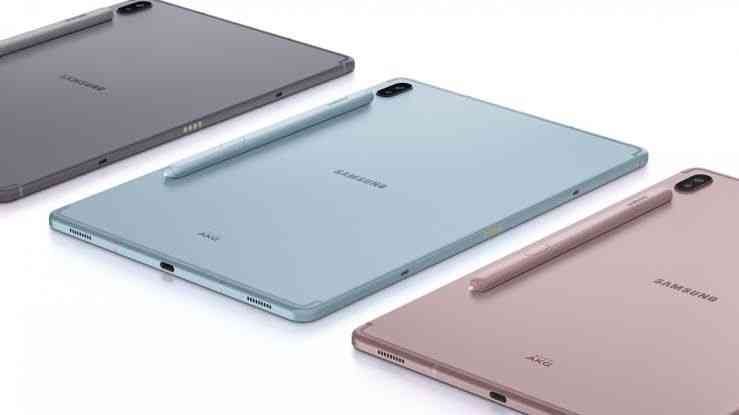 High-end Android tablets' flagbearer Samsung Galaxy Tab S6 has been on the market for about a month. Even though it shipped as a 4G LTE model, Samsung plans to achieve another breakthrough in technology with the world's first OEM using 5G connectivity. As understood from the Samsung Galaxy Tab S6 SM-T866N's leaked Bluetooth and Wi-Fi certification process, the Samsung is preparing the first 5G tablet in the world. The Korean technology giant released a lot of 5G devices in 2019 and they've been quite successful. They sold nearly 2 million 5G devices with models including, Galaxy S10, Note 10, Galaxy A90 and Galaxy Fold.
GalaxyClub previously discovered that an unknown version of the Galaxy Tab S6 bore the SM-T866N model number. Of course, it is not precisely clear when Samsung will introduce the new device. But these types of certificates generally indicate us the promotion conference is really soon.
The 5G has been tested in many different countries. As a faster way of connectivity, the 5G tops out 10 gigabits per second. 5G is 10 to 100 times faster than what you can get with 4G. Despite Samsung not making the model public yet, it is clear that a Samsung Galaxy Tab S6 5G is coming. We'll wait and see how the flagship tablet will perform.