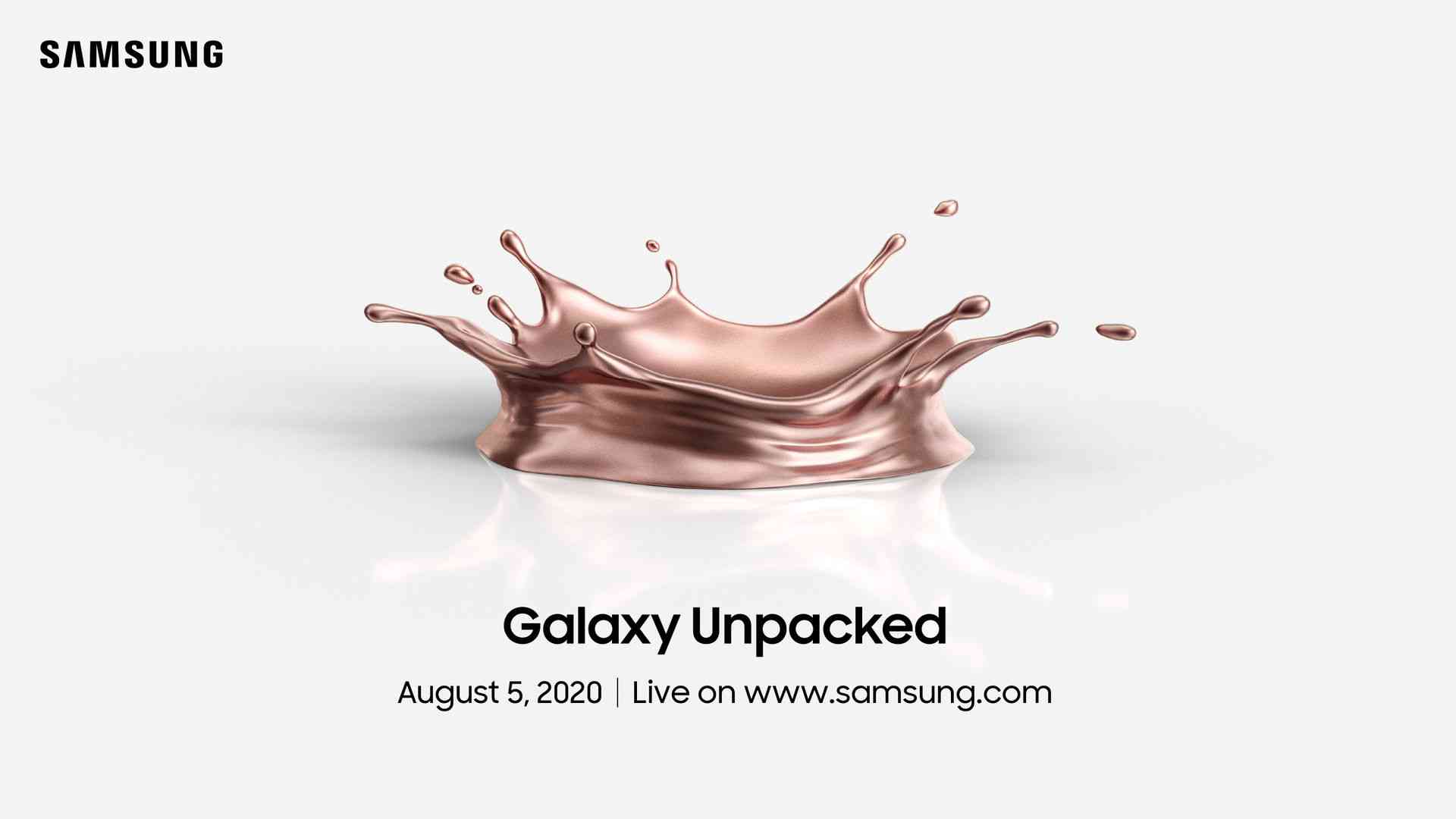 Samsung announced its next Galaxy Unpacked event will take place on Wednesday, August 5th, at 10 AM ET. As we told in our other Samsung Note 20 article, the rumours were right. Samsung's new flagship Galaxy Note 20 Event date confirmed bu Samsung.
As there is no information about the shape, look and specifications of the new flagship, there are also some rumours and leaks. Some images of the new next-gen phone accidentally posted on Samsung's Russian website at the beginning of July.
Samsung announced the event by saying: "Join us for a virtual Galaxy Unpacked event on August 5 explore our latest Galaxy Devices ecosystem designed to empower your life. Live streaming of the event will be available at Samsung U.S. Newsroom and Samsung.com at 10 a.m. ET. "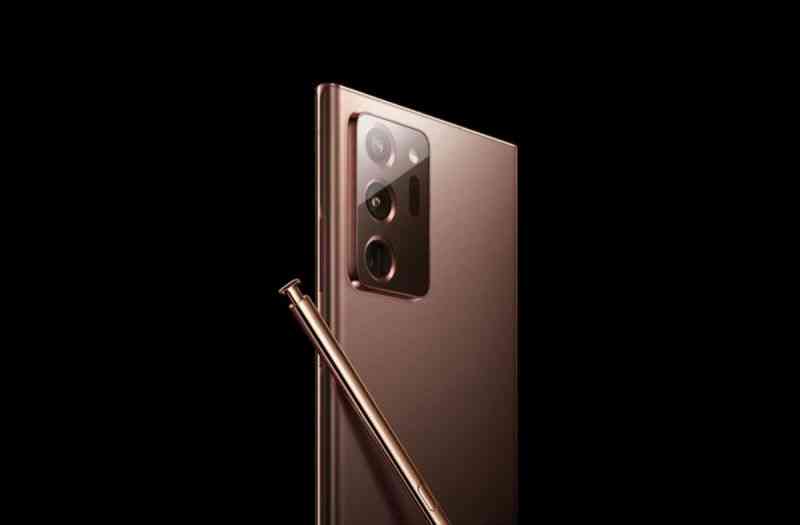 Flagship Galaxy Note 20 Event Date Confirmed
The new Note 20 will supposedly feature a triple rear camera, including a periscope-style lens, along with a 4th sensor for 3D ToF sensor or a laser autofocus. The new flagship will take its power from Qualcomm's Snapdragon 865 or maybe the rumoured Snapdragon 865 Plus. New Notes will have 5G as default and will have a 120Hz refresh rate display option. Of course, we shouldn't forget the S-Pen.
We expect to see two new Notes. A smaller one as Note 20 and a bigger one as Note 20 Ultra. But we have no information about what will be the difference between those two.
There also rumours that the new Galaxy Z Fold 2, the follow-up to the Galaxy Fold, will also be revealed in the Galaxy Unpacked Event. We expect to see a larger, 7.7-inch, display in the new Z Fold 2. And of course, we hope to see some upgrades on the specifications. The new Fold 2 will have a Snapdragon 865 Plus processor. So let's wait for the Galaxy Unpacked Event and see what will the new flagships look like. Stay tuned, enjoy.