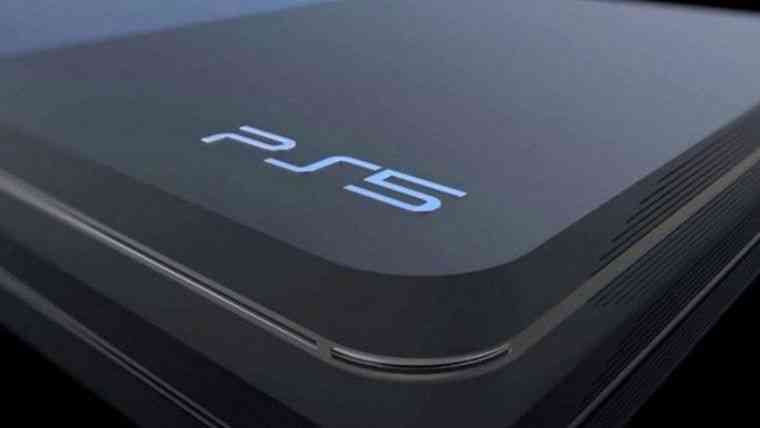 An announcement came indirectly for PlayStation 5 and was confirmed that it is on the build phase from the first person. PlayStation 4, released in 2013, still continues to surprise us with the games. Many ambitious games like The Last of Us 2, Days Gone and Ghost of Tsushima will be released soon. Of course, when we look back in the past, this generation of consoles are slowly getting expired. What about the PlayStation 5?
Sony president announced new generation
Kenichiro Yoshida, the most authorized name of Sony, stated that they are working on PlayStation 5 indirectly. "At this point, the only thing I can say is that we are working on a new generation of hardware." said Yoshida, who had an interview with the Financial Times. Of course, because it is a very early stage, PS5 word been avoided to use in the announcement.
Considering the fact that the new generation of consoles is expired in an average of 6 years, we can say that we are nearing the end of this generation. Although firms may say existing consoles have longer life than the previous ones, we will probably see more explanations about the next generation in the coming periods. I personally think that the new generation of consoles will be available in 2020. What are your ideas on this subject? Please share with us.