Game News
Special Operation 3 coming for Ghost Recon Wildlands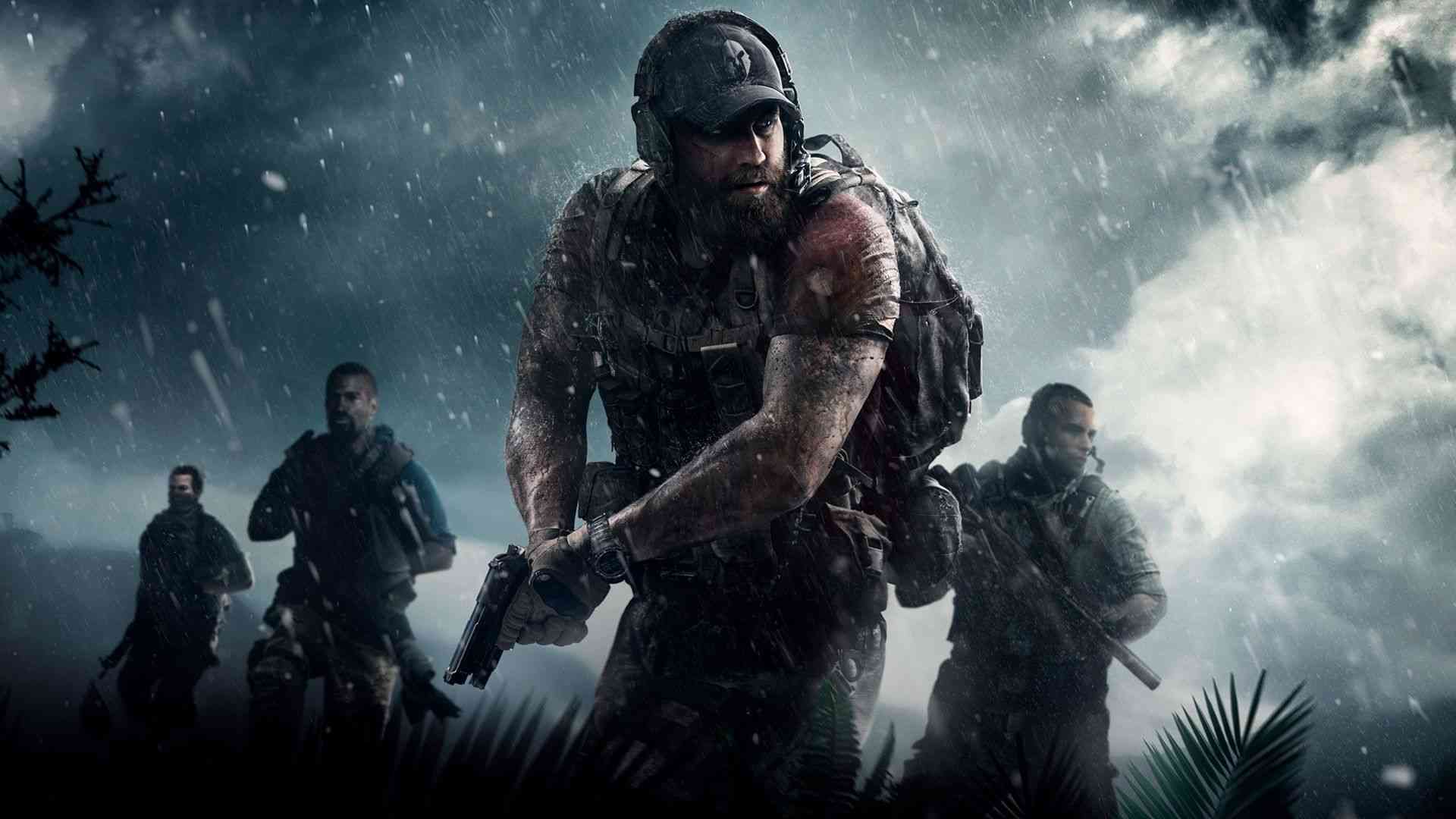 Today, Ubisoft announced Special Operation 3 for Tom Clancy's Ghost Recon® Wildlands, the third free major update for the second year of post-launch content. Special Operation 3 will be released on December 11 on all platforms. The update will contain a brand-new PvE mission, new PvP maps and classes, a new Photo Mode, as well as improvements to the Prestige Economy based on community feedback.
Tom Clancy's Ghost Recon® Wildlands Year 2 Pass offers seven-day early access to the two new Ghost War classes, along with one exclusive customization pack. Non-owners of the Year 2 Pass will be able to access the new Ghost War classes starting December 18.
Special Operation 3 will introduce to the game a new Photo Mode to enable players to capture their epic moments when playing Tom Clancy's Ghost Recon® Wildlands. Players would be able to edit their pictures by applying effects or filters and share them online via the platform's capture system functionality.
In addition to the introduction of Photo Mode, Special Operation 3 will not only expand on the game's PvE experience by introducing a new themed-mission and rewards, but also bring new PvP features including:
Two new PvP classes will be introduced, inspired by the Special Operation 3 themed-mission (available starting December 11 for Year 2 Pass owners).
Two new PvP maps.
Based on community feedback there will be improvements and new content coming to the Store. More than 90 new items will be added, including a new pack themed for Special Operation 3. Additionally, we will be implementing updates to the Prestige Economy that build upon the changes from Special Operation 2. We will have more information coming soon.