Game News
Squadron 42: It Won't be Releasing Soon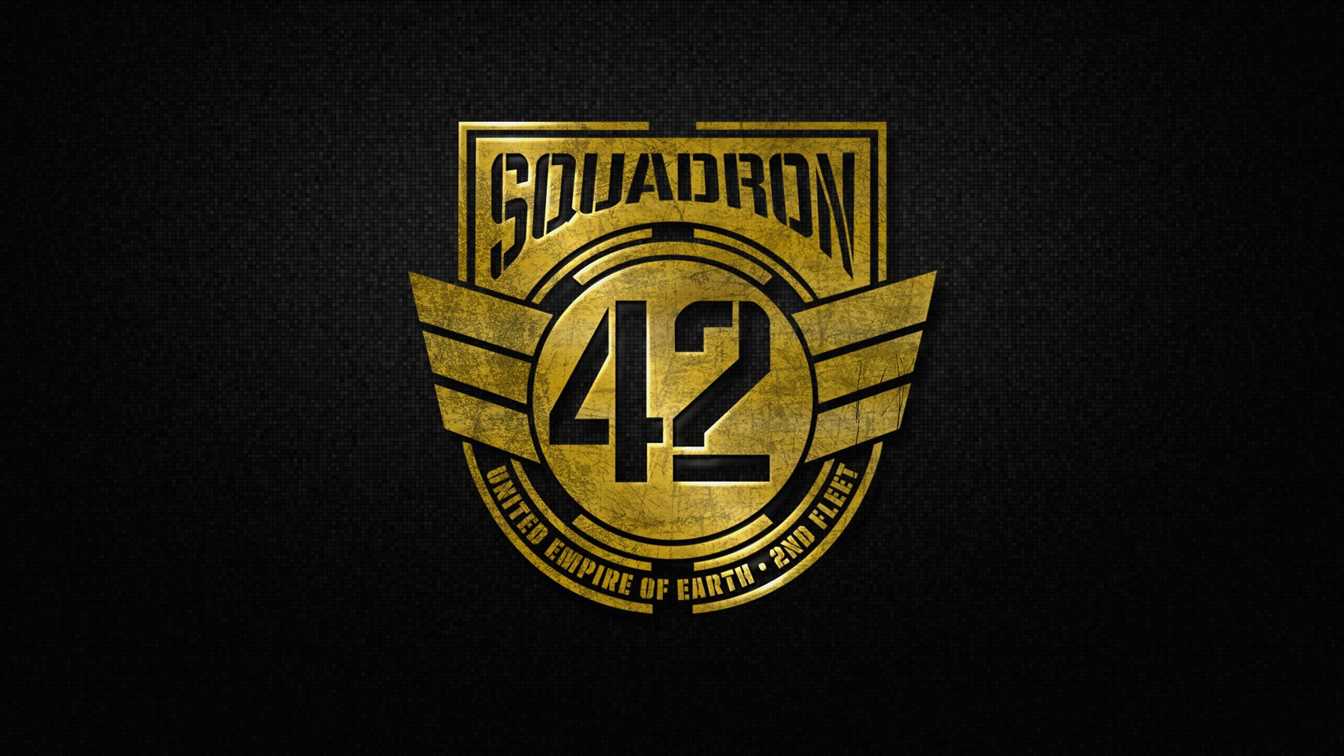 Developer Cloud Imperium has made a statement about Squad 42's story mode. In the statement the developer team announced that Squadron 42, which includes lots of star players, won't be releasing soon.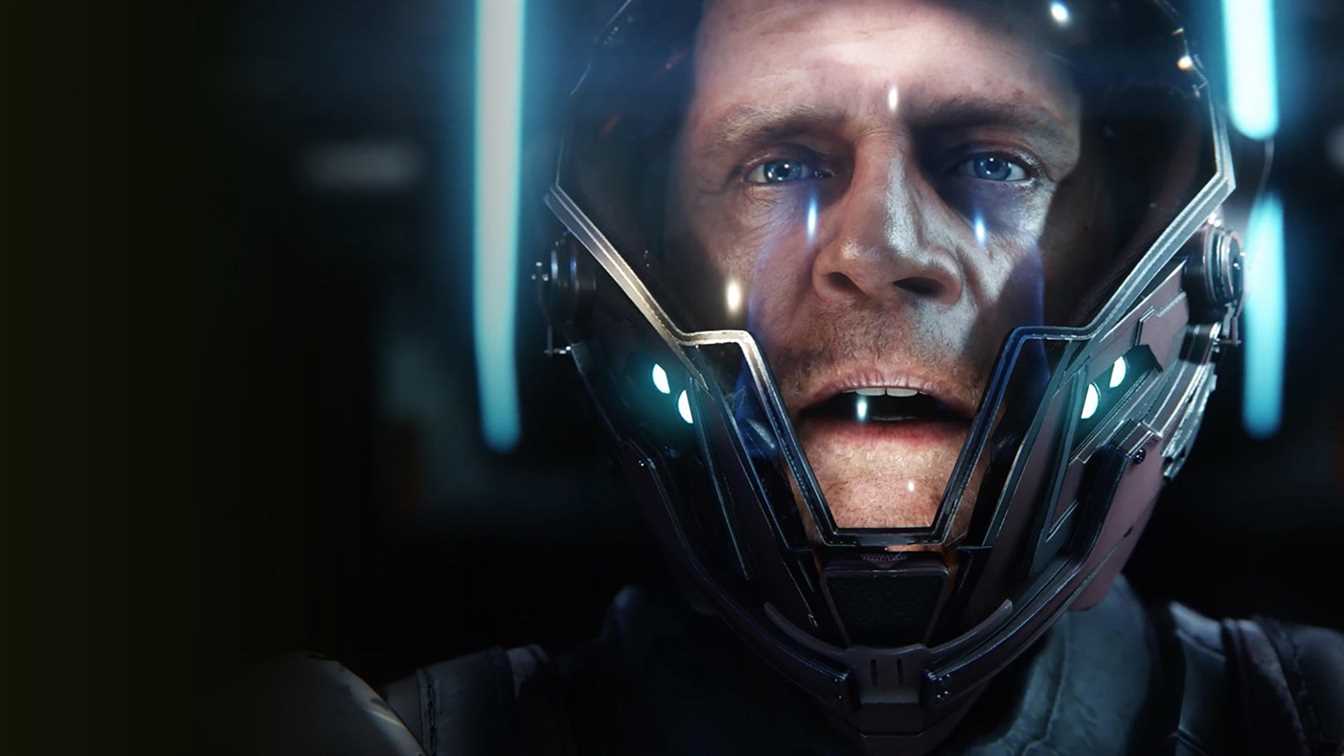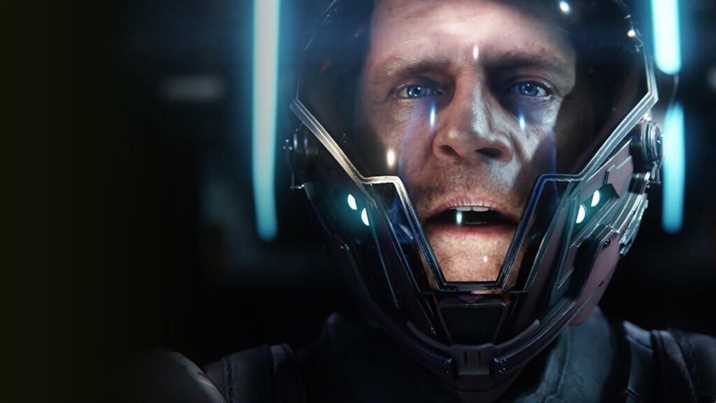 As we all know, the developer team is keeping us updated about the development stages of the game in their blog. Star Citizen is in a limited state at the moment and it seems like there is a long way to go. Also Squadron 42 is in the same situation, too. Because, when we look at the statements made from the developers, we cannot see any details about the release date of the game.
Long Time for Release
When we check the last posted blog posts, we can already see that the game won't be releasing soon. In his blog post, Game director Chris Roberts wrote: "We decided not to show a gameplay video of Squadron 42 until the game is near to its release.". He also said that there is still a long time needed for the release of the game. And they will not give any information about the release date until they do the best.
It seems like we will have to wait for a long time for Squadron 42 and Star Citizen. Stay tuned, enjoy.