Game News
STALKER 2 System Requirements Released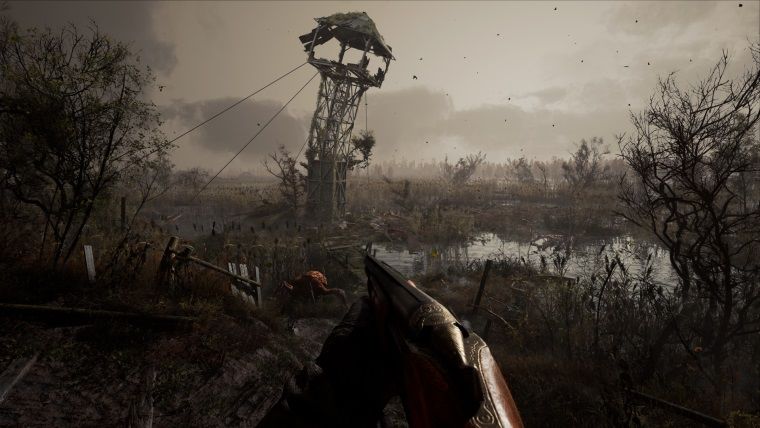 STALKER 2 system requirements, which has become one of the remarkable games of the E3 2021 with its published video, have been announced. STALKER 2 system requirements have been published on the game's Steam page. STALKER 2 Heart of Chernobyl, one of the remarkable games of the E3 2021 fair, broke its long silence and appeared with its new video. We can say that the system requirements of the game, whose release date was announced as April 28, 2022, were published quite early. Therefore, of course, there is a possibility that these system requirements will change as the release date approaches.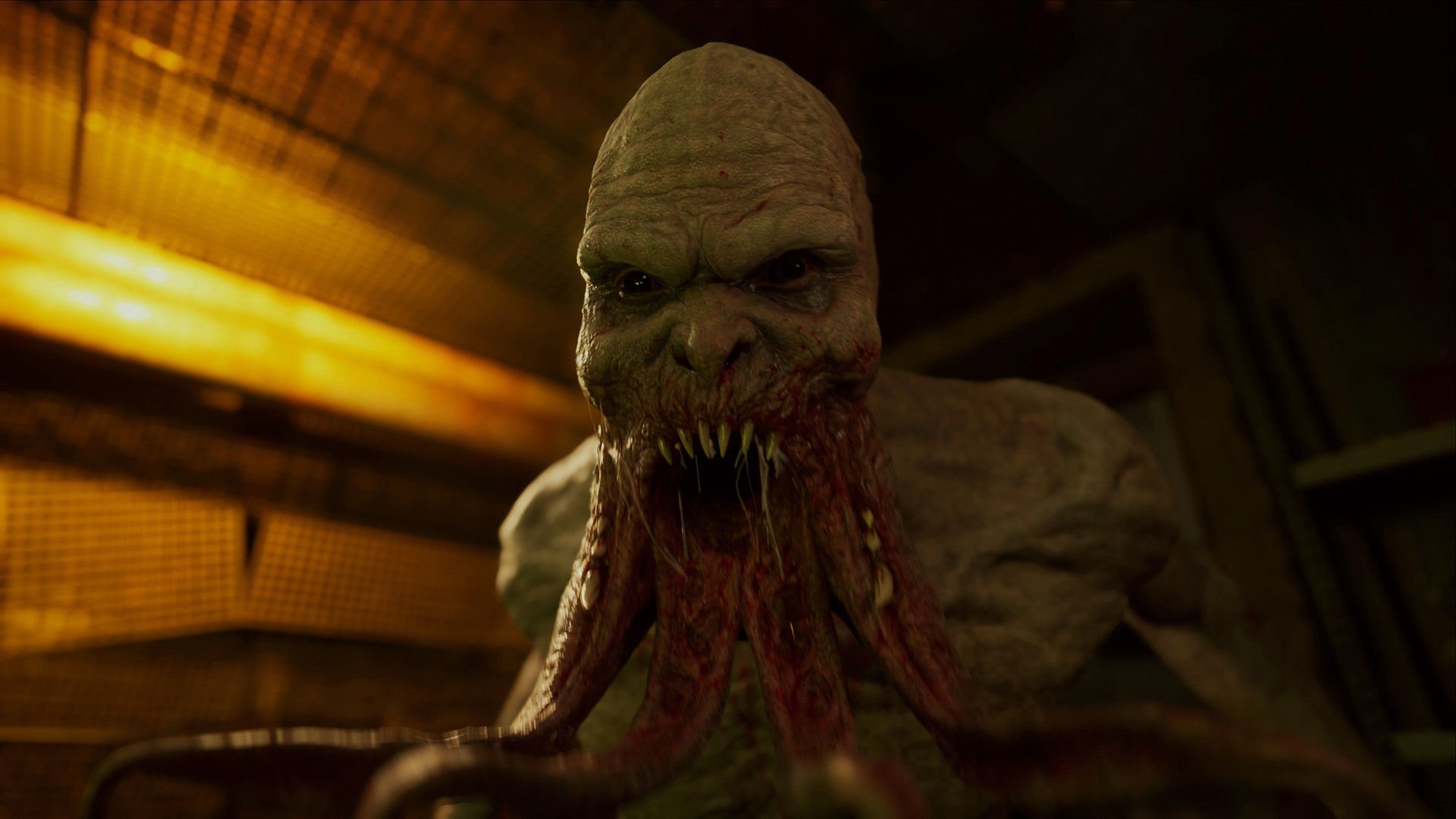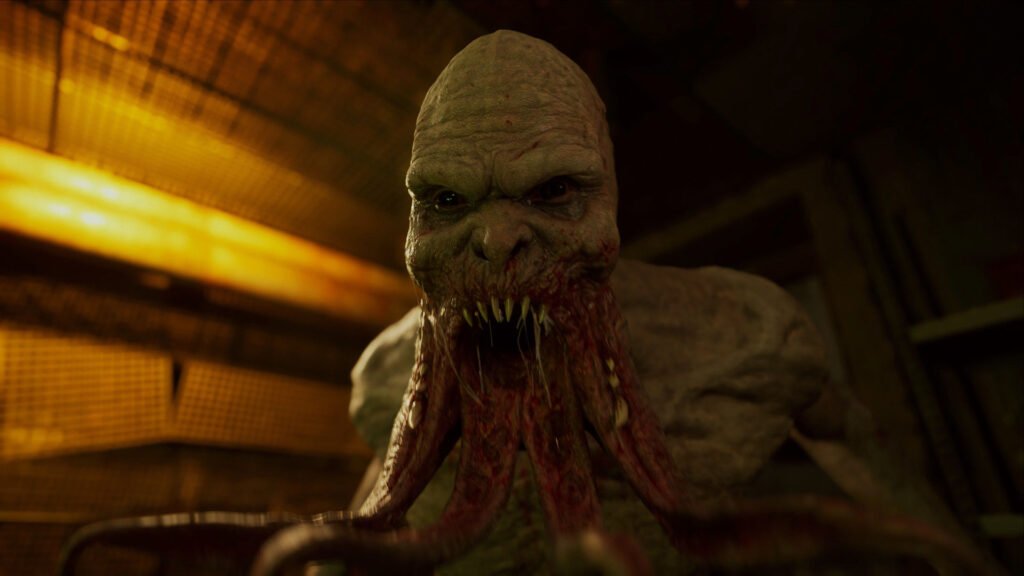 STALKER 2 System Requirements Have Been Revealed
When we look at the system requirements of the game, which has open-world dynamics and was developed with the Unreal Engine 4 graphics engine, we see that it wants AMD Ryzen 5 1600X / Intel Core i5-7600K on the minimum side. Along with 8 Gb of ram, AMD Radeon RX 580 8GB and NVIDIA GeForce GTX 1060 6GB models are listed as graphics cards. Considering the period it will be released, it still seems to upset many players for the minimum requirements.
In the recommended system requirements, apart from AMD Ryzen 7 3700X and Intel Core i7-9700K processor models, on the graphics card side, we see AMD Radeon RX 5700 XT 8GB / NVIDIA GeForce RTX 2070 SUPER 8GB / NVIDIA GeForce GTX 1080 Ti 11GB models. As ram, of course, 16 GB Ram is listed. As for storage, we see that the game will take up 150 GB of space with the SSD.
STALKER 2 system requirements
Minimum system requirements
Operating System: Windows 10
Processor: AMD Ryzen 5 1600X / Intel Core i5-7600K
Memory: 8GB RAM
Video Card: AMD Radeon RX 580 8GB / NVIDIA GeForce GTX 1060 6GB
Storage: 150 GB available space
Additional Notes: SSD
Recommended system requirements
Operating System: Windows 10
Processor: AMD Ryzen 7 3700X / Intel Core i7-9700K
Memory: 16GB RAM
Graphics: AMD Radeon RX 5700 XT 8GB / NVIDIA GeForce RTX 2070 SUPER 8GB / NVIDIA GeForce GTX 1080 Ti 11GB
Storage: 150 GB available space
Additional Notes: SSD