Game News
New difficulty levels will be added to Celeste in 2019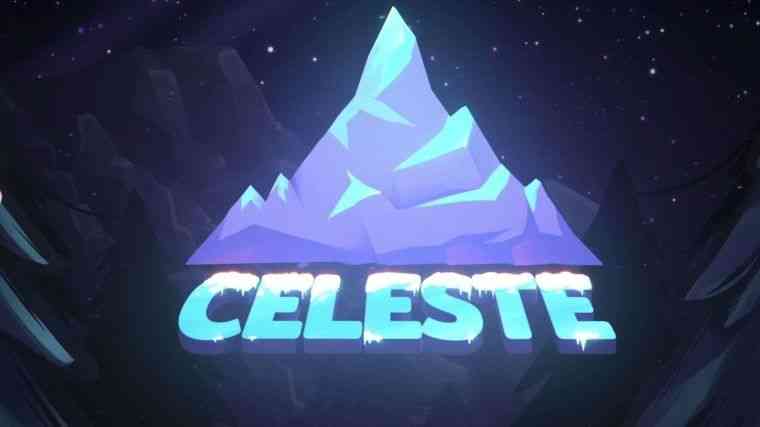 Developed by the creators of TowerFall, Celeste was one of the best games of 2018. The developer of Celeste, which sold more than 500,000 units worldwide, Matt Thorson announced that he was working on new difficulty levels to be released in early 2019.
New difficulty levels will be added to Celeste in 2019
Released for the PlayStation 4, PC, Xbox One and Nintendo Switch platforms, Celeste was able to reach a large number of players in a short time with challenging game mechanics and fun platform items and received great appreciation. The developer of the game, Matt Thorson, said "very difficult" new levels will come in the next year. Matt Thorson, who announced Celeste sold 500,000 units, thanked the players via Twitter and said they did not expect to reach such a large number of sales.
"A narrative-driven, single-player adventure like mom used to make, with a charming cast of characters and a touching story of self-discovery. A massive mountain teeming with 700+ screens of hardcore platforming challenges and devious secrets. Brutal B-side chapters to unlock, built for only the bravest mountaineers. The controls are simple and accessible – simply jump, air-dash, and climb – but with layers of expressive depth to master, where every death is a lesson. Lightning-fast respawns keep you climbing as you uncover the mysteries of the mountain and brave its many perils. "