Game News
At Last Star Wars KOTOR Remake is Under Developement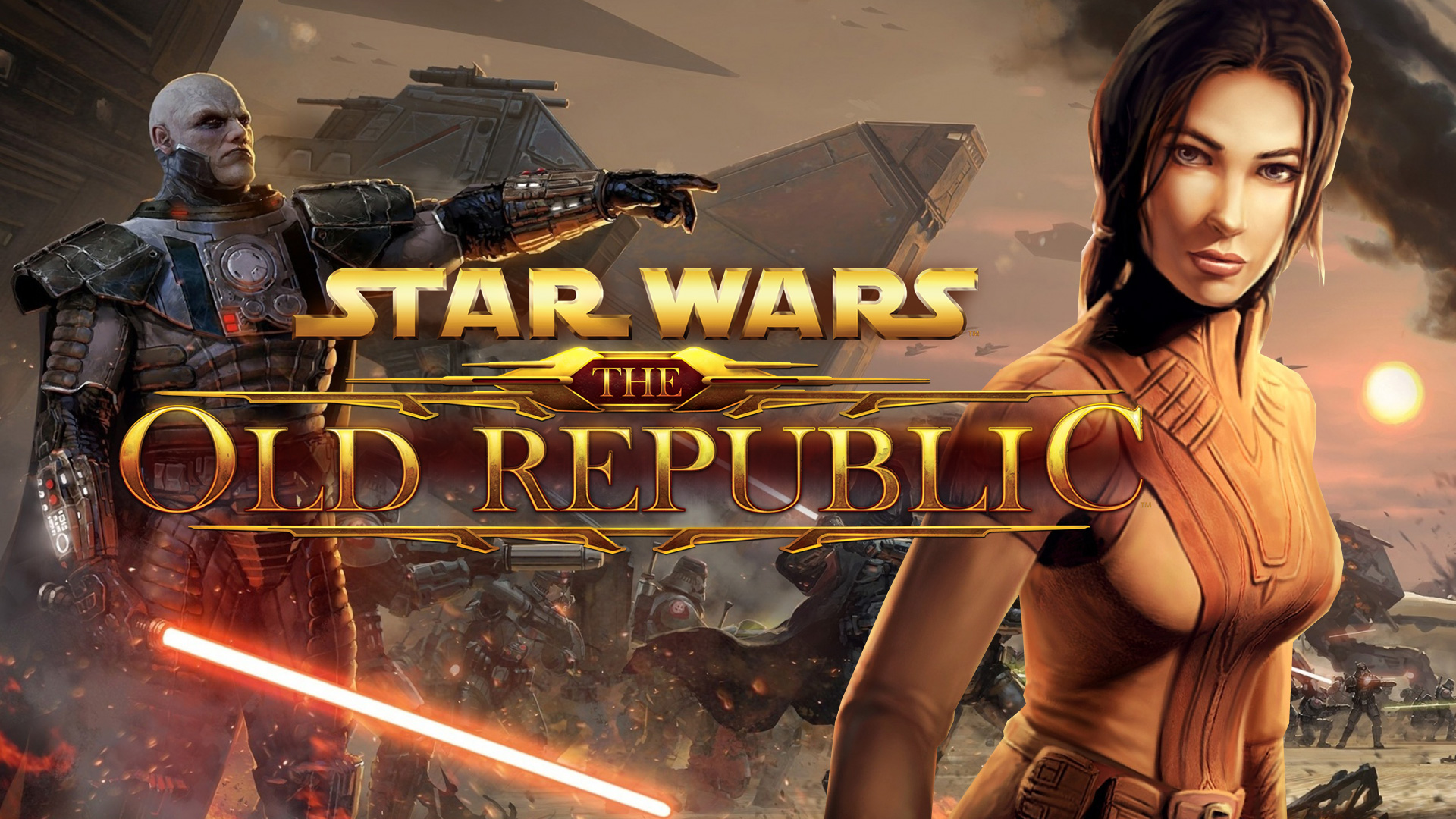 It was once again reported that the Star Wars Kotor Remake project is under developement. Lastly, rumors emerged in January for the Star Wars: Knight of the Old Republic Remake project. And, it was stated that Lucasfilm Games pressed the button for the remake project of the game. Moreover, it was reported that this new project would come to different platforms.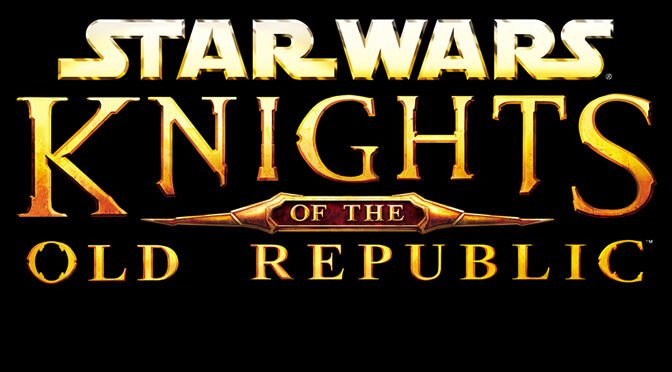 Jason Schreier, one of the known names of the game industry, stated once again that the Star Wars KOTOR Remake project is under developement. Jason Schreier, one of the Bloomberg writers, who attracted great attention with his book "Blood, Sweat and Pixels", was the guest of a Youtube channel called MinnMaxShow yesterday. In this program, Schreier made statements about her new book. And also claimed that the Star Wars KOTOR Remake project is under developement. Schreier also stated that Aspyr studio is developing the game. We know Aspyr studio from their different Remastered projects.
Star Wars KOTOR Remake
It is also among the information that Aspyr studio is currently working on the Star Wars: Kotor Remake project. And that this project will only cover the first game. We can probably say that we can get a Remake version of Star Wars: Knights of the Old Republic II – Sith Lords if the first game is liked. And reaches the expected sales figure of course.
The most important reason for these rumors to emerge is that the Star Wars rights between Bioware and EA have been finished. In other words, we already know that the Remake project will not be handled by Bioware. With the transfer of Star Wars rights to Lucasfilm Games, we also witnessed the announcement of different Star Wars games. On the other hand, we already know that EA Games is also working on developement of the Star Wars Jedi Fallen Order project.