Game News
Star Wars: Kotor remake project blocked by LucasFilm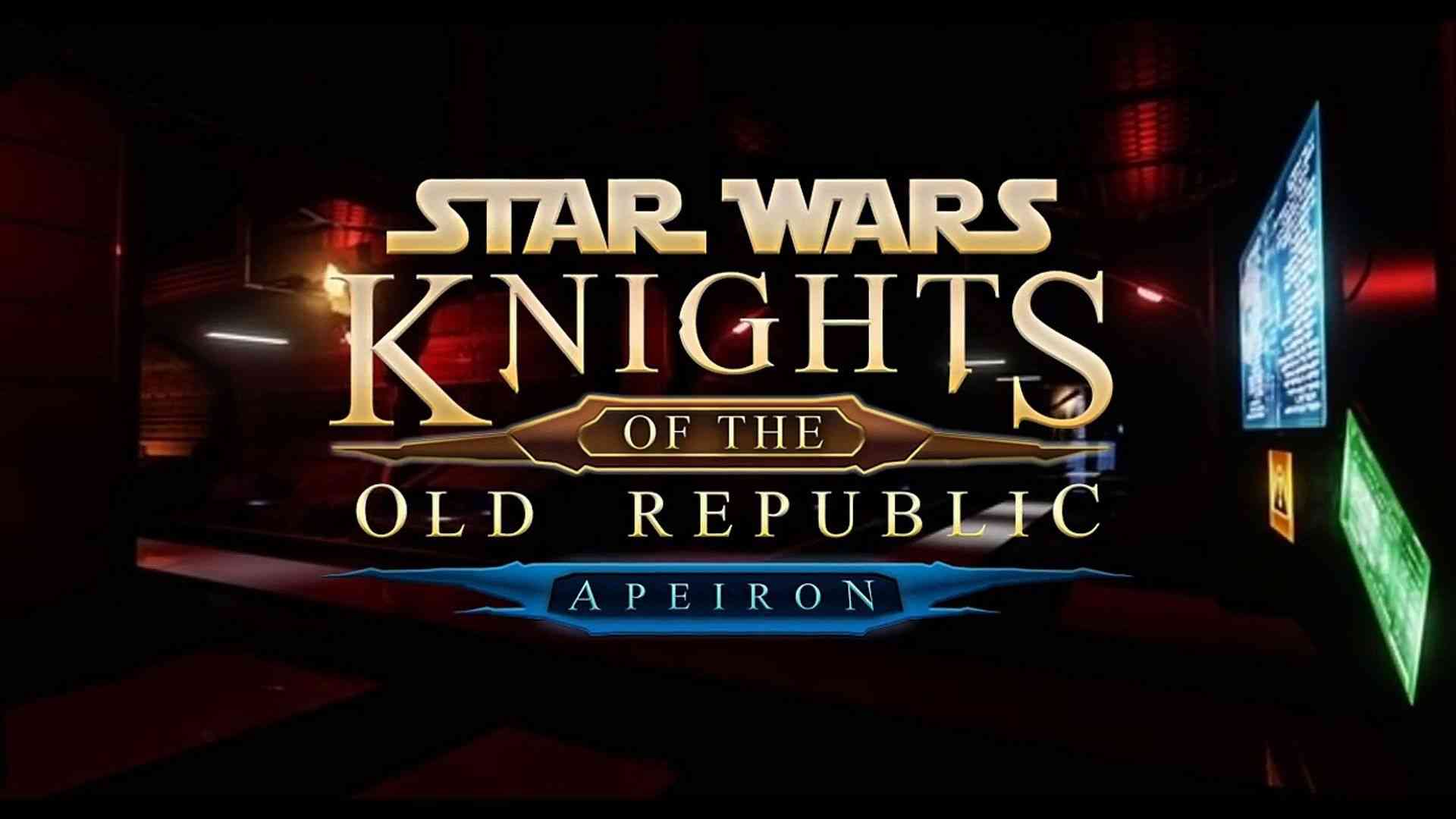 Star Wars: The remake project of KOTOR, Aperion, has been imposed and cancelled.
Star Wars: Knights of the Old Republic is one of the best projects that have a special place in the hearts of Star Wars fans. Star Wars fans, who have been waiting for a Remake project for a long time, realized that this project would not come and rolled up their sleeves and started the Aperion as a FAN made remake project. But today, we have very bad news, Star Wars: Kotor's Unreal Engine 4 project has been cancelled.
Star Wars: Kotor project made with Unreal Engine 4 cancelled
The remake project has been in development by Poem Studios for a while. In fact, in the published in-game videos, we had the chance to see many new designs and characters from KOTOR. Unfortunately, a mail sent by LucasFilm to the developers caused the project to be cancelled.
It is stated that the Poem Studio used LucasFilm's IP and its materials in an unauthorized manner, site and social media accounts. It is also said that the Poem Studio should remove all licensed material from LucasFilm and Star Wars. Of course, after this mail, the social media accounts belonging to the developers are shut down. In short, together with these justifications, we can say that the project was put into the legal process and cancelled. Sorry folks, we will still have to wait…