Game News
Steam 2020 Autumn Sale Figures Shared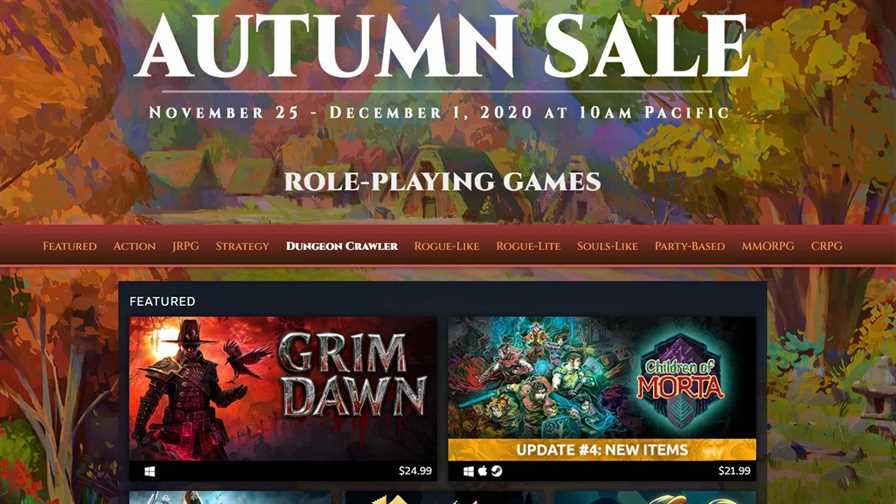 Valve, which has published a new blog post for Steamworks developers, shared the figures for the 2020 Steam Autumn Sale we left behind. The article mentioned that this year's discounts are the biggest autumn sale ever. The latest Steamworks Development blog shared by Valve provides a summary of the 2020 Steam Autumn Sale, which ends on December 1, 2020. The Autumn Sale, which normally smaller compared to the Winter Sale, apparently saw purchases above Steam's expectations this year.
At this point, Valve says this year's Autumn Sale is the most revenue-generating autumn sale for developers and publishers. According to Adobe Analytics, the ongoing COVID-19 quarantines in many countries, Black Friday and Cyber ​​Monday helped Steam increase its sales.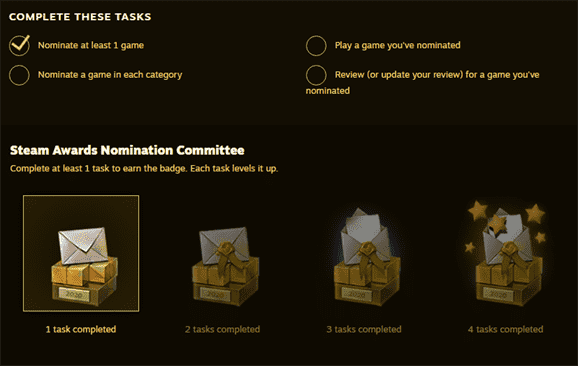 Key Statistics For The 2020 Steam Autumn Sale:
Stating that nearly a million players bought a game or made a micro-move transaction on the platform for the first time in this year's Autumn Sale. Besides, Valve points out that this means an increase of 33% compared to the same period in 2019.
We can see that in addition to new players, existing players also participate in the discounts. At this point, during the Autumn 2020 Sale, Steam's number of concurrent users peaked at almost 24 million. Also, this is 7 million different from the 2019 Autumn Sale.
Valve also shared the figures for Steam Awards nominations that took place simultaneously with the Autumn Sale. According to the statement made, 5.3 million voters nominated different games for different categories. Also, gave a total of 30 million votes this year. Apart from that, more than 1.6 million customers raised the level of the community badge by providing feedback for their favorite game.
Final nominations for the 2020 Steam Awards continue to be announced. Also, voting will take place between December 22 and January 3. The Steam Winter Sale will start next week.