Game News
Stranger Things VR Game Is Coming
It has been announced that Stranger Things VR game is in development and will be released in 2023.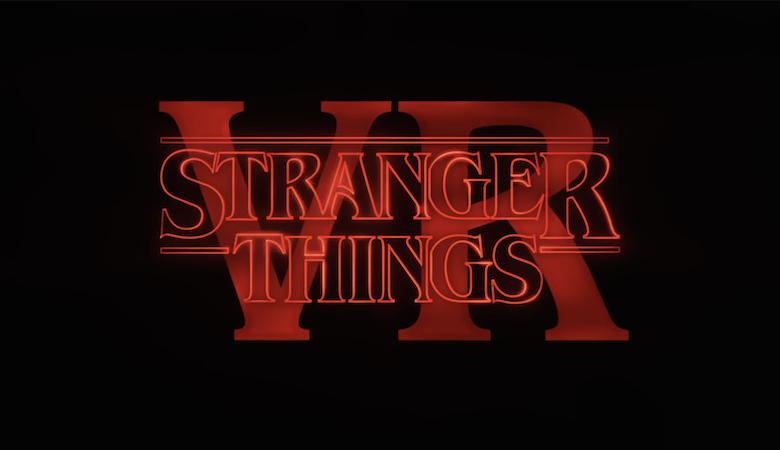 A video shared from the official accounts of the company showed that a new Stranger Things VR game that will focus on the series is coming soon. The most striking part about the production was that it was a VR game. The production, where the players will experience the world of the series as the villain Vecna, will be released in late 2023.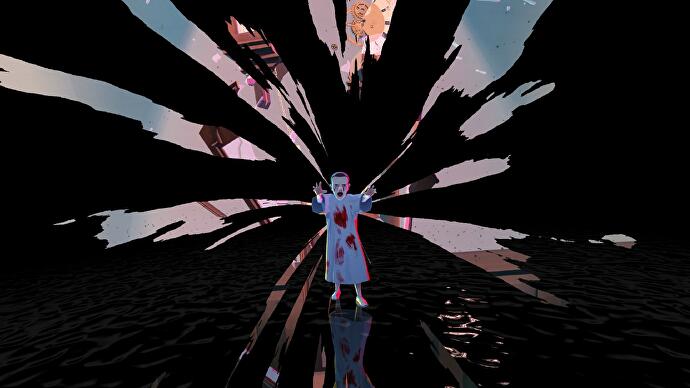 The Netflix series Stranger Things, the first episode of which was broadcast in 2016, is undoubtedly one of the most popular productions of recent years. The fourth season of the series has made its debut in the past months, which has received great acclaim. After that, the exciting wait for the fifth season, which will be shot next year, began.
In the announcement, it was seen that the new virtual reality game will allow fans to experience the world called 'Upside Down' in the series. It was stated that the production, developed by Tender Claws, will debut at the end of 2023 and will come to major VR platforms. This showed that Stranger Things VR game could come for the best VR titles in the market like Meta Quest 2, Meta Quest Pro, PSVR2.
Stranger Things VR Game will be Released in 2023
According to the statements, the game will be played from the perspective of the villain Vecna, who appeared in the fourth season of the series. In the video description, it is said: "Play as Vecna in this new Stranger Things adventure in VR," the video description reads.
Become an explorer of unknown realities as you form the hive mind and tame the void. Invade minds and conjure nightmares in your quest to enact revenge on Eleven and Hawkins. Stranger Things VR is a psychological horror/action game developed by Tender Claws and coming to major VR platforms in winter 2023.".
In addition, it should be noted that this is not the first Stranger Things VR game. In 2017, Netflix partnered with Sony to bring 'Stranger Things: The VR Experience' to PlayStation VR. However, this production did not feel like a full game, allowing the fans not to fully experience the world of the series. We will see if the new VR game can achieve this in 2023.
You can watch Stranger Things VR game announcement video below.