Game News
Warner Bros's new game will be announced tonight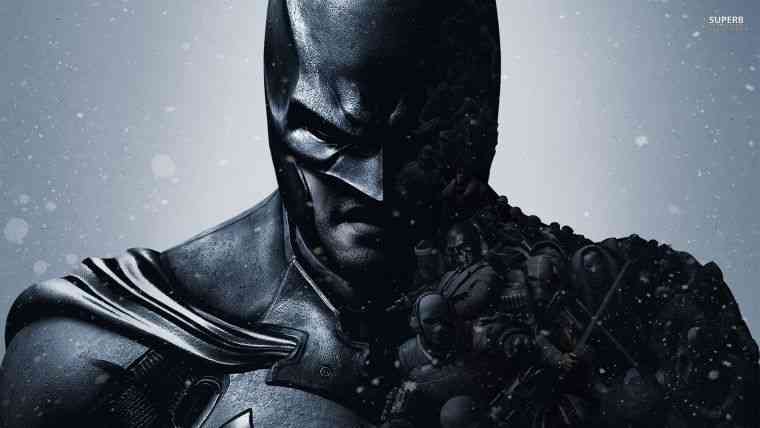 The new Batman game will be announced tonight. Warner Bros Games, which created a big success with Batman games, recently published a special celebration message to the 80th anniversary of the Batman and attached some symbols to this message. Twitter post pointed to the new Batman games.
Warner Bros's new game will be announced tonight
Warner Bros. published a new message in social media accounts, "Capture the Knight" statement and more clear versions of symbols shared. Of course, the word Knight, reminds us "Black Knight Batman". When we look at the symbols, it is difficult to make something clear, but in general it is similar to the symbols of the League of Shadow.
On the other hand, as you know, tonight, Sony's State of Play event will be held. In addition to many games, Warner Bros. is expected to announce new Batman Game. UK time for the State of Play event is 21: 00 We'll share you news when we get it.
Capture the Knight / Cape sur la nuit pic.twitter.com/yMFXMd4djU

— WB Games Montréal (@WBGamesMTL) September 23, 2019