Game News
The Division 2 is getting its next big update on December 10th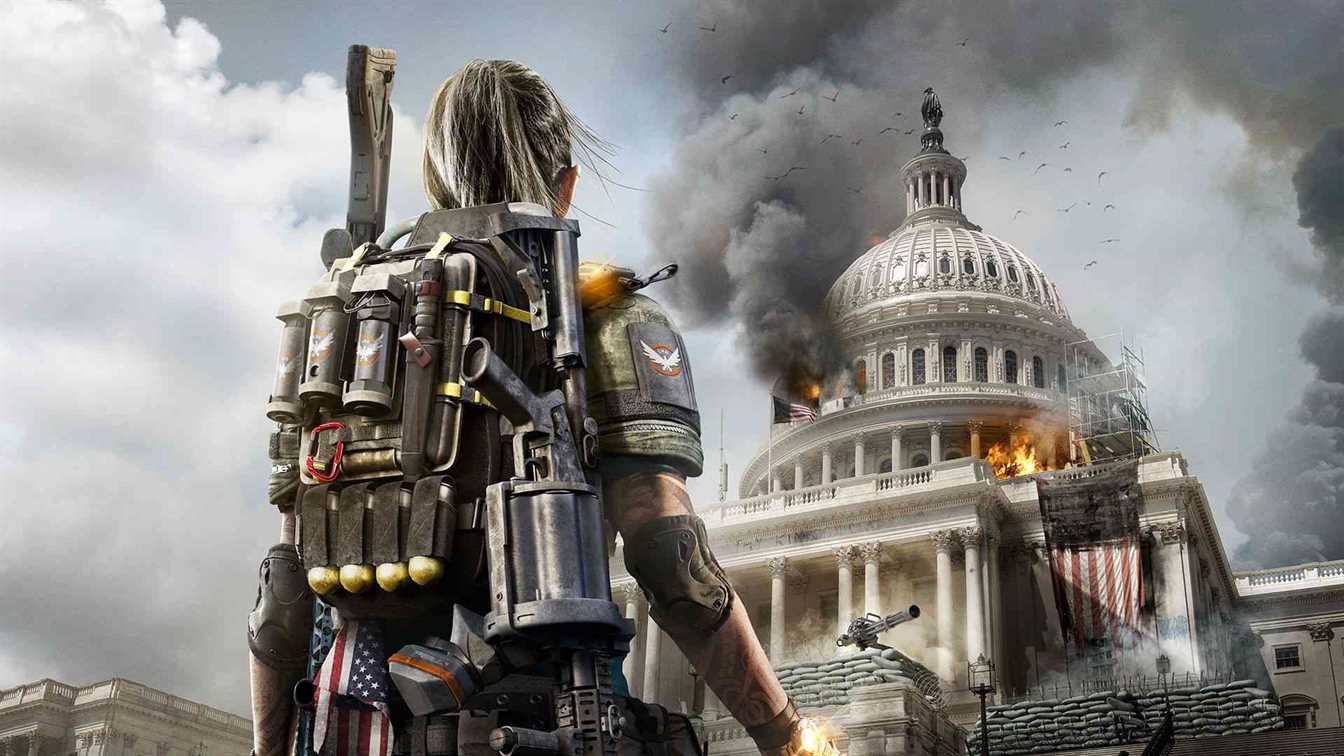 For those who constantly keep their selves up to date with The Division 2 changes, next patch is about to roll out the shop. As the developer Massive Studios aired their latest State of the Game episode, they also shared the upcoming changes via Tom Clancy's The Division subreddit on Reddit. The next patch named 6.1 is set to release on December 10. You can check out below for more information about the upcoming patch.
Tom Clancy's The Division 2 Update 6.1
Improvements to Audio issues
Fixes to Apparel Drop issues
Remove alarm in the White House "again"
Changes to UI with how loot drops are viewed
Fixes to invisible walls with NPCs spawning points
Negotiators Dilemma – Added a fuse for added visual warning when the grenade drops
Fixes to Cassie (Gun Runner)

Removed "requirements" for purchasing items.
Fixes for the UI for her spawning time
Fixes for Cassie Vendor icon not appearing on the map.
Hardcore Mode "BETA"
New Character (must have an available character slot to select)
No access to your stash (will have access to vanity items)
PERMA DEATH
All game modes will be playable in Hardcore Mode (DZ, LZ, Raid). Servers will only allow for other Hardcore Players access.
Please provide your feedback about your experience or suggestions.
Rewards – anything earned in this mode will not be transferable to other characters and will be lost on death.

YOLO Hat for reaching Level 2
Situation: Snowball & Apparel Event
Holiday Care Package on its way

3 Pieces of Equipment
Holiday Hat

"The Sleigher" – A new gun that will shoot snowballs that will confuse opponents. A guaranteed drop, the first time from "The Hoarder" (aka Loot Goblin, Loot Troll).

If you shoot his backpack, you will get an item. If you follow after him, he will lead you to an ambush.
The Hoarder can be found in the LZ only and will spawn randomly around the world.

Silent Night Apparel Event

December 10th thru 31st. Keys can still be used until January 7th.
Key drop has had RNG removed. Receive 1 key for every 3 Field Proficiency Caches or 1 key for every 5 DZ Caches.
Able to "gift" purchased keys to other players.
HARRIER
REAPER
MIDNIGHT
SCAVENGER
MISC. ANNOUNCEMENTS
Title Update 7 / Episode 3 and the Raid will be released in 2020
SOTG December 11th – No announcements…just a discussion of TU 6.1 released on Dec. 10th.
Survival or Underground in The Division 2 – They will not be returning as they existed before in The Division 1, but will be the inspiration for things to come in the future.
Black Friday Care Package – in the "Mailbox" of your stash, was 3 caches, each containing an apparel key (not separate).