Game News
World Health Organization accepted game addiction as a disease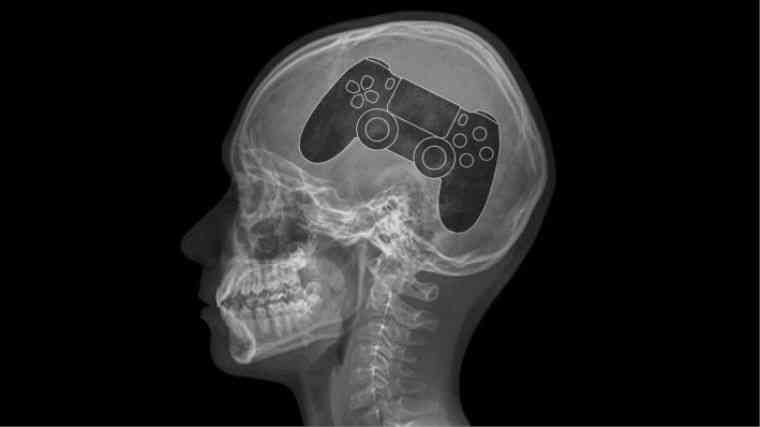 In recent years, the World Health Organization (WHO) claimed that game addiction was a disease. As a result of this claim, every gamer reacted to the organization. Scientists trying to prove this addiction scientifically, this time with a sudden decision to consider game addiction as a disease explained. On the other hand, experts says, there is a serious difference between, playing a game and game addiction. If you playing a game have a direct impact on your life or your social life in front of the authorities you are an addict. But if this gaming is a hobby for you and you are going to school, doing your work and so on, you don't have any problems.
World Health Organization's game addiction accepted as a disease
The draft that assumes gaming as a addiction, which was submitted to a vote in the World Health Assembly, was adopted by the states, despite opposition members. Game addiction, which is shown as the disease of the 21st century, can lead to very serious disorders if not controlled according to the organization. The treatment of gaming addiction, which can lead to problems such as nutritional problems, is completely psychological.
Finally, what do you think about the game addiction that comes up again with Fortnite? Do you think the World Health Organization's decision is in place?