Game News
Sekiro: Shadows Die Twice Sold 2 Million Copies in 10 Days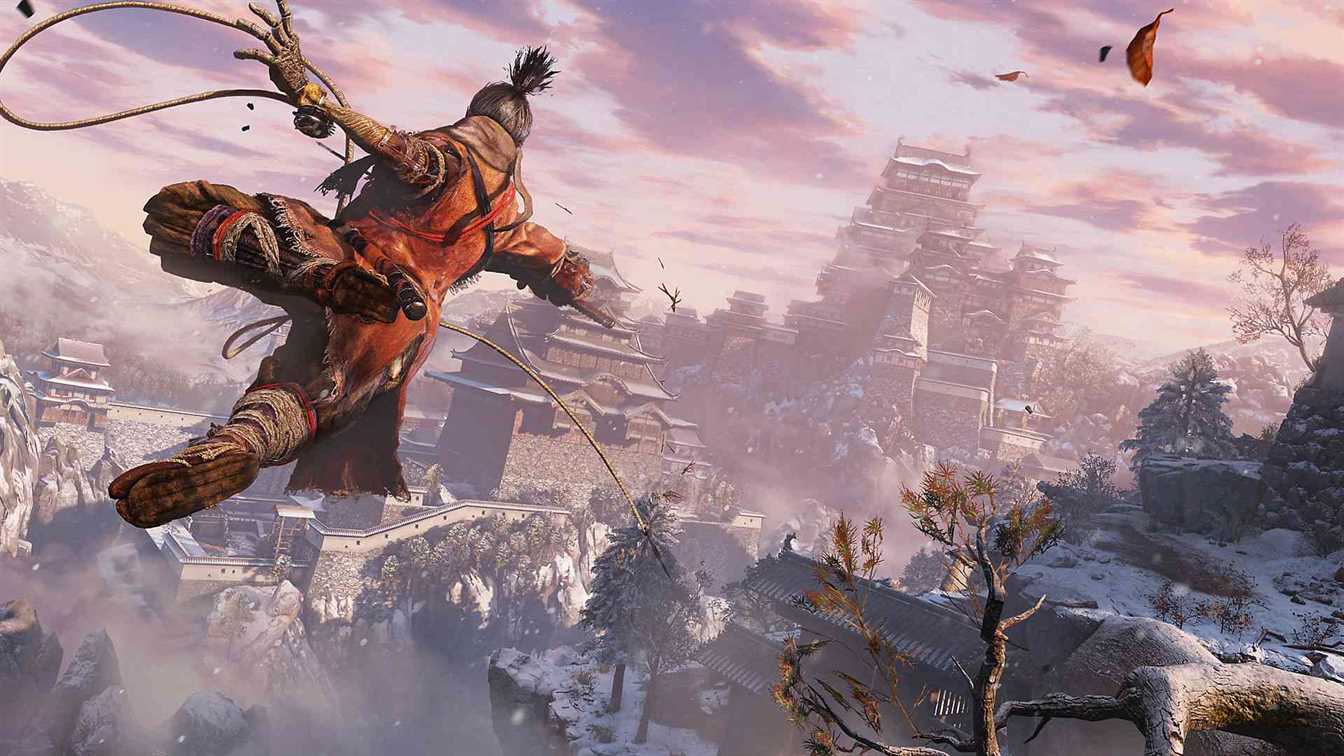 Sekiro: Shadows Die Twice, developed by From Software and published by Activision has achieved an astounding number of sales. The difficult yet addictive game developed by Hidetaka Miyazaki has reached an impressive achievement of selling 2 million copies in just 10 days. The game first revealed at Microsoft's E3 panel in 2018 has become one of From Software's most sold title.
Sekiro: Shadows Die Twice Sold 2 Million Copies in 10 Days
Sekiro: Shadows Die Twice is doing wonderfully, having already left the 2 million mark in the dust. The game that's also been released on the PS4 and Xbox One is now second on the United Kingdom's video game sales list.
United Kingdom
(-) Yoshi's Crafted World (NS)
2 (1) Sekiro: Shadows Die Twice (PS4)
3 (2) Tom Clancy's The Division 2 (PS4)
4 (3) Tom Clancy's The Division 2 (XO)
5 (5) FIFA 19 (PS4)
6 (6) Mario Kart 8 Deluxe (NS)
7 (8) Red Dead Redemption II (PS4)
8 (9) Forza Horizon 4 (XO)
9 (4) Sekiro: Shadows Die Twice (XO)
10 (13)FIFA 19 (XO)