Game News
Nintendo Switch Worldwide Sales More Than 79 Million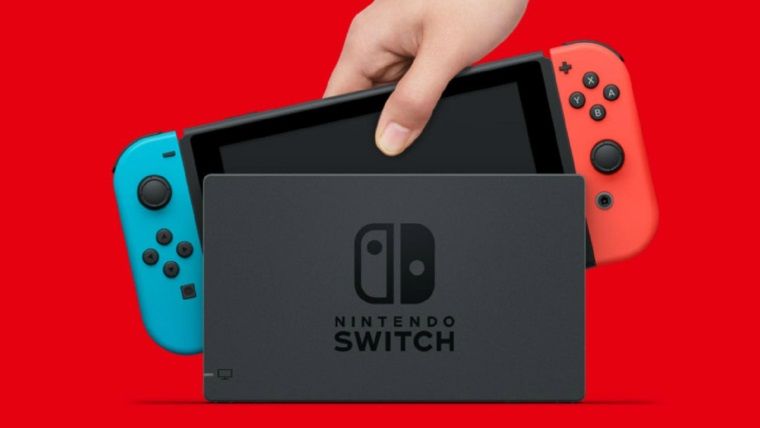 Nintendo Switch, which was launched in 2017, reached a total of 79,870,000 consoles sold worldwide from its launch until December 31, 2020. While 11.57 million Switch consoles were sold in the last quarter of last year, 75.85 million Switch games were sold in just 3 months. Thus, Nintendo increased its console sales expectation from 24 million to 26 million in the period of April 2020 – March 2021. Also, the sales of other first-party games, including the first-party Switch games, were shared.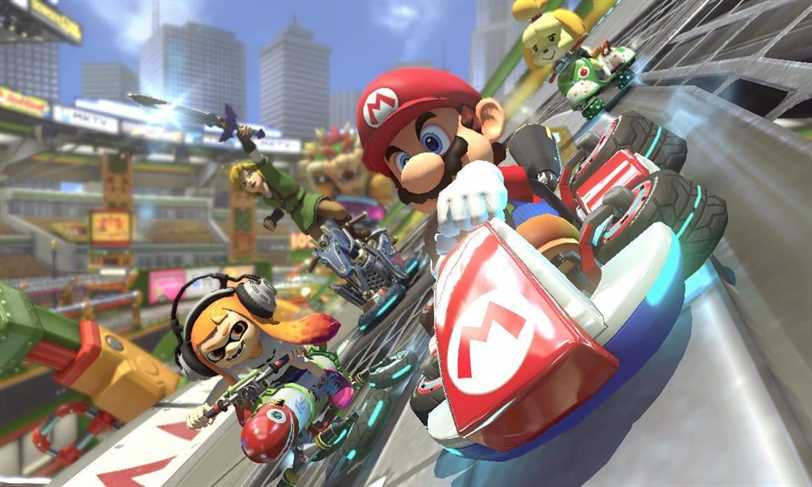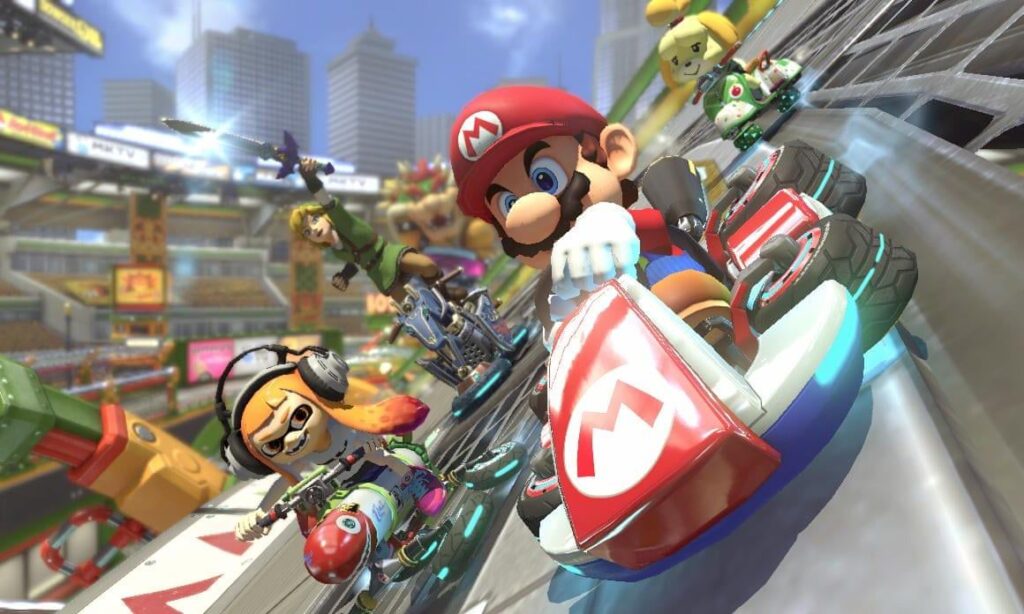 More Than 532 Million Nintendo Switch Games Sold Worldwide
Besides, Nintendo listed the best-selling games on the Switch platform, including Hyrule Warriors: Age of Calamity, Pikmin 3 Deluxe, and Mario Kart Live: Home Circuit. Also, Nintendo shared updated sales numbers for its first-party Switch titles.
So, the 10 best-selling worldwide first-party Nintendo Switch titles are:
Mario Kart 8 Deluxe – 33.41 million
Animal Crossing: New Horizons – 31.18 million
Super Smash Bros. Ultimate – 22.85 million
The Legend of Zelda: Breath of the Wild – 21.45 million
Pokemon Sword / Pokemon Shield – 20.35 million
Super Mario Odyssey – 20.23 million
Super Mario Party – 13.82 million
Pokemon: Let's Go, Pikachu! / Pokemon: Let's Go, Eevee! – 13.00 million
Splatoon 2 – 11.90 million
New Super Mario Bros. U Deluxe – 9.82 million
Besides, Nintendo announced additional worldwide Switch sales numbers. Also, including the first official numbers for Hyrule Warriors: Age of Calamity, Pikmin 3 Deluxe, and Mario Kart Live: Home Circuit:
Luigi's Mansion 3 – 9.13 million
Ring Fit Adventure – 8.68 million
Super Mario 3D All-Stars – 8.32 million
Paper Mario: The Origami King – 3.05 million
Clubhouse Games: 51 Worldwide Classics – 2.62 million
Hyrule Warriors: Age of Calamity – 2.84 million (excluding Japan) (released November 20)
Pikmin 3 Deluxe – 1.94 million (released October 30)
Xenoblade Chronicles: Definitive Edition – 1.48 million
Mario Kart Live: Home Circuit – 1.08 million (released October 16)
More than 532.34 million Switch games have sold worldwide.