Game News
Street Fighter VI might hit the stores in early 2021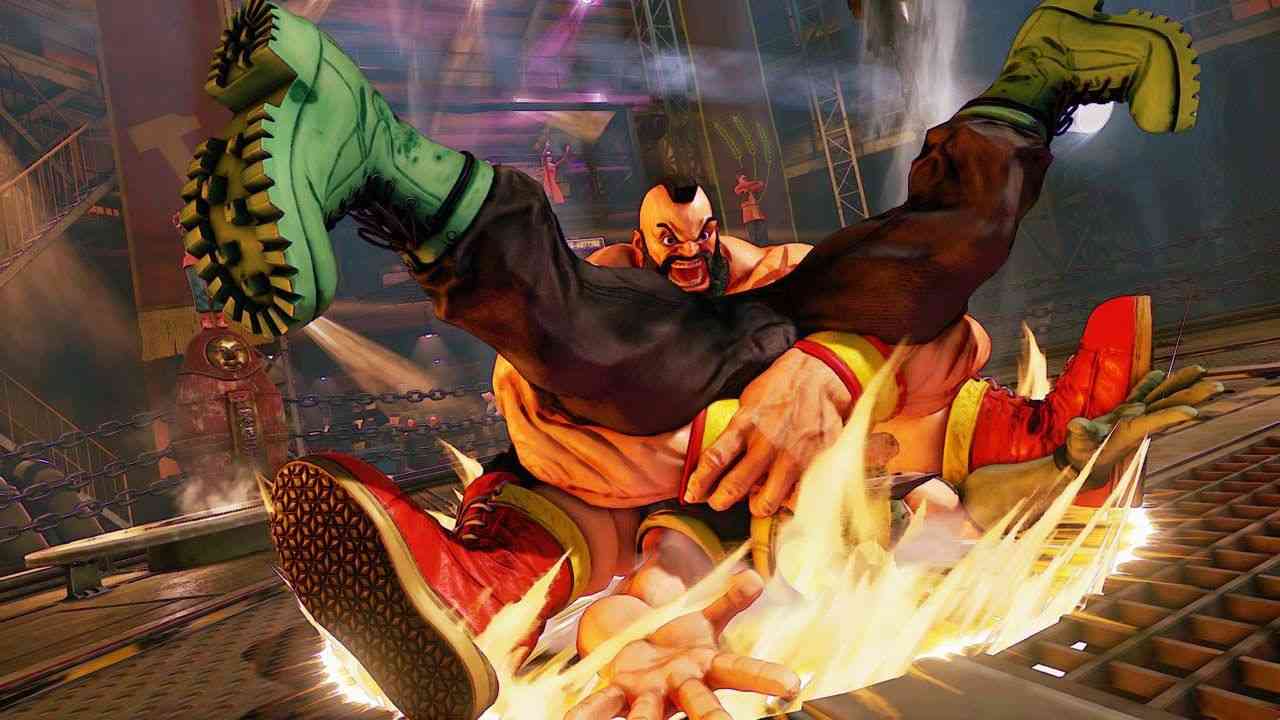 Since its release for PC and PlayStation 4 back in 2016, Street Fighter V had a tremendous professional scene. And it still has as the Capcom Cup 2019 is over and Red Bull Kumite is about to start in a couple of days. Those who attended stated that this year's Capcom Cup was a horrible experience compared to other years. But the problems aside, Capcom Cup 2019 birthed a new rumor that might eventually come true.
Street Fighter VI might hit the stores in early 2021
During the Capcom Cup 2019, Capcom announced that this year's winner would be auto-qualified for next year's Capcom Cup. Of course, this is a tradition that has been going on since the existence of the Capcom Cup. But the company also added that this rule is something that will potentially change in 2020. According to Capcom's official statement, the winner of the Capcom Cup 2020, will not get an auto-qualification.
The Capcom Cup 2020 champion will not be auto-qualified for Capcom Cup 2021.

This confirms that there will be a Capcom ProTour in 2021, and also possibly hints that SF6 will come out in 2021.

Kazunoko did not auto-qualify for Capcom Cup 2016 despite winning in 2015 for USFIV. pic.twitter.com/WgUOvzs8oD

— UYU | Chelsea ?? (@Chelsnii) December 17, 2019
If you ask me about how can this give birth to any rumor, hear me out. Well, this isn't the first that Capcom releasing a statement like this. The same announcement happened back in 2015 when Capcom announced that the Capcom Cup 2015's winner "Kazunoko" wouldn't be auto-qualified for the Capcom Cup 2016. And as you can guess, Capcom released Street Fighter V in 2016 and did a complete overhaul on Capcom Cup. So what I'm saying is, expect Street Fighter VI to hit the shelves in 2021.