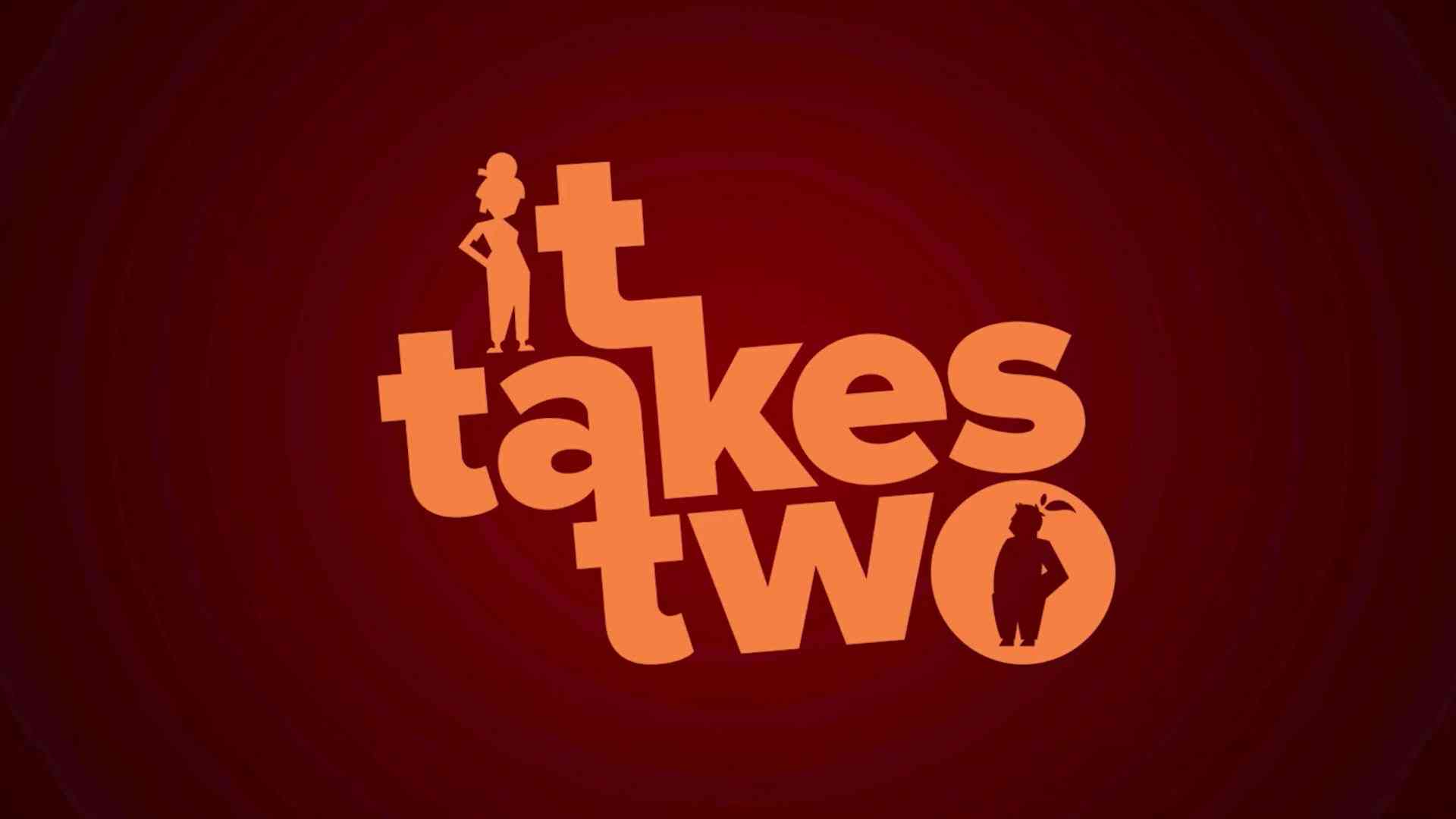 Announced by Hazelight Studios, IT TAKES TWO is a co-op adventure genre. There is a divorced family. And we play with their emotions.
IT TAKES TWO: New Adventure Game
There is something unique in the game. The producers looked very excited when describing the game. They briefly mentioned:
"Thoughts are with a small family. Cody that the parents and then doesn't want to play come alive and controls both Cody and me. And you playing their emotions there's even levels were actually making a mechanic for their emotions to the story and the mechanics. And I think with the players that going to feel very new different and unique they haven't played anything like this before it takes two is that crazy roller coaster ride. That doesn't really have to get up into space and when you're his praise you like and then maybe you get back to."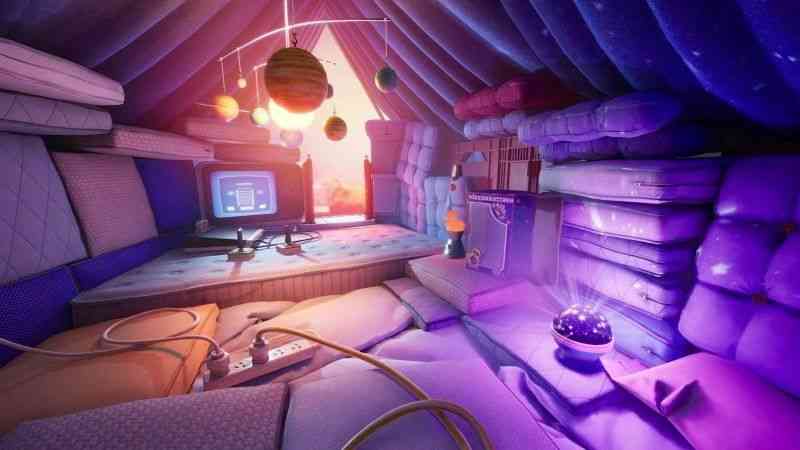 Apart from a different story and ordinary productions, it is a game adorned with different dynamics. Let the countdown begin for IT TAKES TWO, which will meet the players in 2021.