Game News
Syberia: The world before announced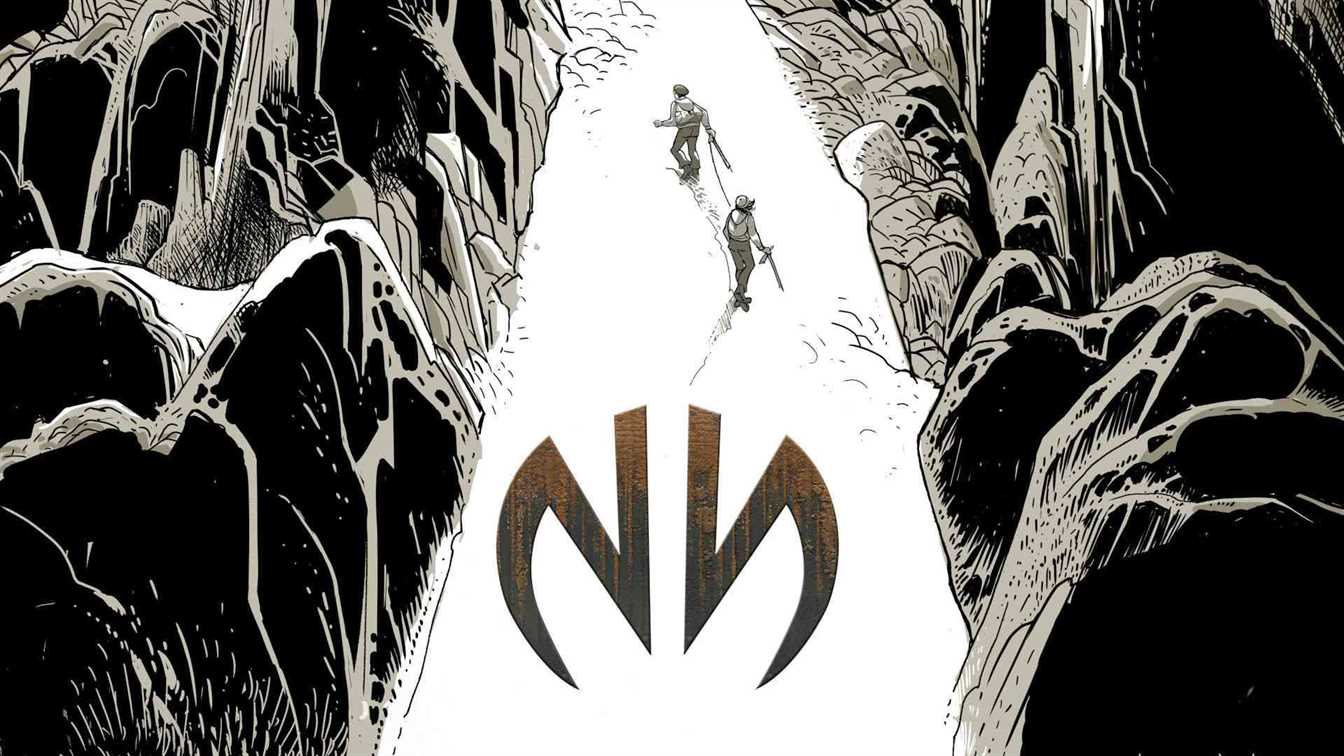 Microids and Benoît Sokal are announced the forthcoming release of a new episode in the pioneering and iconic adventure game franchise Syberia.
Syberia: The world before announced
Entitled Syberia: The world before, this episode will invite us once again to follow the adventures of Kate Walker as she deals with a new investigation. This journey will take us across continents and through time periods to experience a journey rooted in the turmoil and tragedies of the twentieth century.
In production for the past 18 months, "Syberia: The world before" will bring the fans back to the unique atmosphere, trademark of the series. Discover a scenario full of mystery, poetry and emotion. An adventure based on travel and exploration, ingenious mechanisms to unlock and of course, the fantastic art of Benoît Sokal. With its dreamlike, snowy and enigmatic landscapes, its automatons and its endearing and extravagant characters, "Syberia: The world before" should appeal to the series aficionados as well as the newcomers.
"Two years after the release of the last episode, we understand that fans are curious and eager to discover the next instalment of the adventure from our much-loved Kate Walker. The game is already under development and we are delighted to be reunited with Benoît Sokal's unique universe. This latest adventure will offer fans of the series a chance to learn more about our heroine and re-immerse themselves in the atmosphere of the first games," says Elliot Grassiano, Vice-President at Microïds.
"Today, I'm very happy to be able to continue Kate's journey and share this adventure once again with the team at Microïds. We want to give the fans a story with an atmosphere that's just as mysterious as the previous episodes, with even more automatons to operate, puzzles to solve and unusual characters to meet. I can't wait to share more of the game's progress and the universe with you." adds Benoît Sokal, Artistic Director and author of the story.