Game News
The Game Awards 2019 will have around 10 new game announcements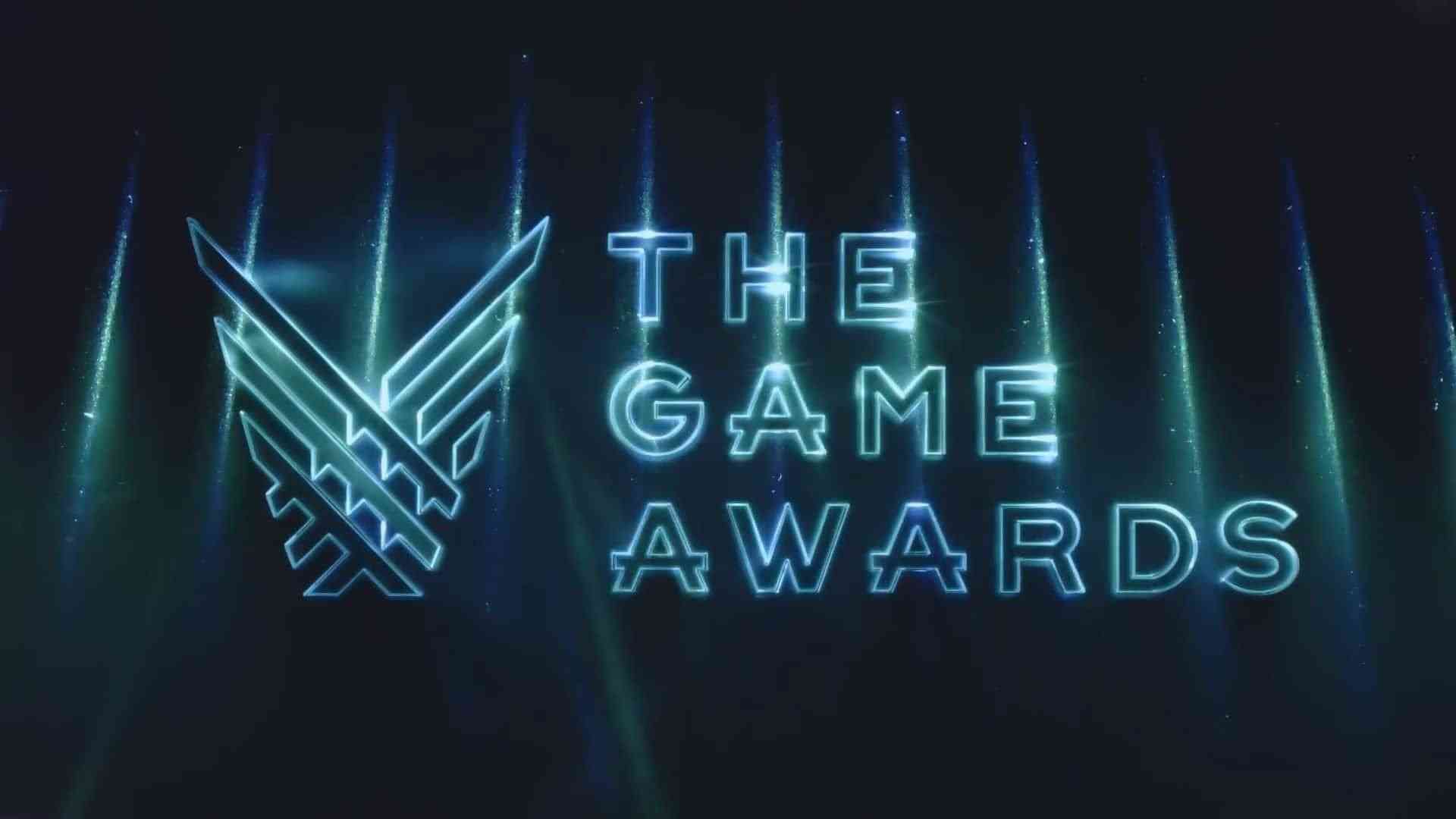 The Game Awards producer Geoff Keighley held an AMA on Reddit yesterday, and surprisingly, he came up with some details about the upcoming Game Awards ceremony.
"No upcoming announcements from The Game Awards has leaked so far"
According to Keighley, around 10 never-before announced titles are expected to make an appearance at the Game Awards. While the base premise of the Game Awards is to honor the developers and the titles of the year, some announcements are usually made throughout the show. And of course, these announcements include some new games.
"We have a bunch of brand new games being announced at the show — I think there are around 10 new games/projects being revealed if you want to count the things that no one has heard about yet. As always the Internet has a lot of really bad information out there about what you think is at the show…but it sure is fun to read :)"
Geoff Keighley also mentioned the leaks about the Resident Evil 3 Remake that has been lurking around the internet for the last couple of days. Keighley stated that the rumors were not true, and he added that nothing was leaked from the show so far.
"There are no plans (never were) to do anything with Resident Evil 3 at the show. A lot of these "leaks" are completely wrong. Nothing about our show has leaked as of this writing."
If you want more info on the upcoming Game Awards, you can check out our full list of nominees by clicking here. You can also go to thegameawards.com to vote for your favorite titles.