Game News
The Jackbox Party Pack is now free on Epic Games Store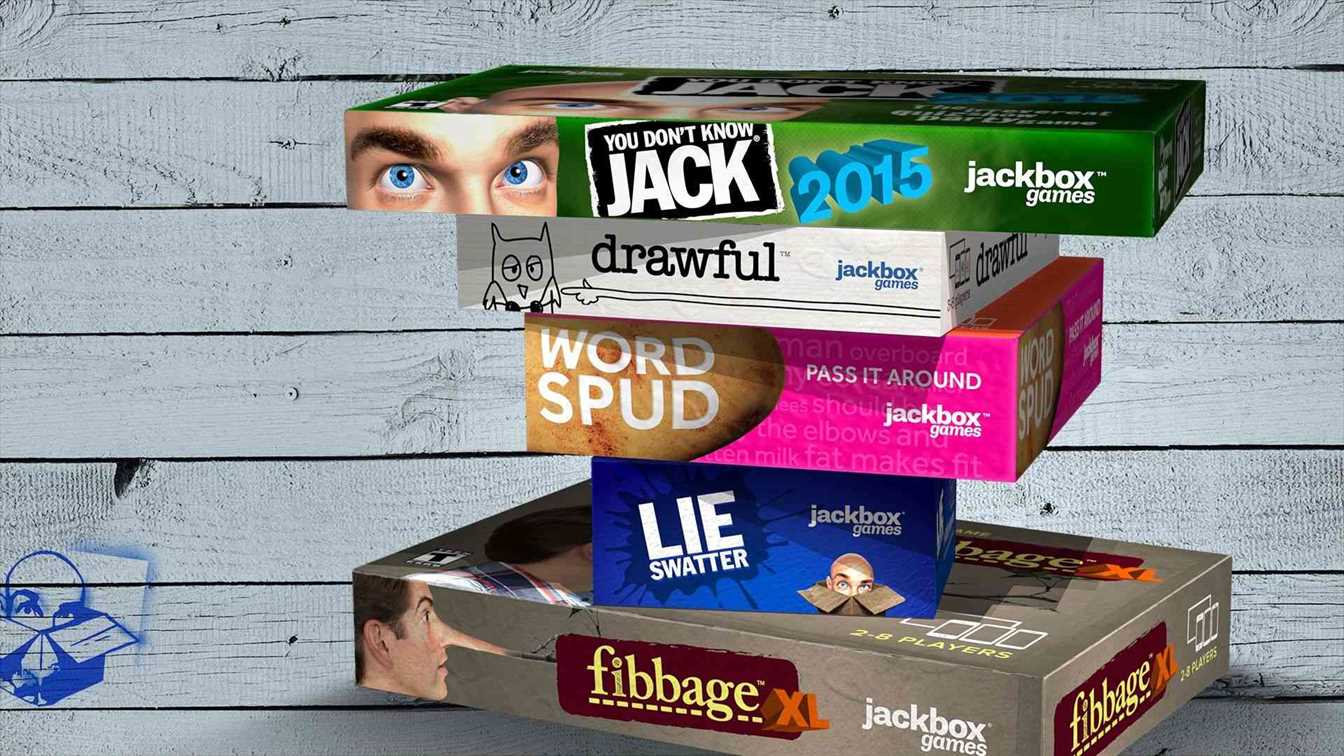 Epic Games keeps giving new games in every two week. Until now, the new digital platfrom gave Subnautica, Super Meat Boy and What Remains of Edith Finch. And today The Jackbox Party Pack became free for all gamers.
The Jackbox Party Pack is now free on Epic Games Store
The Jackbox Party Pack includes five different party games for you and for your friends. Here is the list of games;
The comedy trivia sensation YOU DON'T NOW JACK 2015 (1-4 players) with hundreds of all-new questions.
The hilarious bluffing game Fibbage XL (2-8 players), with 50% more questions added to the original hit game Fibbage.
The bizarre drawing game Drawful (3-8 players) -you draw right there on your phone or tablet (very little/no real skill required).
The racy-as-you-want-to-be fill-in-the-blank word game Word Spud (2-8 players).
The wacky-fact-filled Lie Swatter (1-100 players).
You can get The Jackbox Party Pack for free until February 7, 2019. Also Epic Games will give Axiom Verge two week later. What do you think about Epic Games free giveaway?