Game News
Rambo Fights With Terminator in the New Trailer of MK 11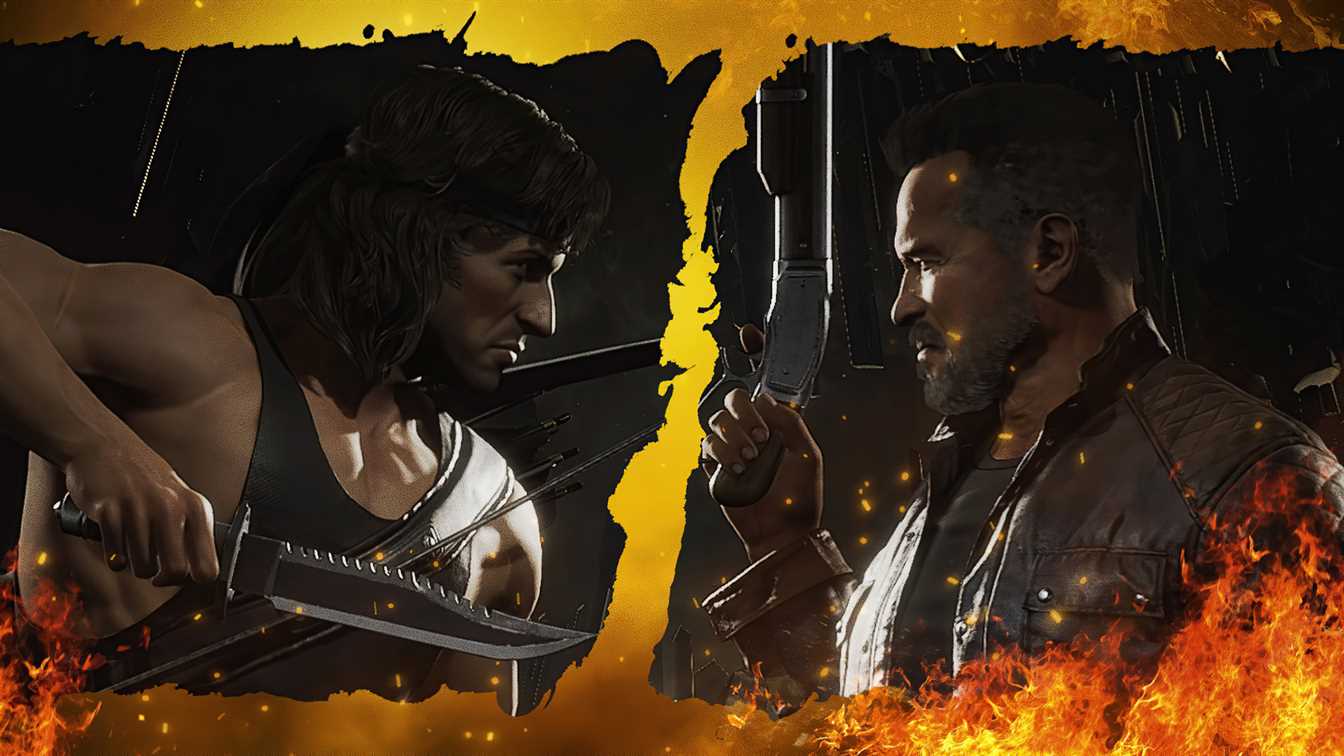 NetherRealm Studios has released some trailers just before the release of Kombat Pack 2. The pack contains DLC Guest Rambo.
Iconic characters, Rambo and Terminator are fighting with each other in the new trailer of MK 11
The Kombat Pack 2 will release tomorrow. And it contains the classic movie character, Rambo. And guess his rival. It is Terminator, the guest DLC character of the previous Kombat Pack. This practically is Sylvester Stallone versus Arnold Schwarzenegger. The social media accounts of the epic title also say the same. However, there is one thing, Schwarzenegger didn't actually provide the voice for his character as Stallone did.
If you didn't know it before, Kombat Pack 2 will release tomorrow. Three characters will be available in the game waiting for you to play them. Rain, Mileena and of course, Rambo. it's something else to see Rambo vs. Terminator, after all. You can check out the first round, on the official Twitter account of Mortal Kombat.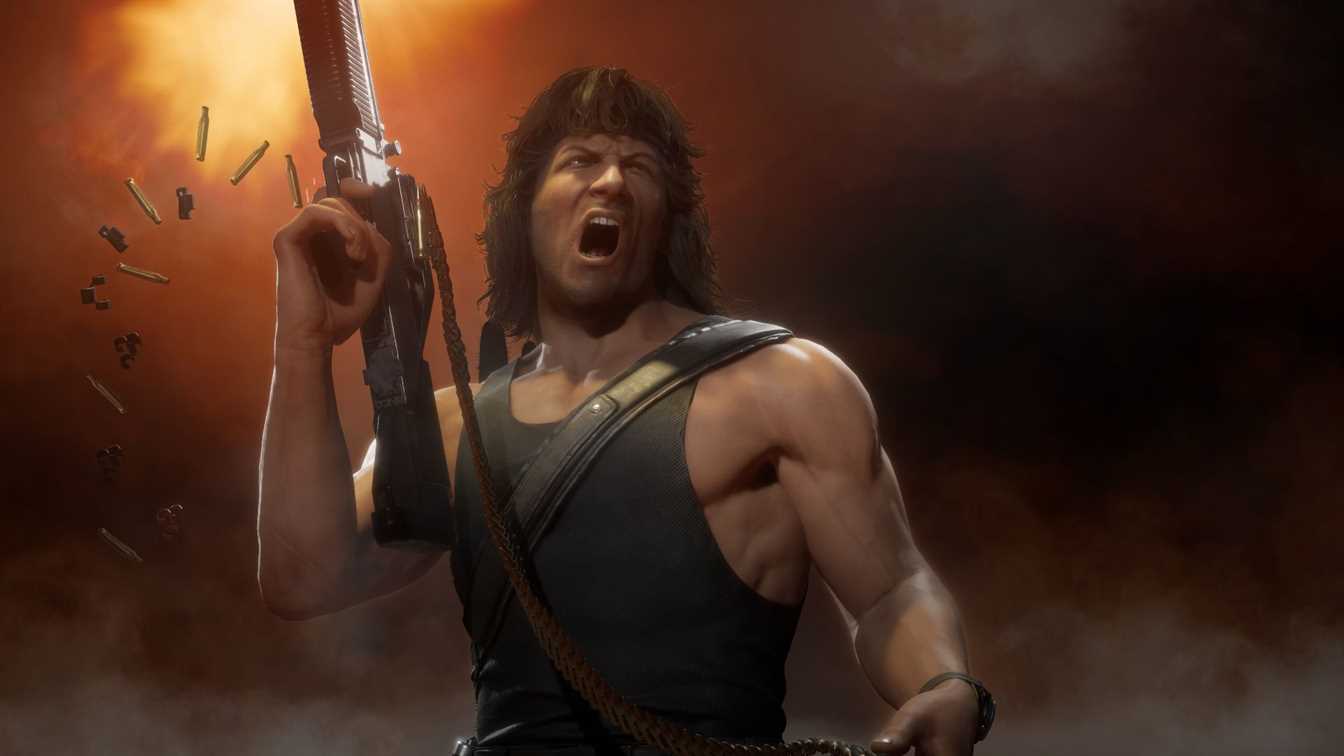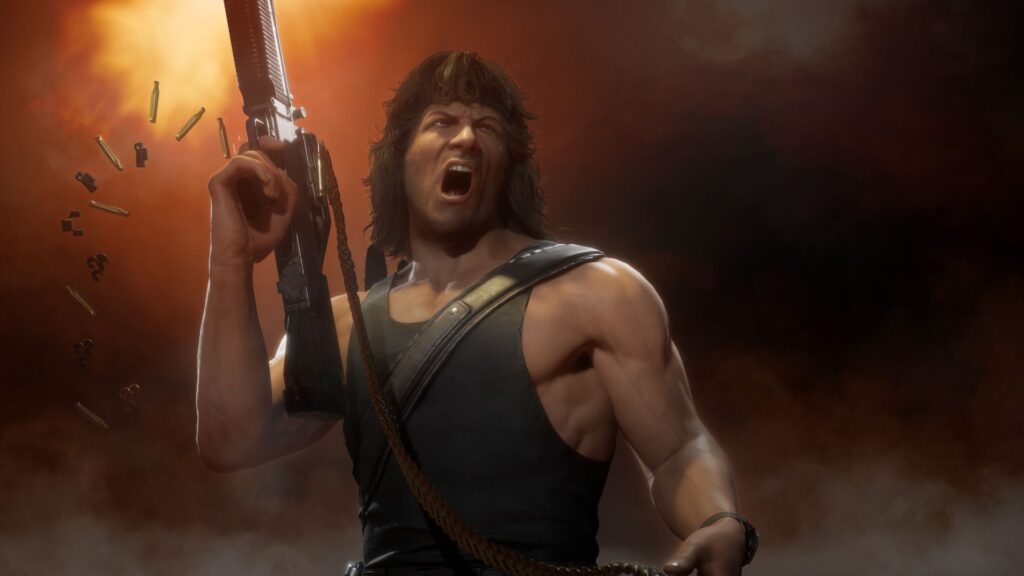 Mortal Kombat 11 Ultimate will also release tomorrow. It is practically an all-in-one pack. It includes all of the extra content that was released before. Also the Kombat Pack 2. So you will also receive Rambo if you get the Ultimate version. This version will be available for the PlayStation 5, PlayStation 4, Xbox Series consoles, Nintendo Switch, PC, and Google Stadia. However, we will see the Ultimate pack mostly in digital stores. The physical releases will arrive in the stores in January 2021. Pre-orderers of the pack will obtain the Time Warriors Skin Pack at launch featuring "Dark Web" Noob Saibot, "HCF" (Halt and Catch Fire) Liu Kang, and "Blood Moon" Skarlet.
If you wonder what happened after the round one of the fight between Rambo and Terminator, you can watch the round two of this epic fight below. Happy brutalities with the upcoming characters!