Game News
The Last of Us Part 2 Has Won More GOTY Awards Than Any Other Game
A new record has been broken by developer Naughty Dog's latest game The Last of Us: Part 2. The title has won the most GOTY awards of all time.
The Last of Us Part 2 is a huge success for Naughty Dog
According to the latest updated numbers on Gameawards.net, The Last of Us: Part II has now won 261 Game of the Year Awards worldwide with 169 of those being from media outlets and the other 92 awards being reader's choice player voted awards. And it looks like this will not going to end sooner or later. As there are still awards coming straight to Naughty Dog.
2015's The Witcher 3: Wild Hunt was the game that had previously held the most Game of the Year awards with 260. While The Last of Us: Part II is only one ahead of it now, many more awards will come out in January-April so the total number will continue to increase. The prequel also has many awards. This also makes the franchise the most award-winning franchise of all time.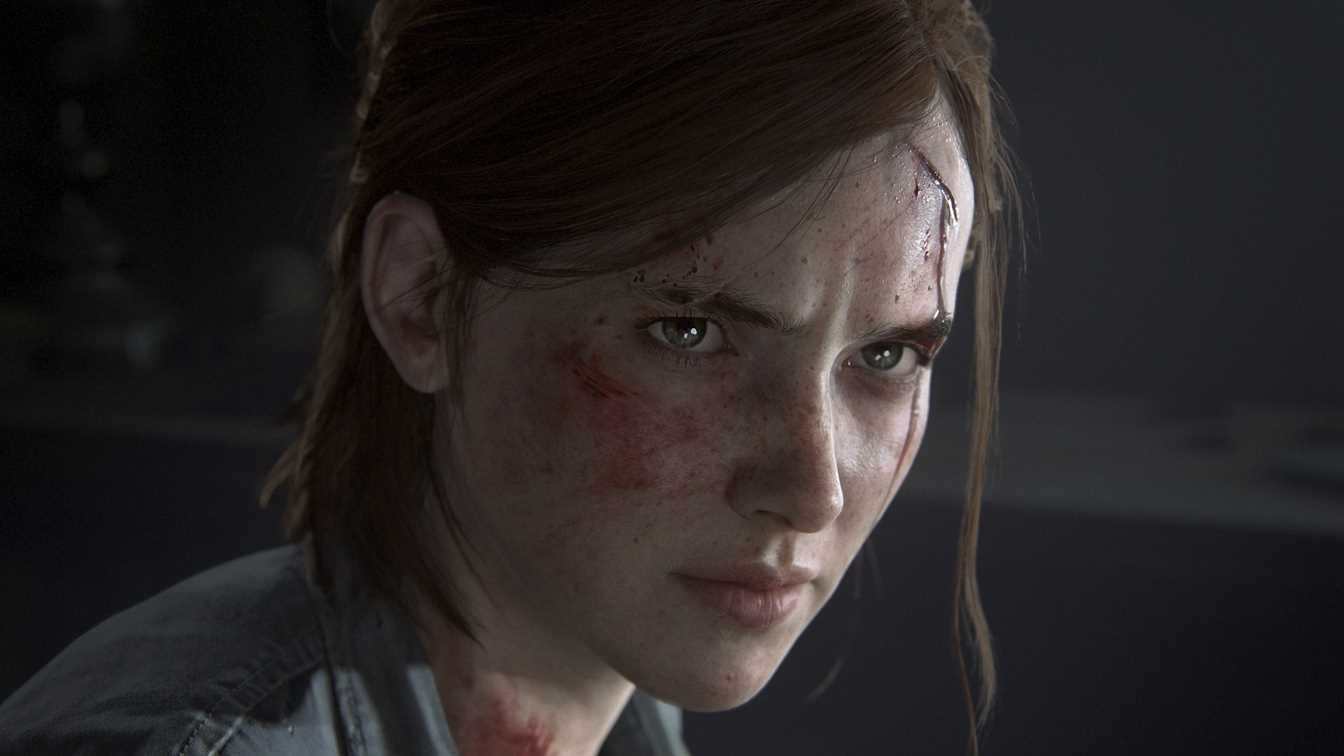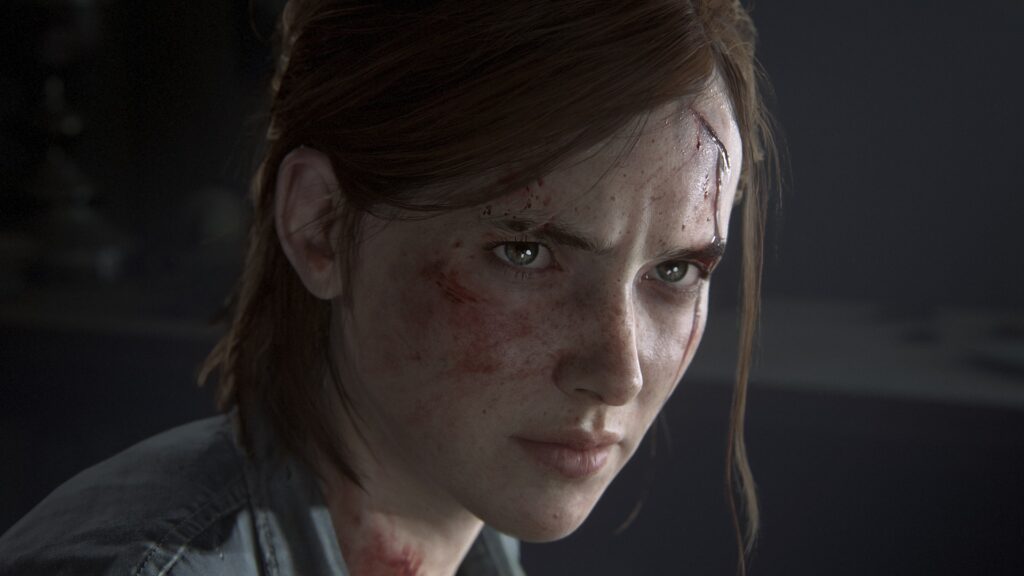 The Last of Us Part 2 was no doubt the biggest hit of 2020. And people still talk about it until this day. Some people like it and some not. But this doesn't change the fact that it is a massive success for Naughty Dog and Sony. Below, you can also find the top-10 most award-winning games of all time:
The Last of Us Part 2 – 261 (169 Media, 92 Reader's Choice)
The Witcher 3: Wild Hunt – 260 (172 Media, 88 Reader's Choice)
The Last of Us – 254 (196 Media, 58 Reader's Choice)
The Elder Scrolls V: Skyrim – 227 (163 Media, 64 Reader's Choice)
The Legend of Zelda: Breath of the Wild – 223 (168 Media, 55 Reader's Choice)
God of War 2018 – 208 (133 Media, 75 Reader's Choice)
Uncharted 4: A Thief's End – 173 (94 Media, 79 Reader's Choice)
Grand Theft Auto V – 160 (107 Media, 53 Reader's Choice)
Red Dead Redemption 2 – 147 (107 Media, 40 Reader's Choice)
Dragon Age: Inquisition – 134 (101 Media, 33 Reader's Choice)