eSport
The London Spitfire to Bring Overwatch League to the Capital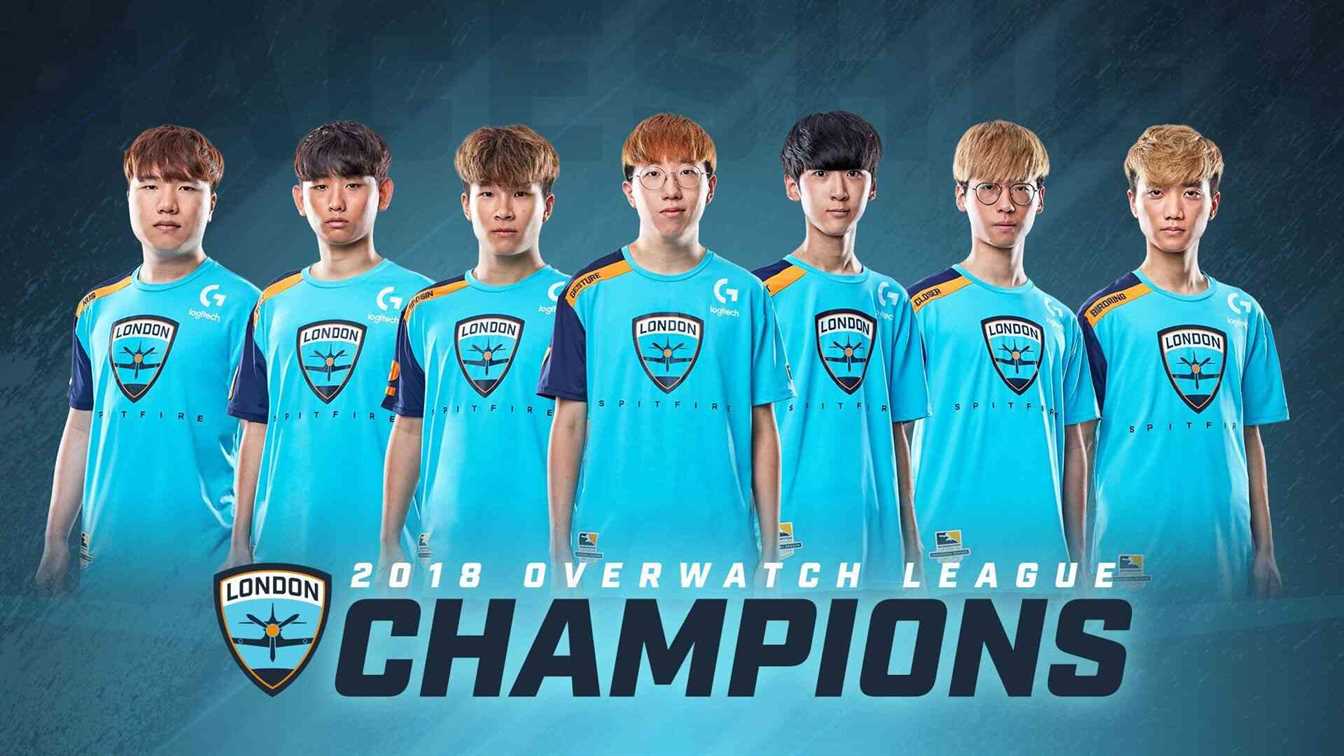 London Spitfire shared the first details of the 2020 Overwatch League season and that the team will be bringing electrifying Overwatch League matches home to London as part of the new home and away format. These homestand series will look and operate in a similar capacity to the Dallas and Atlanta homestands that took place earlier this season and the upcoming LA Valiant event in August. The 2020 regular season will run approximately from February through to August with teams competing in 28 matches each, the same as in 2019.
The London Spitfire to Bring Overwatch League to the Capital
London is now an established global capital for esports having hosted some of the most prestigious events in the competitive gaming calendar, including the 2018 FACEIT London CS: GO Major and FACEIT Global Summit: PUBG Classic, and hosts iconic venues in The SSE Arena, Wembley and Twickenham Stadium. The 2020 Overwatch League season will see the Spitfire return to London more permanently to thrill UK fans having previously toured the country following their victory at the Grand Finals of the 2018 Overwatch League, including the Gilded Gala fan event hosted in London.
London Spitfire will host events in the 2020 season live in London as part of the new homestand series. In just the third year of the Overwatch League, fans can look forward to regular-season games played in cities in 19 cities around the world in 2020, in countries including the United Kingdom, United States, Canada, China, South Korea and France. 2020 will see London's fan favourite team lineup from last year return in a brand-new format.
The new structure is developed by the Overwatch League to suit the homestand series model, as teams are grouped into four regional divisions of five teams. Each division will be part of either the Pacific or Atlantic Conference, with London making up a part of the Northern Division of the Atlantic Conference alongside Boston, New York, Paris and Toronto.
"The UK has been the home to our incredibly passionate fans, and we're looking forward to providing exciting experiences for everyone," said Dan Fiden, President of London Spitfire. "We're thrilled to be bringing the reigning champions home."
The League will continue to operate the broadcast production ofall teams for the 2020 Season, but London Spitfire is excited to take on the responsibility of hosting Overwatch League matches, including selecting and operating the venue and ensuring fans have the opportunity to meet their favourite players and cheer on the team live from London for the very first time.