Game News
The Sinking City Steam Version is Pirated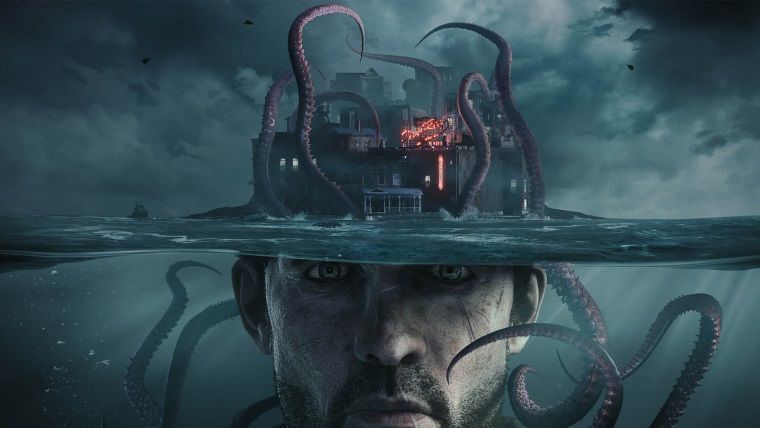 The Sinking City, developed by Frogwares, has been in troubled times for a long time about the Steam release. A contract dispute between developer studio and publisher Nacon caused the game to be removed from most digital showcases last year. Earlier this year, a French court ruled that Frogwares had unlawfully terminated the contract and ordered the reinstatement of the terms until a final decision reached. After this incident, the game returned to Steam, but the sales stopped unexpectedly.
The Sinking City 'Pirated Steam Edition'
After this disappearance, the game came back to Steam last week, but unexpectedly, Frogwares warned players not to buy. The Sinking City, currently sold on Steam, is not a version of the game released by the company. Publisher Nacon allegedly broke it to republish the game on the platform without informing Frogwares.
Frogwares says the version of The Sinking City currently uploaded to Steam by Nacon "specially made" for release on Gamesplanet. The studio notes that this particular version cracked. Also, the slightly modified version to remove their logo and other similar content for release on Steam. The developer studio claims that Nacon uses a key to bypass the Unreal Engine encryption system. Frogwares said, "It's not 'DIY (Do It Yourself)' work done by inexperienced people, it's done by programmers who know Unreal well. It seems that the publisher Nacon made minor changes and recompiled to re-release the game on Steam.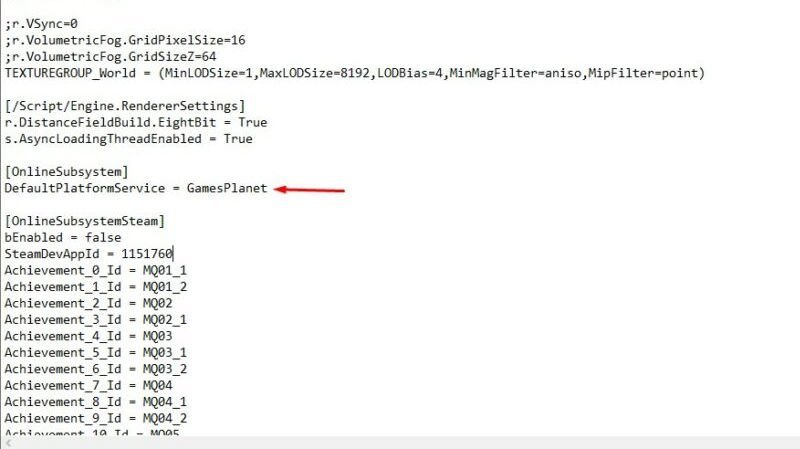 In addition, the studio said in a statement that Nacon even knew where he got the key to crack the encryption system. Besides, would present it to the court. They also emphasized that they fully believe that the version prepared for Gamesplanet legally purchased. Also, these claims that including Steam, do not hold either GamesPlanet or Steam responsible. Yet they still seem pretty angry about Nacon.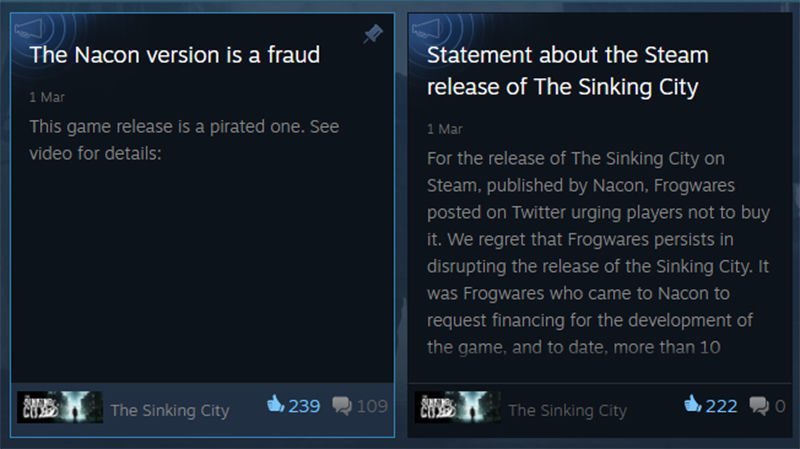 This discussion reflected on The Sinking City Steam store page. One of the back-to-back announcements:  "However, due to a lack of cooperation with Frogwares, we are unable to integrate Steam-specific features (cloud saving/achievements)." Another announcement that follows says that this version is a "pirated version" and has links to the video right below. Not all the allegations against Nacon have yet proven, but it noteworthy that Frogwares said them publicly. Stay Tuned.