Game News
Warlocks 2: God Slayers is now available for preorder on Nintendo Switch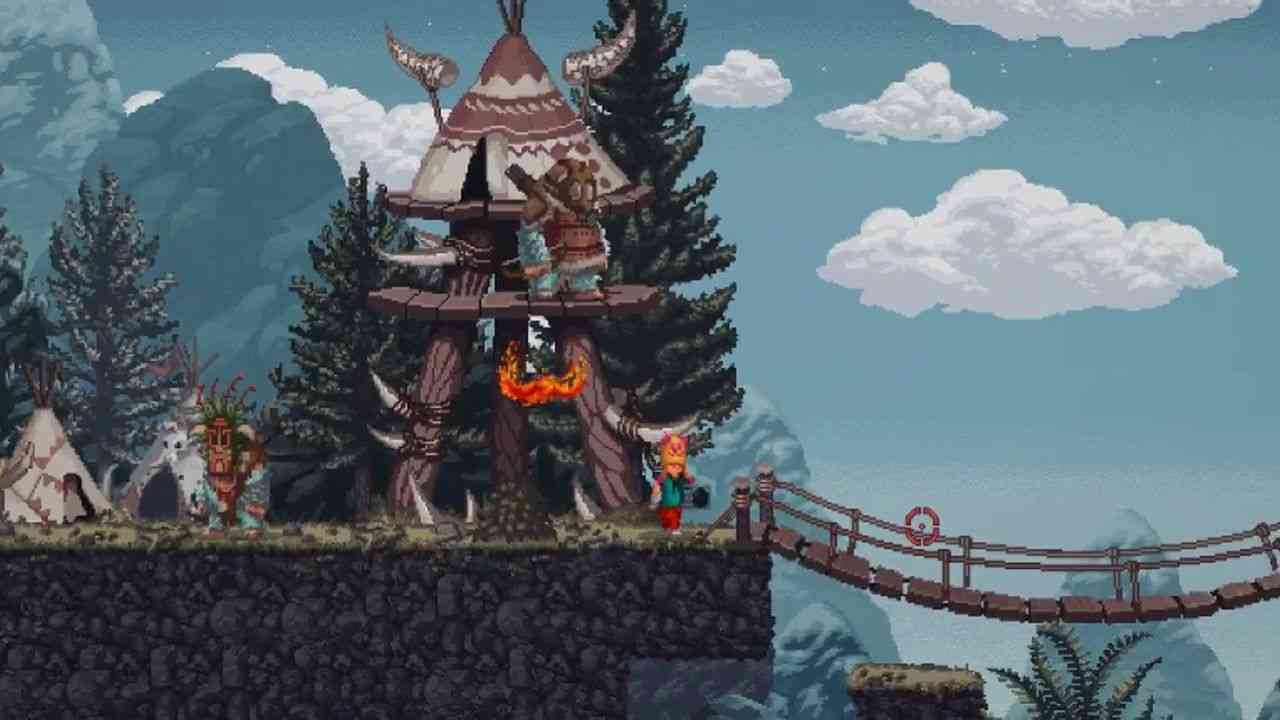 Warlocks 2: God Slayers is now available exclusively on Nintendo Switch (https://www.nintendo.com/games/detail/warlocks-2-god-slayers-switch/) as a magic preorder for $17.99. You can get it for 50% off if you already own any paid QubicGames title on Nintendo Switch. This special offer is part of the publisher's 15th birthday celebrations, but it's not the only surprise QubicGames has for its fans. Visit https://www.qubicgames.com/ for more sweet deals, price drops, giveaways, and contests.
Warlocks 2: God Slayers is now available for preorder on Nintendo Switch
Warlocks 2: God Slayers is a humorous, action-packed RPG, in which you take charge of mighty warlocks and fight the arrogant gods that dare to stand in your way. Challenge them alone or with up to four friends in local co-op. Encounter all kinds of hilarious pixel art characters on your journey, but don't be fooled – those wacky creatures will be free to use any means necessary – including their special skill sets – to take you down. With the aid of giant bosses, they'll put your skills to the test. Slay or be slain. There's no other way.
WARLOCKS 2: GOD SLAYERS MAIN FEATURES:
Hilarious pixel art with hand-drawn animations;
Dynamic hack'n'slash experience in solo and local co-op;
More than 40 types of challenging enemies that will work together to take you down using their unique skill sets;
Extensive maps with tons of randomly generated loot to be picked up;
Five different types of Warlocks to pick from, each with their own abilities to unlock throughout the game;
Varied, powerful, enormous bosses just waiting to get slayed.