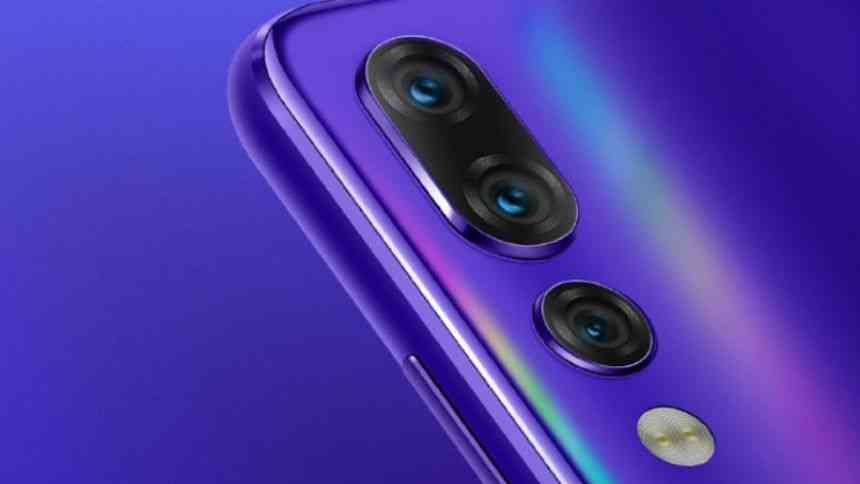 Lenovo began to work on its new phone. We received new information about Lenovo Z5S which has been quiet for some time. According to the information came from the official site of Lenovo, the phone will offer 10GB of RAM and this is the most eye-catching feature of the phone. The other details of Lenovo Z5S which we expect to be an affordable gamer phone are as follows:
Affordable gamer phone Lenovo Z5S!
Lenovo Z5S is ready to appear as a powerful gamer phone. The first information about the phone was that it has a personal assistant. The phone which we expect it to be an affordable gamer phone comes with Snapdragon 678 which is between mid-range and top range. As we said at the beginning the phone has huge 10GB of Ram. The storage side of the phone will offer 64GB and 128GB storage options. Finally, in the Camera section: There will be three 13MP + 5MP + 2MP cameras on the rear, while on the front there will be an 8 Megapixel camera. Also, there is a fingerprint scanner on the rear.
The launch of the Lenovo Z5S will take place on December 18th and will likely be available for sale this month.