Game News
Matt Walker States There Won't Be Any DLC for Devil May Cry 5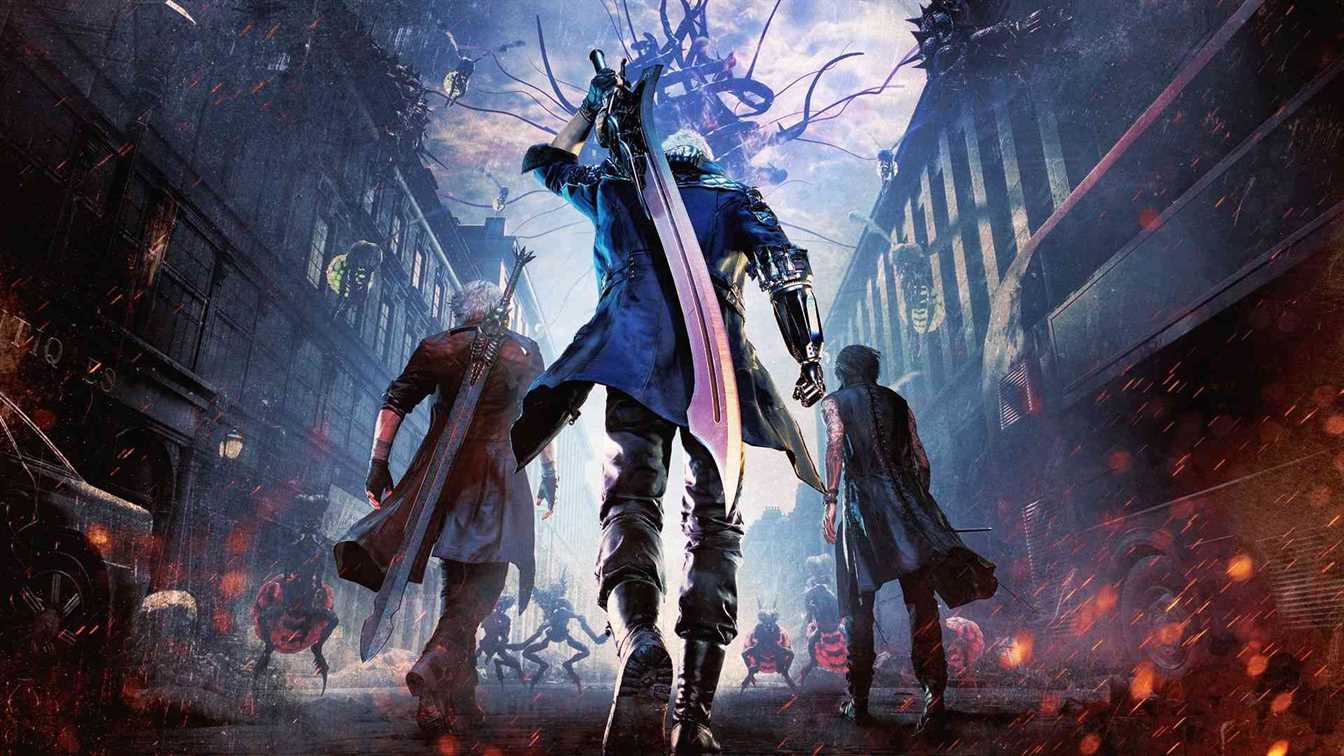 One of this year's most succesful action games, Devil May Cry 5 has given us a great adventure with it's gameplay mechanics and characters. The game's final scene has made players think of a possible future extention focused solely on story. Capcom answered the players' questions about a possible new playable character being added to the game. Matt Walker said that there is currently no DLC being played for Devil May Cry 5. The game's narration seemed weak to some players but the truth about Nero surprised mostly everyone nonetheless.
There Won't Be Any DLC for Devil May Cry 5
Capcom's closed the door on Devil May Cry once more. Who can say when they'll open it back up again? DMC isn't their only source of popularity however. Resident Evil 2 Remake and Monster Hunter World performed just as well this year. We are just praying we don't have to wait approximately 10 more years for another product about Devil May Cry.