Article
Top 5 Strategy Games Coming Out in 2019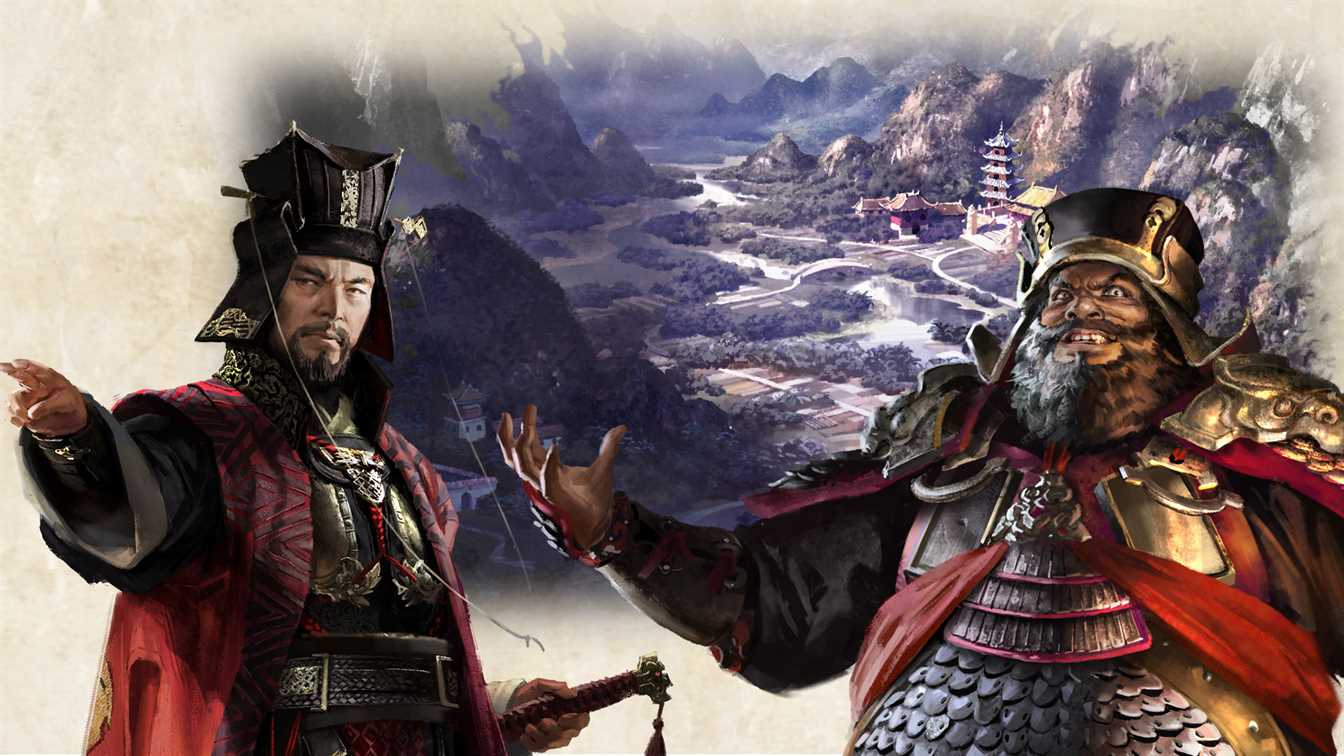 2019 started to get more active with the release of new games. Hit games like Devil May Cry 5, Metro Exodus, Resident Evil 2 Remake and Far Cry: New Dawn released. Yet, some strategy lovers have more sophisticated needs from the game market and limited times to play games. Therefore, we decided to make this list to check the upcoming strategy games coming to fulfil the needs of turn-based or real-time strategy fans. Better to remind though, the following list is not a ranking but just the list of anticipated strategy games coming out this year. Hope you enjoy our top 5 strategy games of 2019 list.
Top 5 Strategy Games of 2019
1.Total War: Three Kingdoms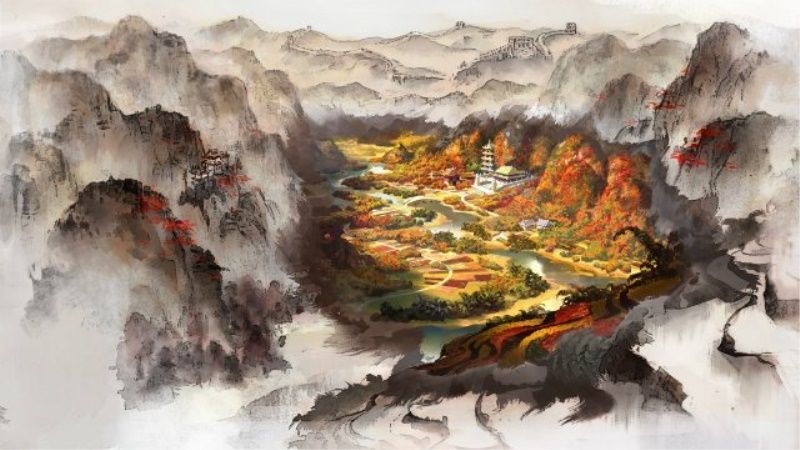 Total War series always welcomed and have been a joyful ride for gamers with its unique style of gameplay and historical background. The franchise took us back to the Medieval Ages, American Civil War era, Roman Empire period and many other; and this time the destination is China! Total War: Three Kingdoms offers you to choose one of the twelve legendary Warlords of China and form your army and heroic characters. By choosing your Warlord you will either establish diplomatic relations with the others or fight your way through to unify China and become its undisputed ruler. The campaign, like in the other games, going to be turn-based and you will be able to control your troops in real-time battles. Total War: Three Kingdoms is coming out on 23rd May.
2. Age of Empires 4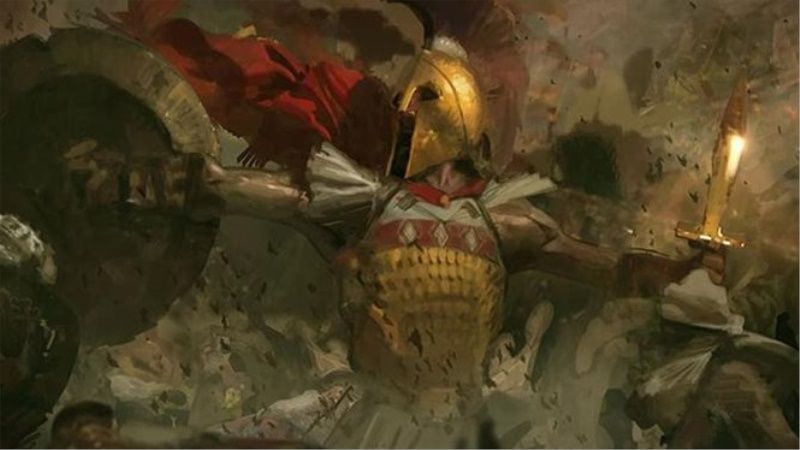 It has been so long, almost 15 years since the last Age of Empires game was released. Yet, the series never lost popularity and it's a special place for strategy gamers. Eventually, a glimpse of the new Age of Empires game has arrived with a trailer. Both trailer and game developers keeping this project covered and decided to not to share so much information about it, but the excitement among strategy fans is growing larger each day. Age of Empires 4 expected to be out at the end of 2019.
https://www.youtube.com/watch?v=RYwZ6GZXWhA
3. Tropico 6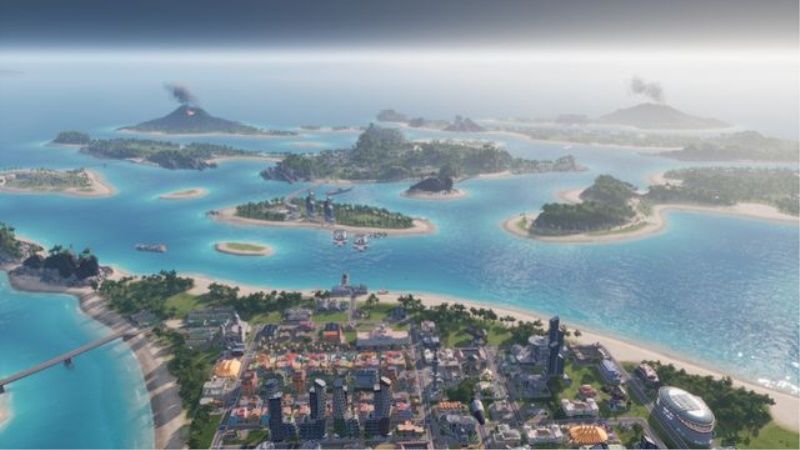 El Presidente is coming back! What kind of leader do you want to be? A blood-thirsty autonomous dictator or a peaceful and loving ruler. You can design your tropical heaven however you like, make good or bad relations with your neighbour countries, steal artefacts and make them your tourist attraction spots or try to overcome the struggle of different kind of environments and landscapes. Tropico 6 is going to be released on 29th March.
4.Warcraft: Reforged

Warcraft III remake "Warcraft: Reforged" is coming to take gamers to a nostalgic ride. Blizzard Entertainment is planning to make the success and legacy of Warcraft III live with this remake. There will be no change in the story-line but all the maps and campaigns will be a remaster version, and better to remind, the game is coming with 4K visuals. We can see the joy in old school gamers' eyes already, also can't wait to hear the experiences of newcomers to this legendary franchise.
5. ANNO 1800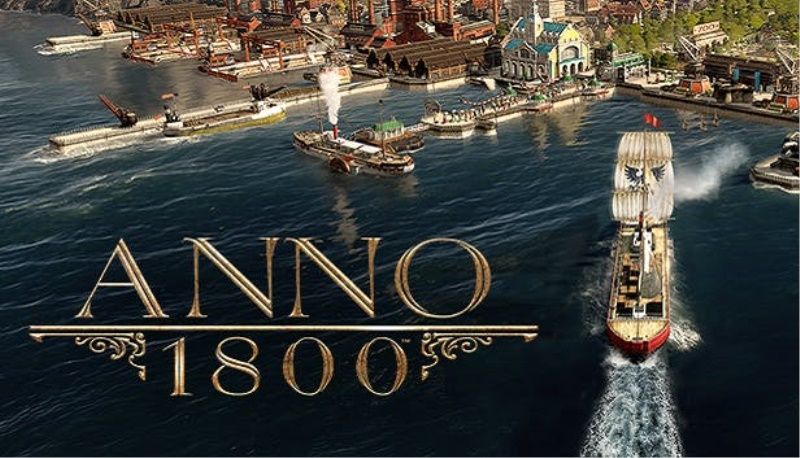 The game takes places in the 19th century, the age of modernization, industrialization, reaching far lands, alliances and betrayals. Players will try to expand and develop their metropolis cities and settlements, send scouts to the unknown lands to make expeditions and conquer them. So, as you grow larger, the game will offer you more options to strategize your next move. ANNO 1800 will release on April 16th.
Other Strategy Games to mention:
Steel Division 2 – 4 April 2019
Age of Wonders: Planet Fall – Late 2019
The First Man – Late 2019
Battlefleet Gothic: Armada 2 – Released in January
Imperator: Rome – 25 April 2019
If you are a racing game fan, you can also check our Best Need For Speed Games article. Stay tuned, enjoy.