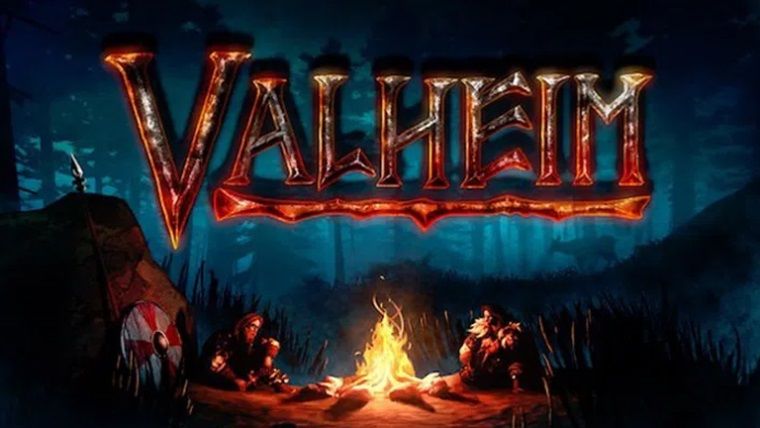 Thanks to Skyheim, which is the Valheim magic mod, you will be able to make and master Skyrim-like spells in the game. Of course, it is a bit of a challenge beforehand.
Magic is now possible in Valheim, thanks to a new mod called Skyheim. Even if you have completed many boss battles in the game, you will still have a reason to return. With the Valheim magic mod, you will be able to improve them by using spells from different classes, just as you can improve your weapons and other abilities.
Valheim magic mod: Skyheim
As reported by Emma Kent from Eurogamer, the mod has been properly integrated into the game's progression system. This allows you to improve your skill and increase your damage multiplier while using spells. Each boss you kill will drop items that unlock a set of new abilities. You may need to redo some boss battles to do all of the spells. You can see it in more detail in the video above.
It is also a nice detail that the magic system evokes Skyrim and the word Sky is at the beginning of its name. At the same time, all of the spells are not only designed for combat, but a few different and useful spells also come with the mod. Thanks to the magic of light, you can illuminate your path and increase your movement speed with the magic of travel.
There is even a spell that sends you back to your spawn point. This will make your job much easier. Click here to download the Valheim spell mod and, if you wish, give your opinion in the comments. You can also access the Valheim contents we have prepared for you from the links below.