Game News
Vampire the Masquerade: Bloodlines 2 is coming to the new generation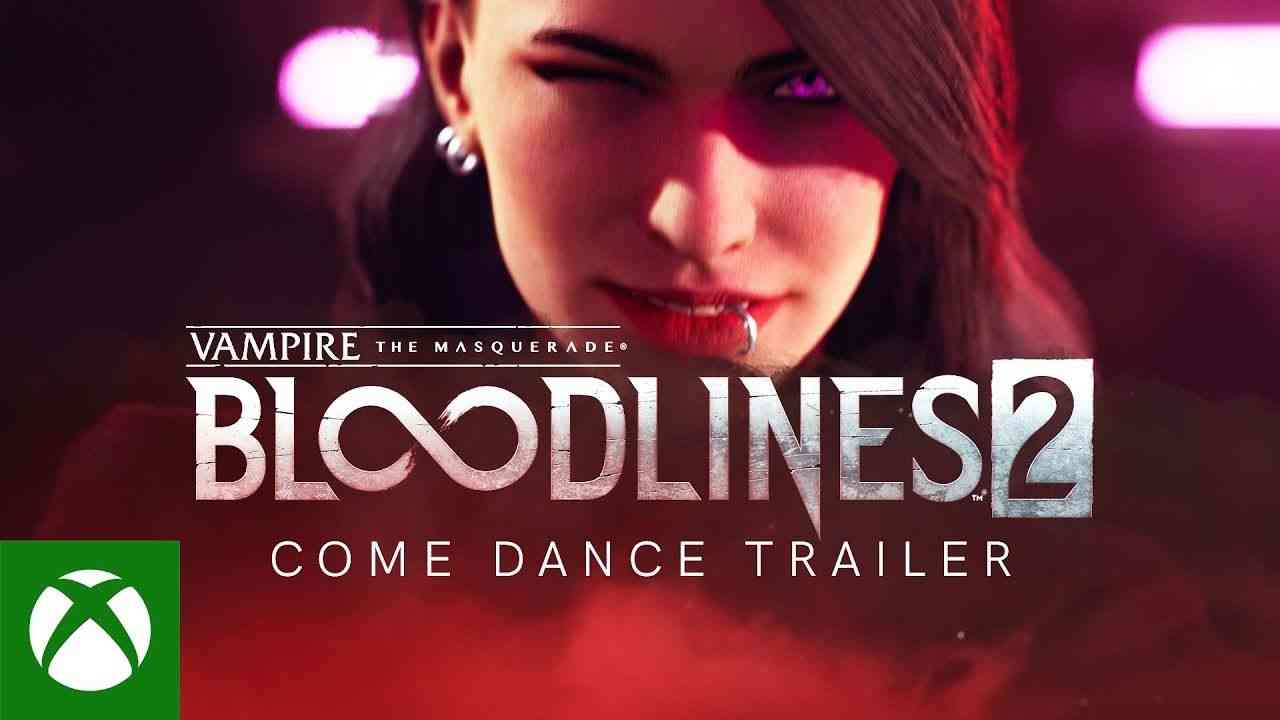 A new video has been released in the Inside Xbox event for Vampire the Masquerade: Bloodlines 2, which has been in development for a long time. With this video, it has been confirmed that the game was developed for Xbox Series X and Playstation 5. Vampire the Masquerade: Bloodlines 2, which comes up with an extremely entertaining video, seems to satisfy those who are waiting for the game especially with its atmosphere and theme. You can take a look at the new gameplay video and the game's information below.
Vampire the Masquerade: Bloodlines 2 is coming to the new generation
In vampire terrorist action your presence is fueling the Seattle blood trade war. Form uneasy alliances with creatures controlling the city and unleash the huge conspiracy that drags Seattle's powerful vampire groups into a bloody civil war. You and your unique disciplines are worth a weapon in our prominent, fast, and big combat-focused crash system. Your strength will increase as you develop, but remember that you have to do everything and protect your humanity so that the False Dress is not exposed … or you will endure the consequences.
Seattle has been ruled by vampires ever since. Hunt your victims in Seattle locations that are revitalized by staying true to the original in World of Darkness. Meet the ancient blood founders that have existed since the city's birth and new blood that governs the technology market that redefines the city. Remember that everyone has hidden ambitions and be smart when choosing your allies.
Choose from groups that have their own characteristics and stories that compete in the Seattle blood trafficking war. Everyone will judge you by looking at who is with you, but remember that no one can survive for a long time before they find their hands in the blood. Enter World of Darkness and experience the vampire fantasy in a city full of interesting characters that match your choices. Written by the creator of the original Bloodlines, Vampire The Masquerade: Bloodlines 2 brings life to the ambitions that took place in the first game and present some of the fans' favorite characters.