The Venom 2 release date has changed yet again. This time, the movie has no delay. Instead, it will get released two weeks earlier.
Venom 2 release date has changed. Again!
The vision date of Venom 2, which is a postponed state, was pulled back this time and moved to 2 weeks ago, October 1, 2021. The vision history of Let There Be Carnage has changed for the fifth time with this decision. This decision of course made some of the fans happy but as the Venom 2 release date had changed 5 times before, the fans are hard to convince right now.
It was confirmed with the movie poster that Venom: Let There Be Carnage, which was delayed for the fourth time about a month ago, will be released on October 15, about a week ago. On the official Venom 2 poster released, the movie's vision date was shown as October 15, but… this date has changed again. But this time, thankfully, it is not a delay.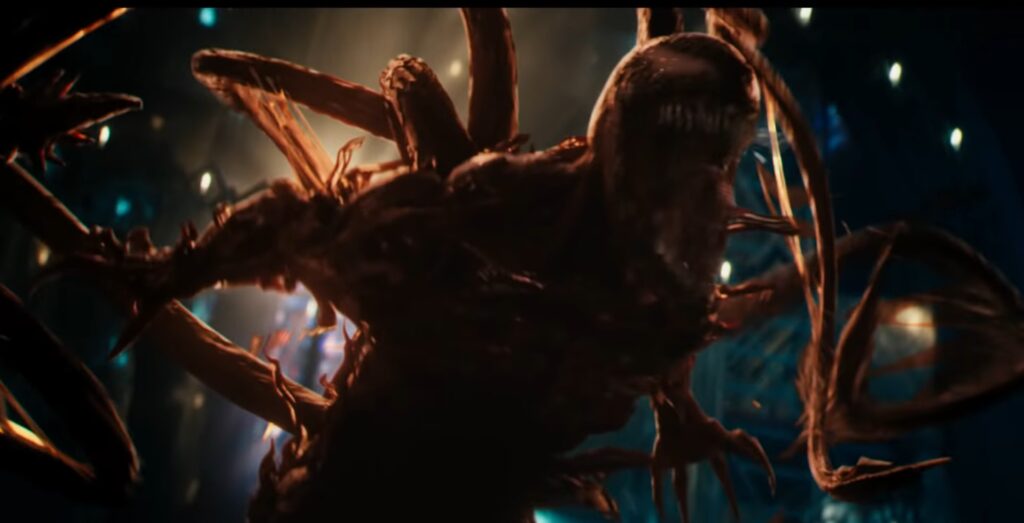 According to the latest update, Let There Be Carnage, which will be released on October 1, 2021, will be directed by Andy Serkis and will continue where Venom's first movie left off. It will star both Eddie Brock and Tom Hardy as Venom.
In the movie, the story of Carnage, the enemy of Venom, is reworked. It is also stated that we will see Shriek (Naomi Harris) in Venom 2, along with Carnage, which will be played by Woody Harrelson. Whether Tom Hardy's Venom will appear in Spiderman: No Way Home, where everything will get mixed up, is a detail that Marvel fans are eagerly waiting for. Let's hope that this will be the last Venom 2 release date change of the upcoming movie. And also, let's hope that the upcoming sequel of the first Venom will not be below expectations.