Game News
Warface Mars out on consoles, crossplay, and roadmap announced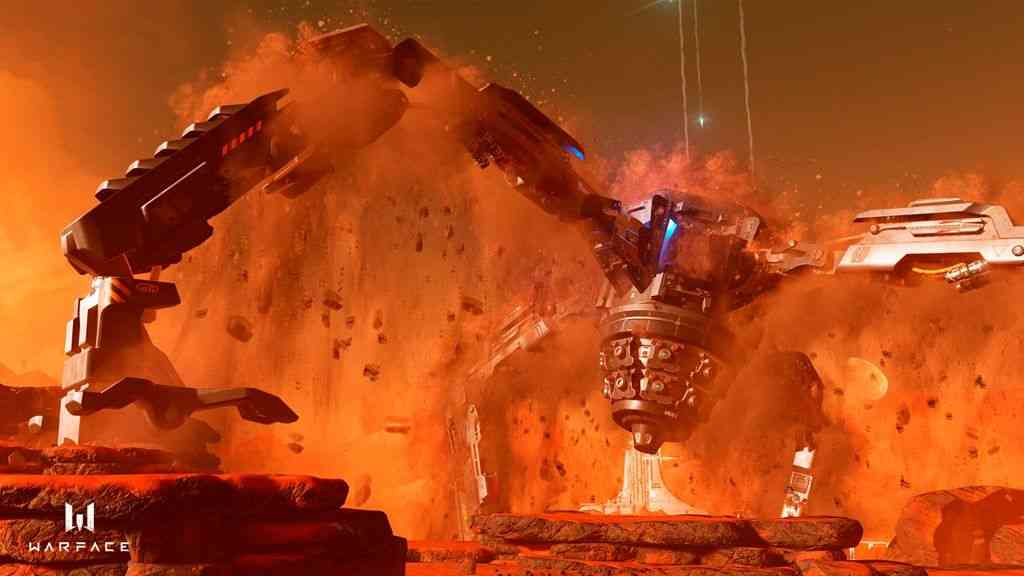 Today Warface has released the anticipated "Mars" update for PS4 and Xbox One and announced crossplay support arriving in the near future. The new "Mars" content is available to all console players for free. To highlight the game's 1-year anniversary on consoles, the development team shared some numbers: the game boasts 13 mln players worldwide. Check out the detailed infographics here.
Warface Mars out on consoles, crossplay, and roadmap announced
Bringing along a new co-op campaign "Mars" and launching Battle Pass: Season 3, the global update sends the players to the Red Planet, enabling them to partly play as SEDs – humanoid robots with their unique modular weapons, called Arcus.
Warface has also announced the support of cross-platform play starting from Q2 next year. Players on PS4 and Xbox One will soon be able to matchmake with or against each other in all PvP modes and co-op raids.
In addition, Warface revealed its console roadmap for the upcoming months, making hints on the holiday-themed updates later this year as well as on the "Warface: Titan" update release to add the 5th character class into the game in early 2020.