Game News
Warframe Nightwave update is released across all platforms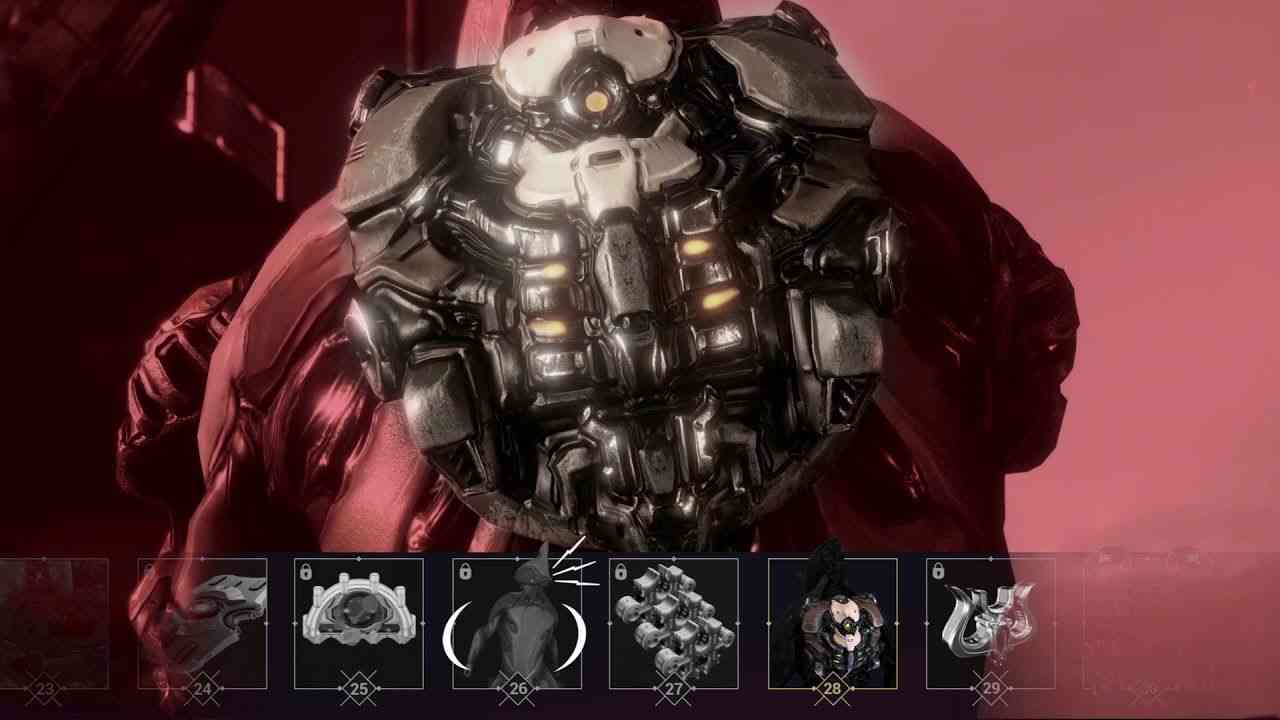 Canadian developer and publisher Digital Extremes signals today the beginning of Warframe's Nightwave, a new ongoing radio broadcast built on fresh, immediate story-infused gameplay, available today. With Nightwave, players tuning into their Orbiter Scanners can instantly embark on new challenges, collect exclusive rewards, gear, cosmetics and more. And, for the first time in Warframe history, this new content is simultaneously available across all systems – Steam PC, PlayStation®4, Xbox One, and Nintendo Switch™ – for free.
Warfame Nightwave update
Tenno listening to Nightwave will experience the rebellious, smoky smooth allure of host Nora Night, the mysterious character whose rogue radio transmissions kick off the first series today with episode one of The Wolf of Saturn Six. Players will discover new enemies and backstory and earn unique rewards to upgrade their Arsenal as they rise through the Reward Tiers.
Warframe Game Trailer Video
Nightwave rewards are both exclusive and time sensitive: Players can only get them during the duration of the Series. They range from Power items such as Orokin Catalysts, Wolf Cred (a new currency used to shop through Nightwave Cred Offerings containing former Alert System rewards), sought-after Weapon/Warframe slots and highly coveted Forma Bundles, while exclusive, time-sensitive Cosmetics include an Armor Set, Syandana, and Noggle, among other items. Once the first series The Wolf of Saturn Six reaches its conclusion, a new one will begin, with an all-new storyline, incentives and exclusive rewards specific to it. Check Warframe.com for more details on specific rewards.