Game News
Wasteland 3 Gameplay Trailer Shows Up Before Release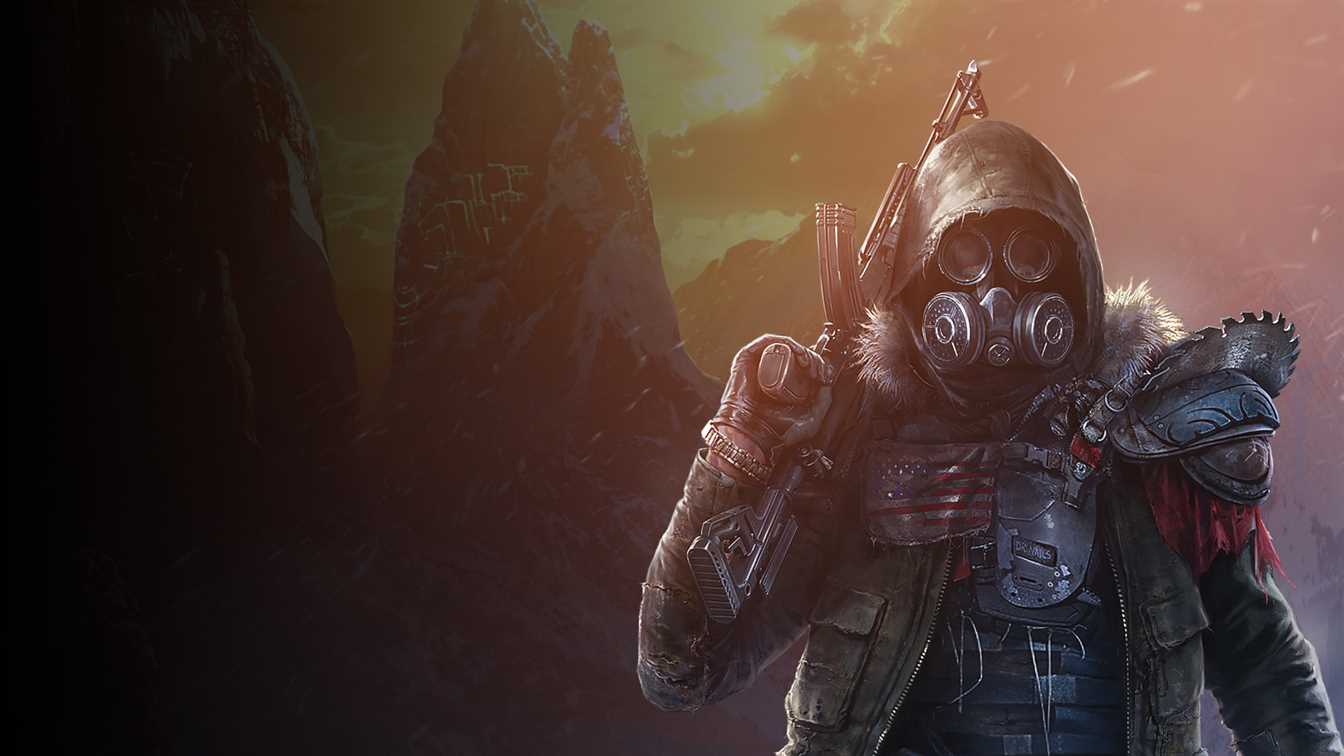 Today at Gamescom, a new Wasteland 3 gameplay trailer has been released. The game will have single-player and a 2-player co-op mode.
Wasteland, which shows the post-apocalypse genre in video games, returns players to the role of Desert Rangers, in a post-nuclear world working to rebuild civilization from the ashes. Wasteland 3 features a number of chilling new locations where the Rangers receive an even colder reception from the locals.
Recommended Article: Gamescom Awards 2020 Winners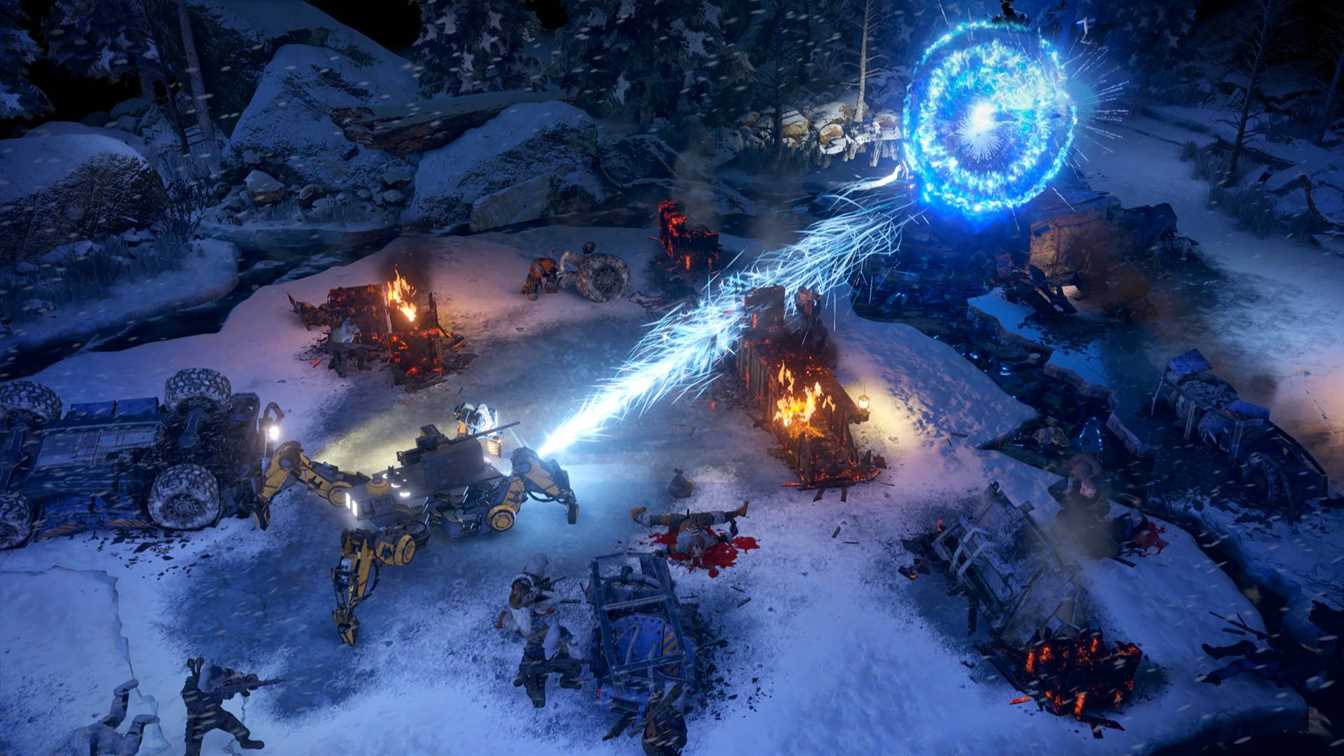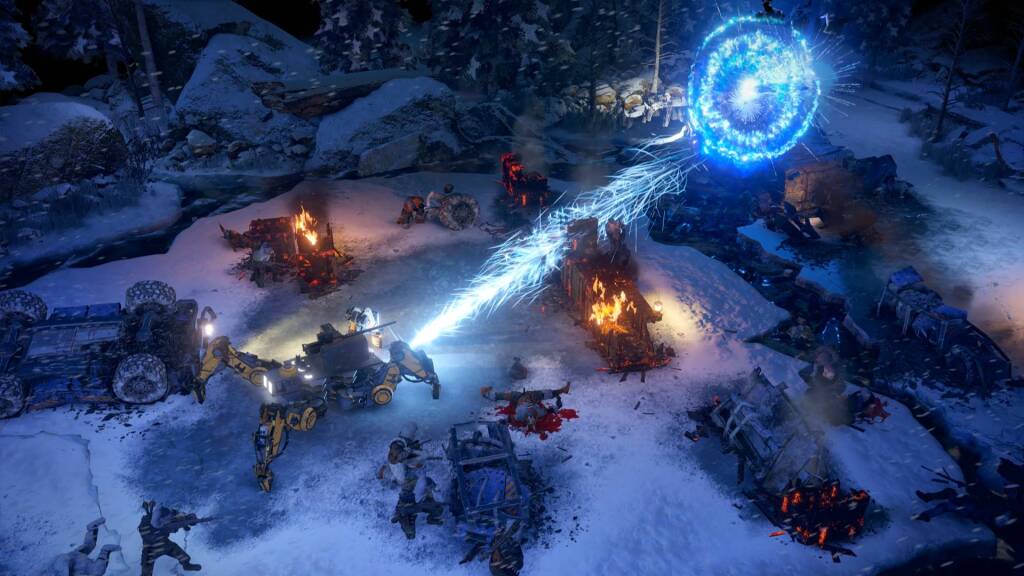 The two-player mode will allow for things that aren't possible in singleplayer. The developer explains, like being able to hand in quests to rival factions simultaneously. You'll also be able to mess with each other by, for example, spreading rumours back at HQ.
The one thing you can't do is cross-play. The players cannot join the games at different platforms.
Wasteland 3 is an upcoming role-playing video game. The game developed by inXile Entertainment and published by Deep Silver. The game is a sequel to Wasteland 2. Wasteland 3 will release for Microsoft Windows, macOS, Linux, PlayStation 4 and Xbox One on August 28, 2020.
You can watch the Wasteland 3 gameplay trailer in our article. You can still pre-order the game by clicking here. But hurry up. Because the game will release on 28 August 2020.