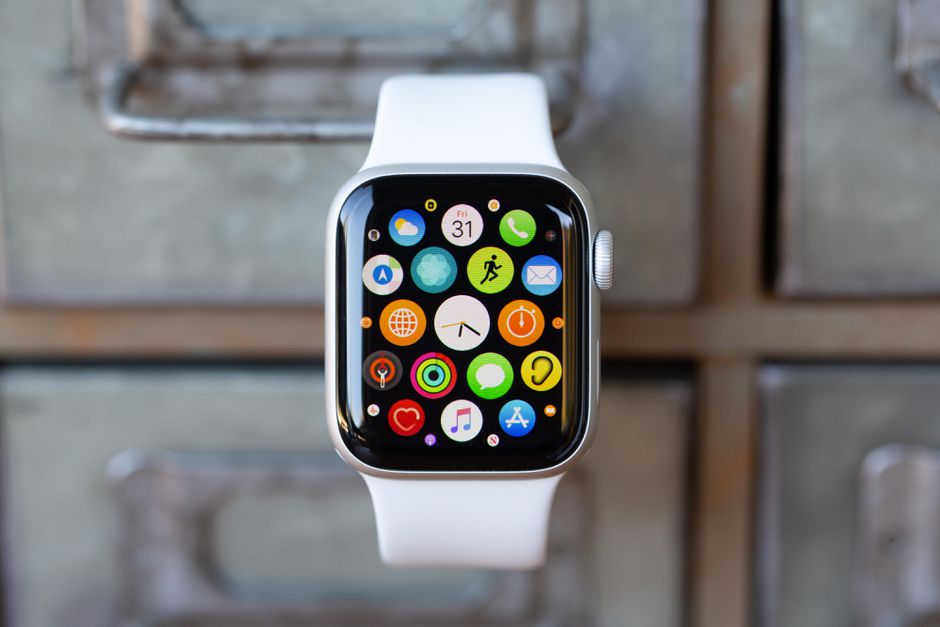 Apple has released the watchOS 7.4 update for its smartwatch series Apple Watch. The new update brings two key capabilities to Apple smartwatches such as iPhone unlocking and Fitness+ mirroring.
Apple, which releases successive updates for products in different categories, has released the watchOS 7.4 update for the smartwatch Apple Watch, along with iOS 14.5 and macOS 11.3. The most notable features of the new watchOS 7.4 update are iPhone unlock with Apple Watch and AirPlay 2 support for Fitness+.
Truedepth camera and FaceID technology, which is available on iPhone X and later iPhone models (except iPhone SE 2020), offers a high level of security by scanning the users' faces in three dimensions. However, especially since the COVID-19 epidemic broke out, the masks we have used frequently prevent FaceID from working correctly.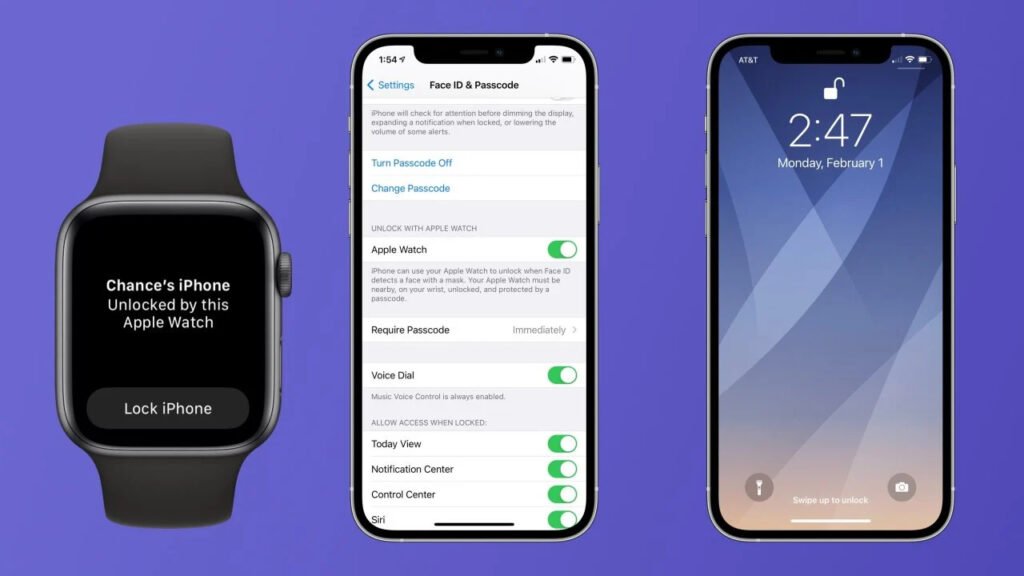 iPhone can now unlock screen with watchOS 7.4
With the new Apple Watch, the iPhone unlock feature allows iPhone users to use their Apple Watch to unlock their iPhone while wearing masks, instead of removing their masks. However, in order to use this feature. Your iPhone must update to iOS 14.5 and your Apple Watch to watchOS 7.4.
To enable the iPhone unlock feature with Apple Watch. You need to go to the FaceID and Password submenu of the iPhone's Settings menu and enable the corresponding option. In addition, it is also a requirement that the Apple Watch with which you will pair your iPhone must have password protection. iPhone will send a notification to the smartwatch and provide a vibrating feedback each time the screen unlocked with the Apple Watch.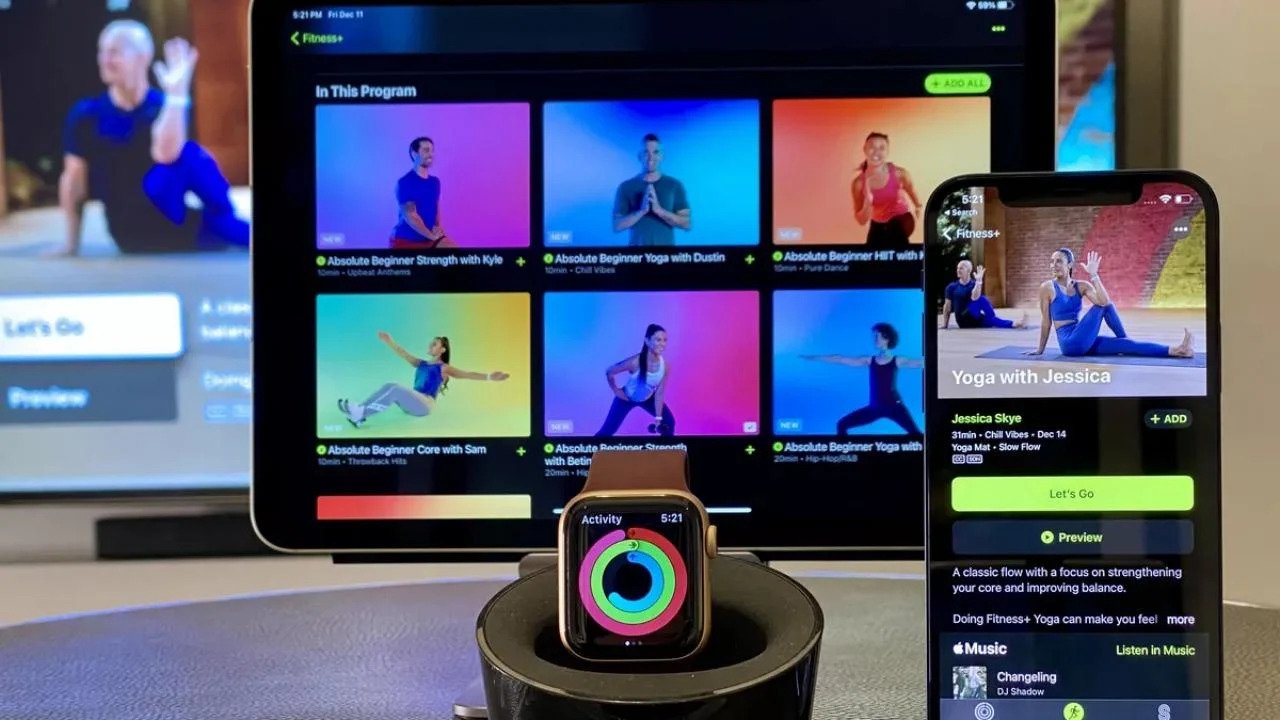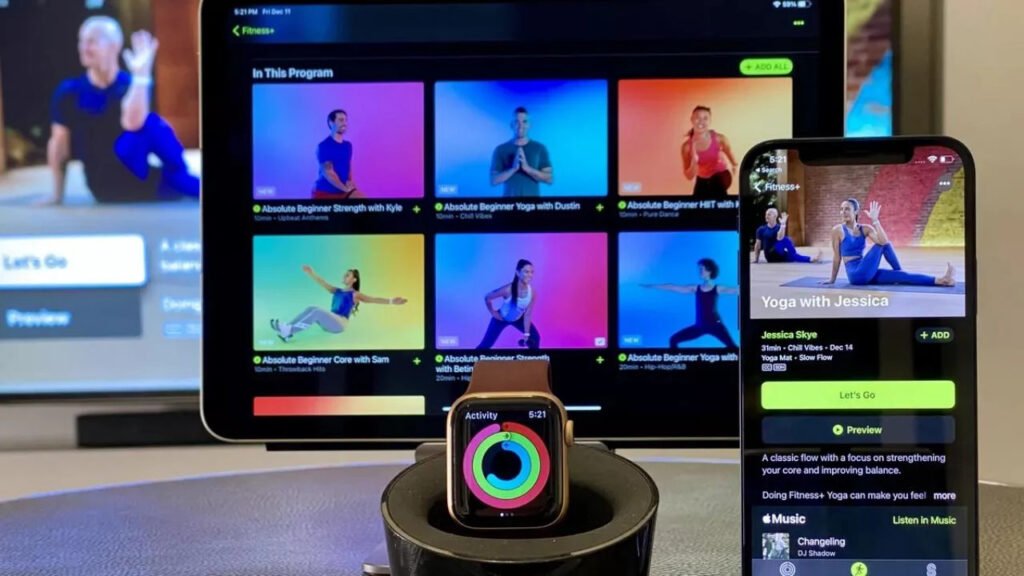 Fitness+ can be projected onto any screen with AirPlay 2
Along with watchOS 7.4, Apple has also released a new feature for its new subscription service Fitness+. Apple has brought AirPlay 2 support for Fitness+. Thus making it possible for users to transfer their Fitness+ screen image to compatible smart TVs or other display devices simultaneously.
Updated with watchOS 7.4, Apple Watch also supports many new features that come with iOS 14.5. Such as over 200 new emojis, the option to change the default music. You can use the Apple Watch app on your iPhone to update your smartwatch to the latest version of watchOS.