Game News
Where Cards Fall Coming to Switch and Also for PC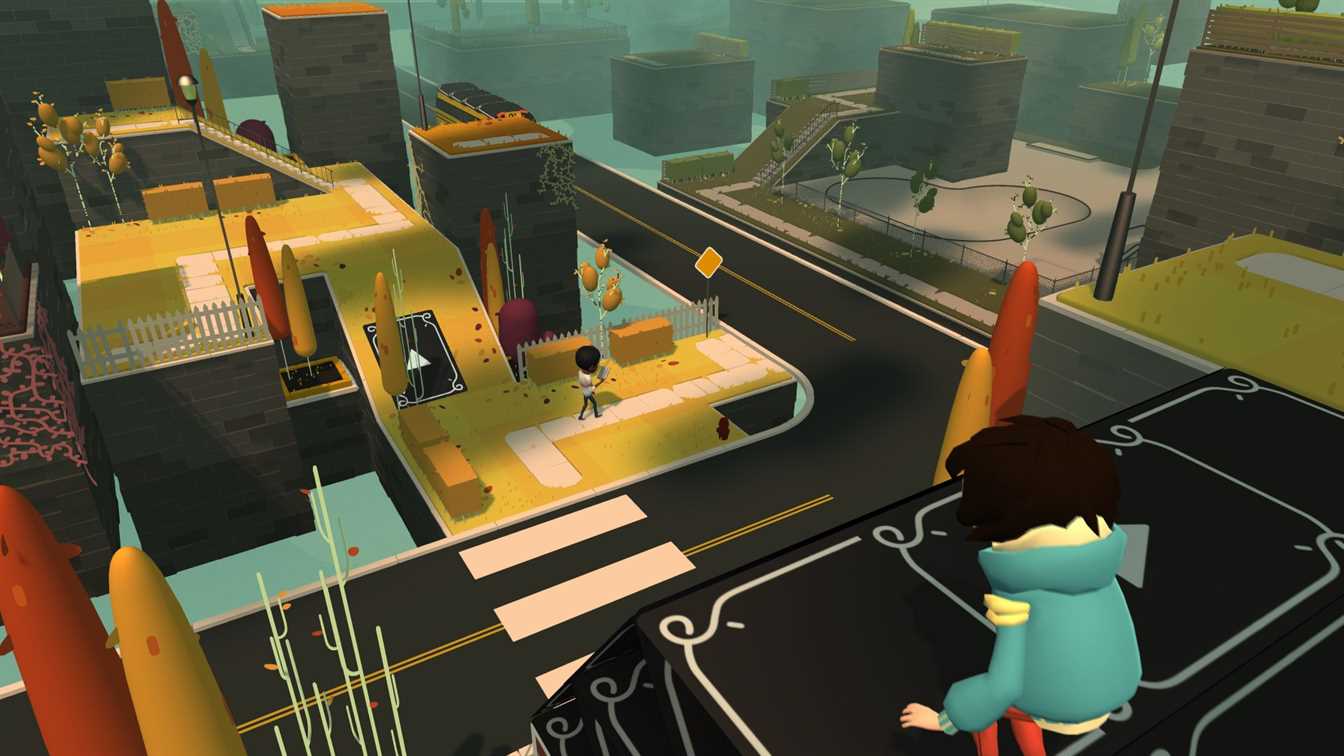 Where Cards Fall is a story-driven puzzle game only for Apple devices. In the game, players build houses of cards to solve puzzles and visually experience the characters' coming-of-age stories. The Game Band, the developer company, decided to publish Where Cards Fall for Switch and also for PC in 2021.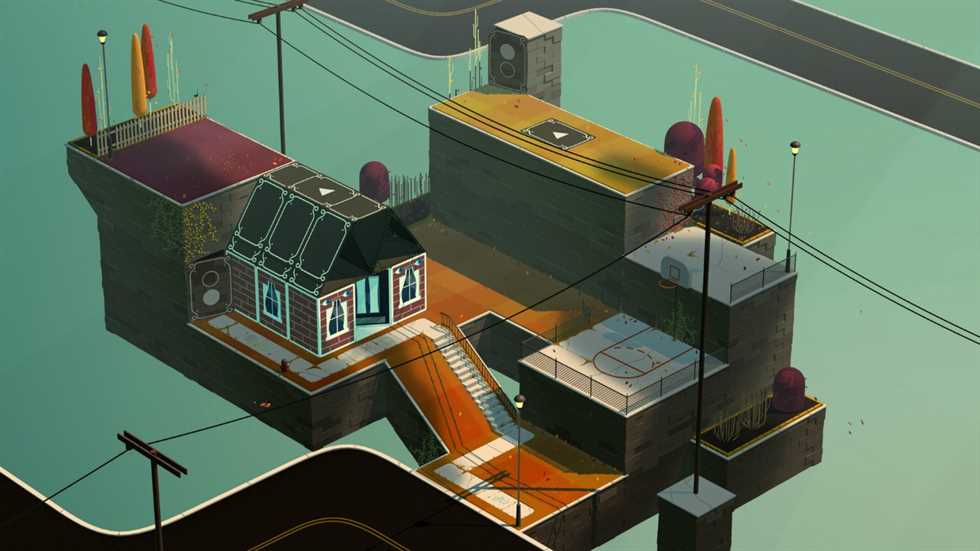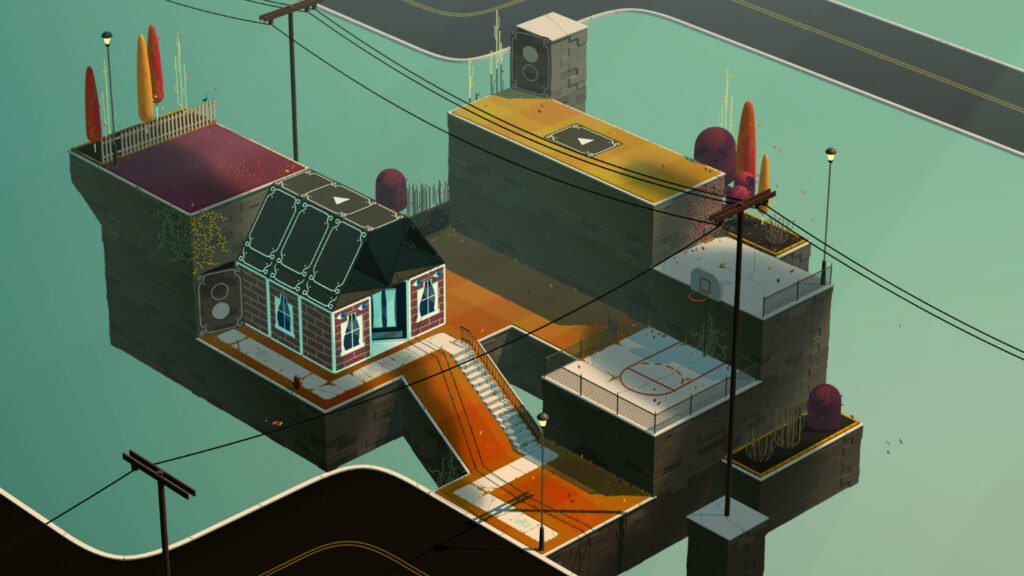 When Cards Fall first released for Apple inclusive in September 2019. According to the developer, the game won't be a mobile port. Game designer Joel Clark told that: "It's always going to have unique controls on every platform that fits that platform.". Creator Sam Rosenthal said: "It shouldn't feel at all when you're playing it on Switch or PC like this is, you know, a port of a small mobile title. It is just a big, substantial, premium title that will be right at home on all these platforms. So, yes, it happened to start on Apple Arcade, but I think anybody that's playing it for the very first time will be shocked to know that this ever was on mobile in the first place.". In Where Card Falls, as players solve the puzzles, they will gain small glimpses into characters' lives, uncovering their memories.
About Where Cards Fall
On the Steam page of the game, it says: "Where Cards Fall is a slice of life story where you build houses of cards to bring formative memories to life. Create pathways through dreamlike spatial puzzles to navigate the insecurities and emotions of high school and beyond.". Some of the features of the game are:
A captivating coming-of-age story told without dialogue
A unique art style inspired by contemporary artistic movements
Tactile, accessible controls
Immersive audio and an original soundtrack. Headphones recommended!
Of course, these features are just the beginning. There will be lost more probably. There is no exact date known for the release of Where Cards Fall, but you can expect it to release in early 2021. You can watch the announcement video below. Stay tuned, enjoy.