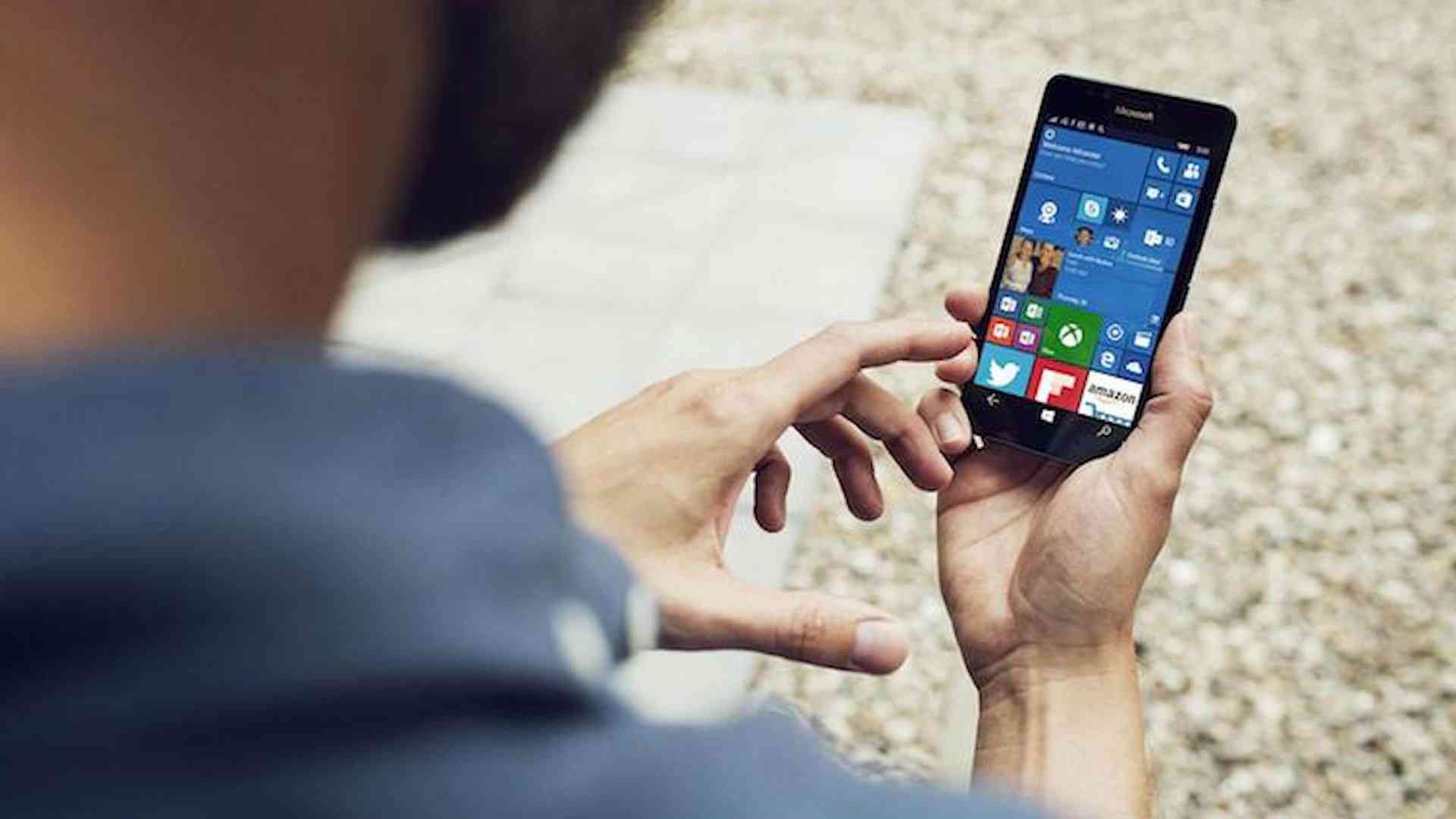 If you old enough, you probably remember that Windows Mobile platform was far more older than iOS or Android platforms. But thats not change the fact Windows Mobile will die forever in end of 2019. Microsoft official set a last day for Windows Phones. In Microsoft Support Page they stated that Windows 10 Mobile platform will not receive any updates including security hotfixes or updates.
Windows 10 Mobile is going to die this year
Also Microsoft recommend users to move on a Android or iOS Platform. They said:
"With the Windows 10 Mobile OS end of support, we recommend that customers move to a supported Android or iOS device. Microsoft's mission statement to empower every person and every organization on the planet to achieve more, compels us to support our Mobile apps on those platforms and devices.

Customers who expect to continue using their Windows 10 Mobile device after December 10, 2019 are encouraged to manually create a backup using the Settings->Update & security->Backup->More Options and then tapping Back up now before that date."
So if you are a Windows 10 Mobile user, its the last year you can use your phone. After the 10 December of 2019, most of major features will stop working in your phone.