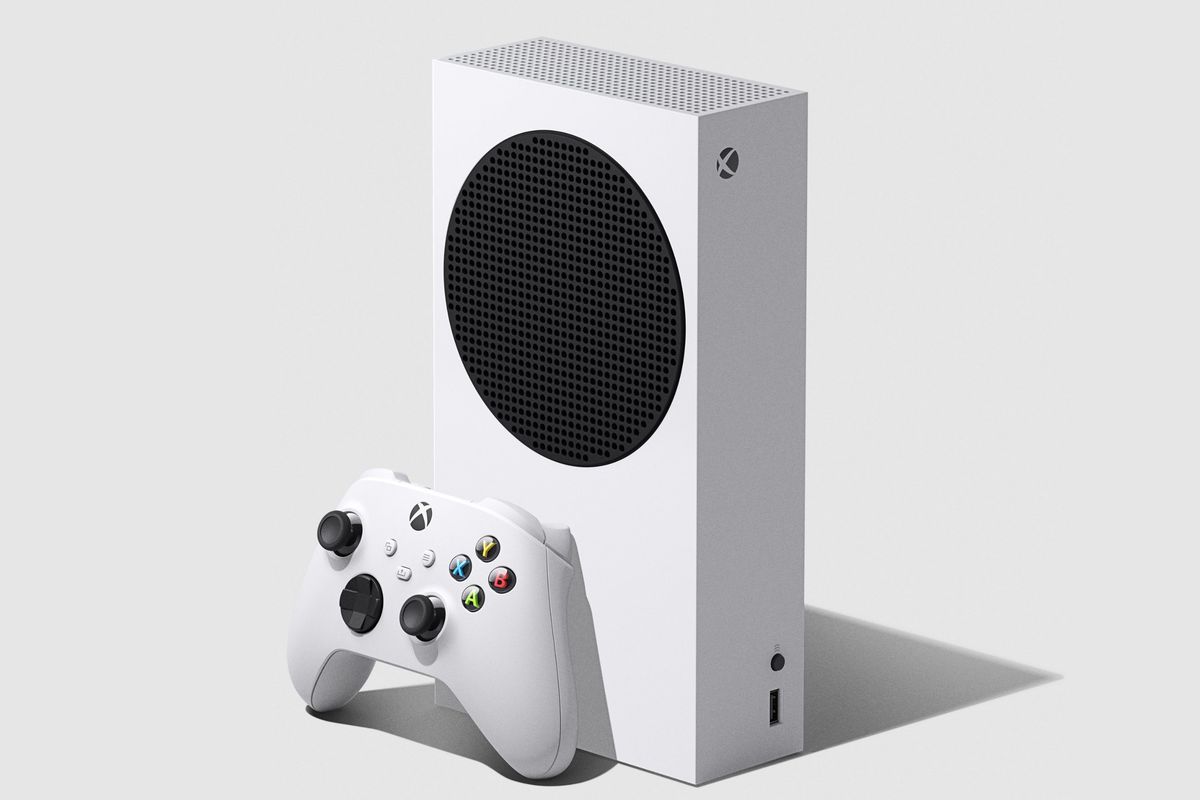 A statement came to upset users about the backward compatibility system of the Xbox Series S model. According to this statement, the games that the console runs with the backward compatibility system: It will offer to users without the updates provided by the Xbox Series X. According to the statement, the Xbox Series S will not be as successful as the Xbox Series X in games. Xbox Series X runs with the backward compatibility system great. That is really sad. Microsoft is actually a very successful company in backward compatibility.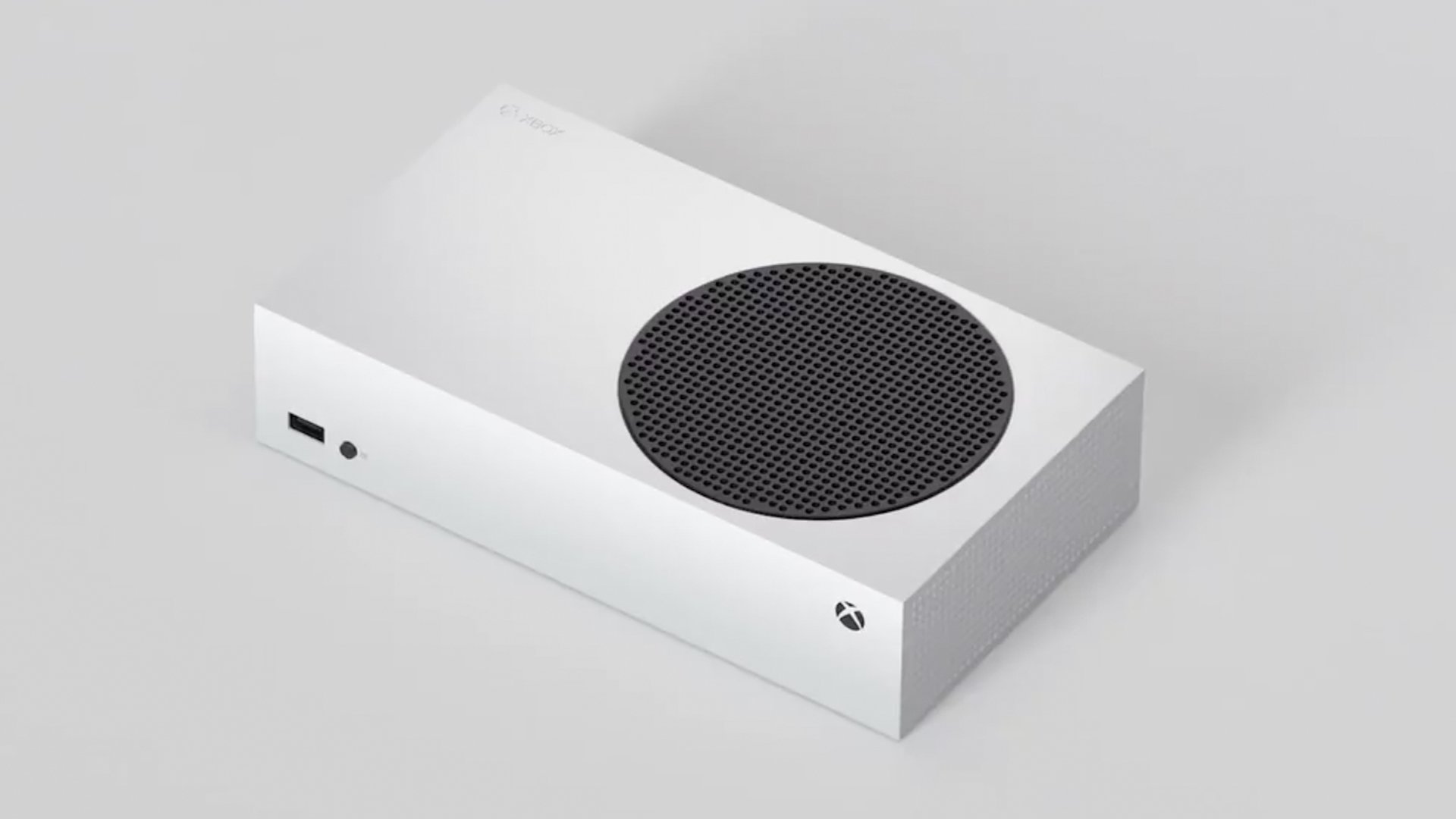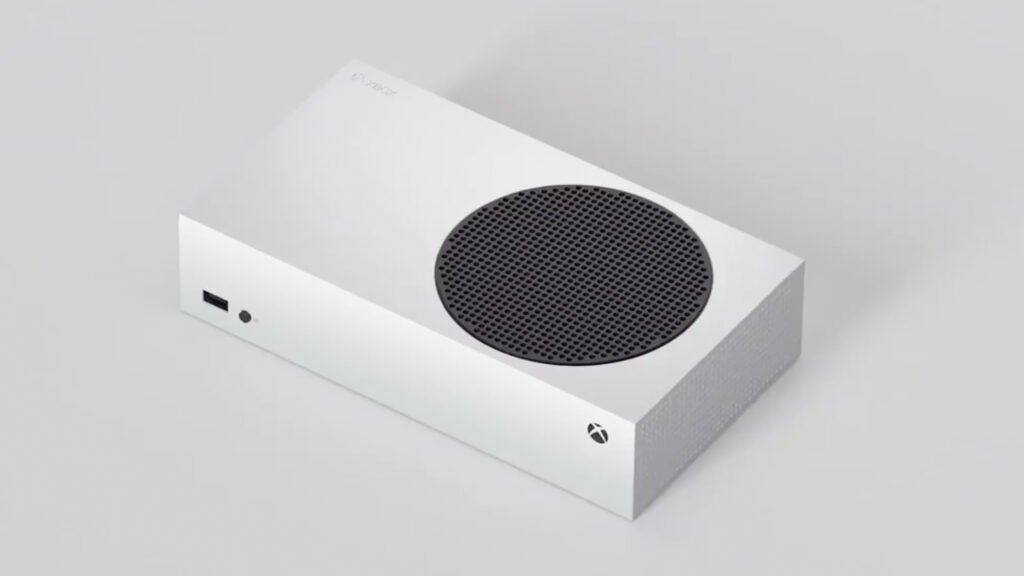 How Will The Xbox Series S Backward Compatibility System Be?
First of all, we have to accept this from the beginning. We can say that Microsoft, the Xbox side, is taking the lead in backward compatibility. Although there is no official statement for the Playstation 5 yet. But Sony stated that the console will only run the PlayStation 4 games. When we look at the Xbox side, we see that not only the Xbox One family. But even previous generation games used very comfortably. On the new generation side, it stated that the Xbox Series S model will not be as successful as it is. Although the Xbox Series X plays the lead in this regard.
In the backward compatibility system, it announced that the Xbox Series X model will offer updates such as revamped texture filtering, better and stable FPS rates, faster loading times, and automatic HDR. The Xbox Series S model will unfortunately not be able to do any of these. It has announced that Microsoft's suitable models will run the next generation console backward compatibility games as much as the Xbox One S versions.
Also recently Microsoft Central announced the prices and release date for the Xbox Series X and Xbox Series S. According to the statements made, the prices of the new game consoles will at the expected level. Also, another source shared the overall design of the Xbox Series S for the first time. For detailed information, you can reach our news here.