ASUS announced TUF Dash F15, a new laptop designed for gamers. Preferring to use all the high-end features it finds, ASUS has designed a product that will whet the appetite of gamers. The laptop to be sold in the Indian market at the end of March.
Taiwan-based technology company ASUS officially announced the gaming laptop TUF Dash F15. The laptop partially introduced at CES 2021, in the Indian market. Dash F15, one of the impressive models in the company's TUF series, seems to increase consumers' ASUS admiration many times over. Because the company has chosen to use the top-notch features it finds in this gaming laptop.
ASUS TUF Dash F15, which has two different color options, appears as a minimalist design. The laptop, which stands out with its 15.6 inch screen, 19.9 mm thickness. Also, the laptop only 2 kilograms weight, can meet MIL-STD-810H standards in terms of durability. The technical features we will explain next are of the kind that will whet the appetite of gamers.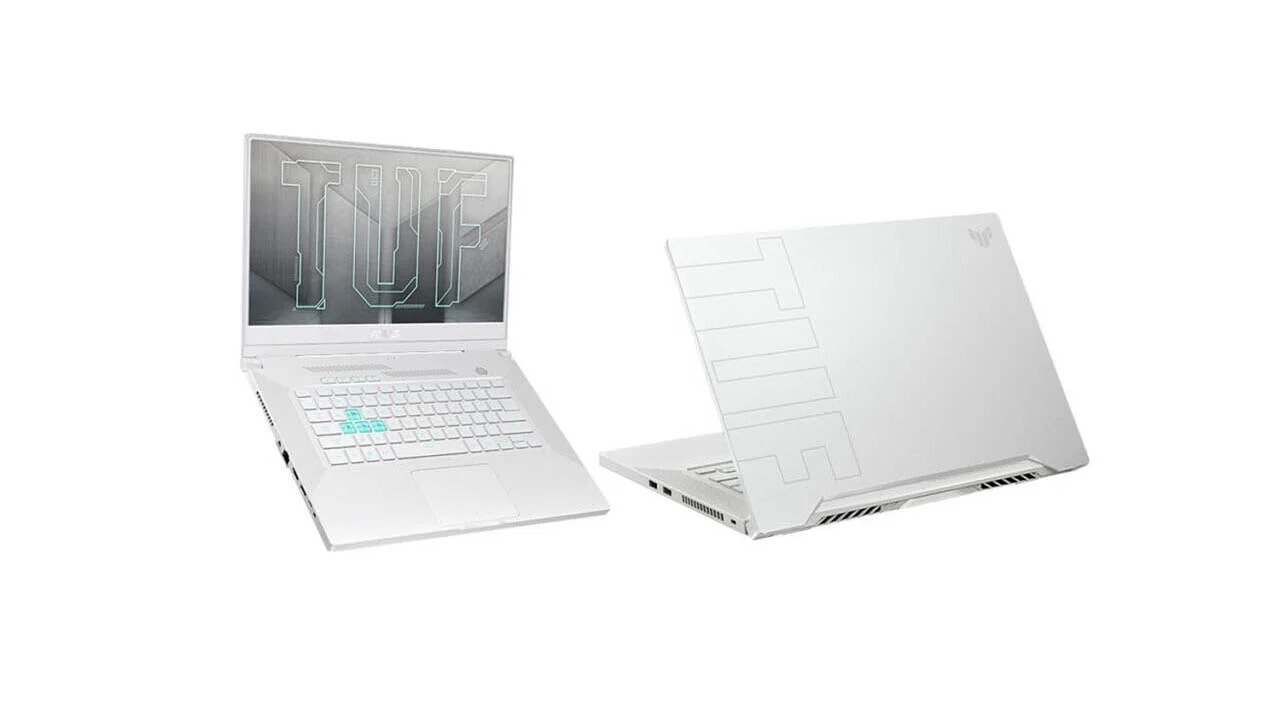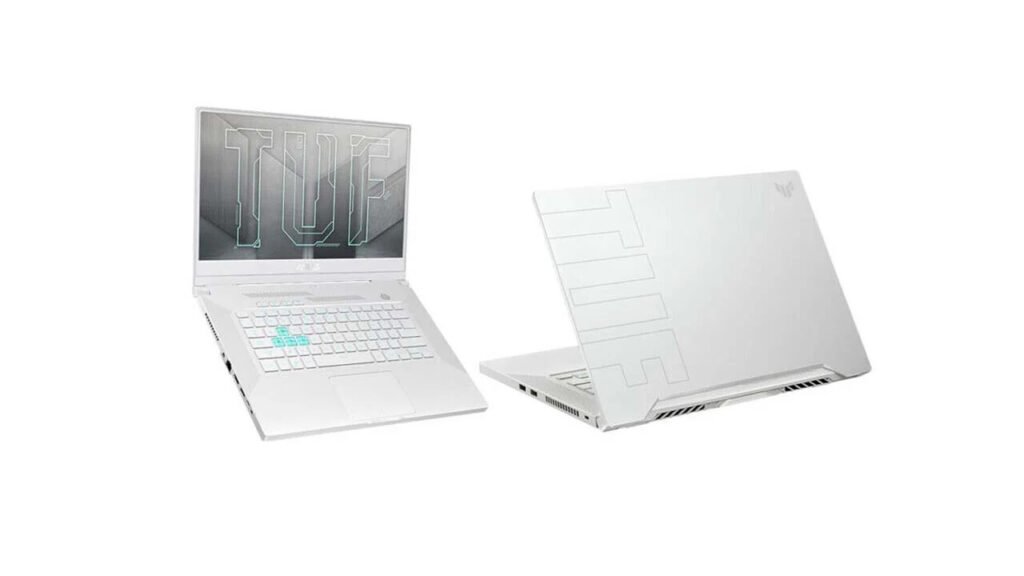 Introducing ASUS TUF Dash F15
The new laptop designed by ASUS for gamers has a screen that offers FHD resolution. Also, users who can choose 144 Hz or 240 Hz refresh rate versions of the IPS screen will experience 3 ms latency and 100 percent of the sRGB color space. No matter which variant they choose. Besides, "Adaptive sync" technology is among the capabilities of the screen. Furthermore, the GPU that powers this impressive screen can be chosen as NVIDIA GeForce RTX 3060 or NVIDIA GeForce RTX 3070.
When we look inside the case, we see that Intel's 11th generation Core i7-11370H processor brings this laptop to life. Engineers who support this processor with up to 32 GB of DDR4 RAM and up to 1 TB of M.2 SSD have not neglected a powerful battery that offers up to 16 hours of use. This battery, which has fast charging support, can be charged 50 percent in just 30 minutes. When we look at the connection options of ASUS TUF Dash F15. So, we see the presence of Wi-Fi 6, Bluetooth 5.2, Thunderbolt 4, USB Type-A 3.2, HDMI 2.0, LAN, and a 3.5 mm headphone jack.
According to the statements made by ASUS. The company's new gaming laptop will be available for purchase across India at the end of March. The starting price of TUF Dash F15, which is expected to be offered to other countries in the coming months, was announced as $ 1,910.