Technology News
Asus TUF F15 and TUF F17 Impressive Gaming Laptops Announced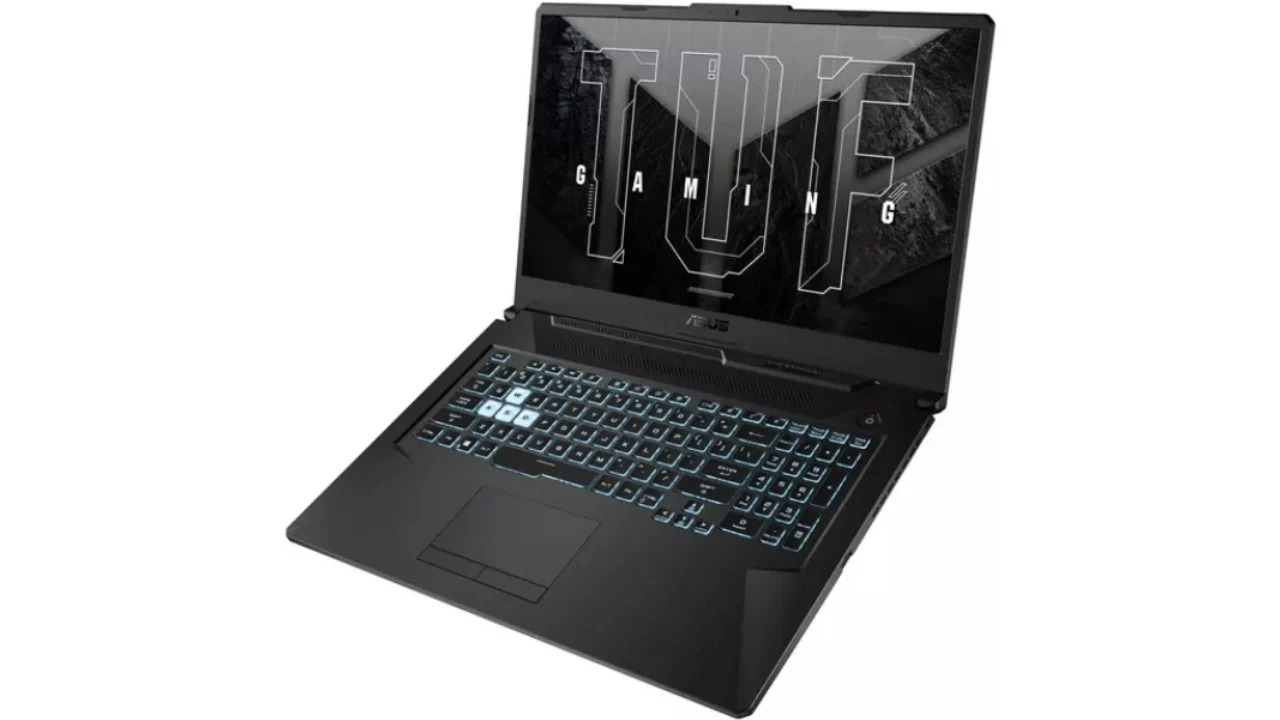 Asus announced the latest gaming laptops TUF F15 and TUF F17. Gaming laptops, which offer a high level of stability, are powered by the latest generation hardware.
Taiwan-based technology company Asus has announced the latest models of endurance-focused gaming laptop series TUF, Asus TUF F15 and TUF F17. The laptops, both with 11th generation Intel Core processors and NVIDIA GeForce RTX 3000 series processors, have important features in terms of durability.
Powered by an eight-core 11th generation Intel Core processor, the new TUF series relies on the GeForce RTX 3060 GPU for graphics. With a very high frequency of 3,200 MHz, Asus TUF F15 and TUF F17 have two PCIe SSDs to store more games at the same time.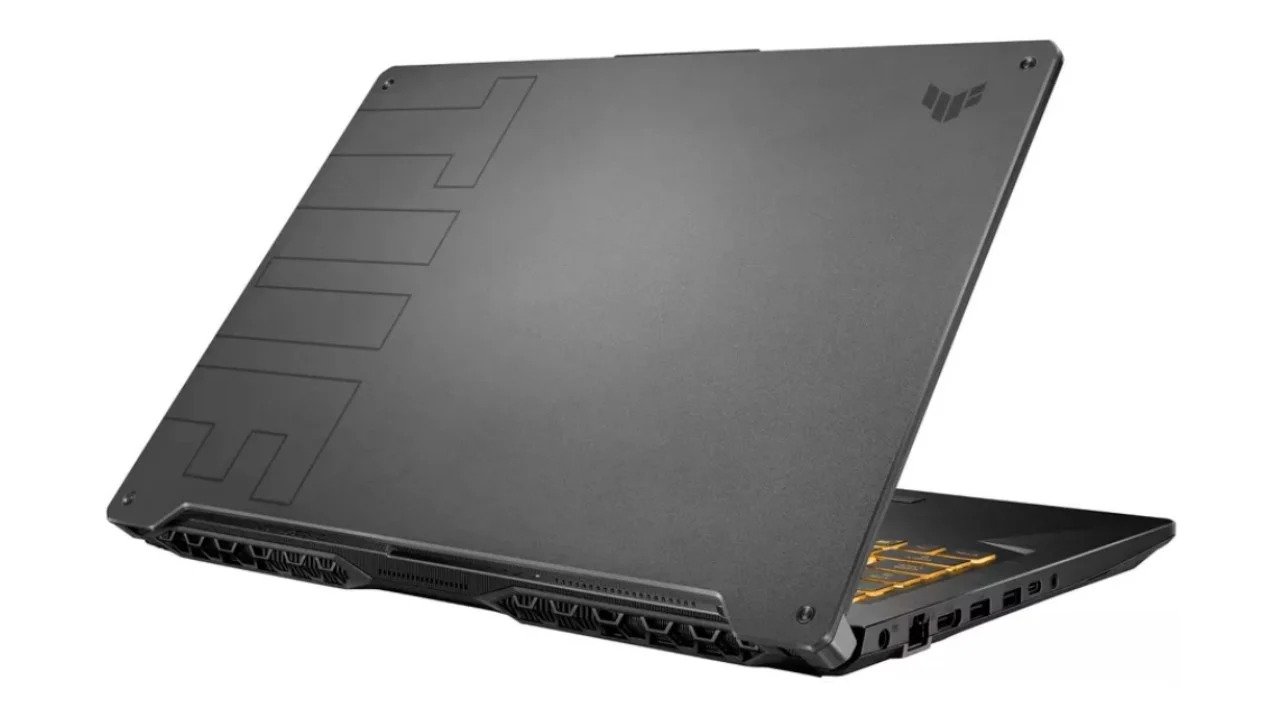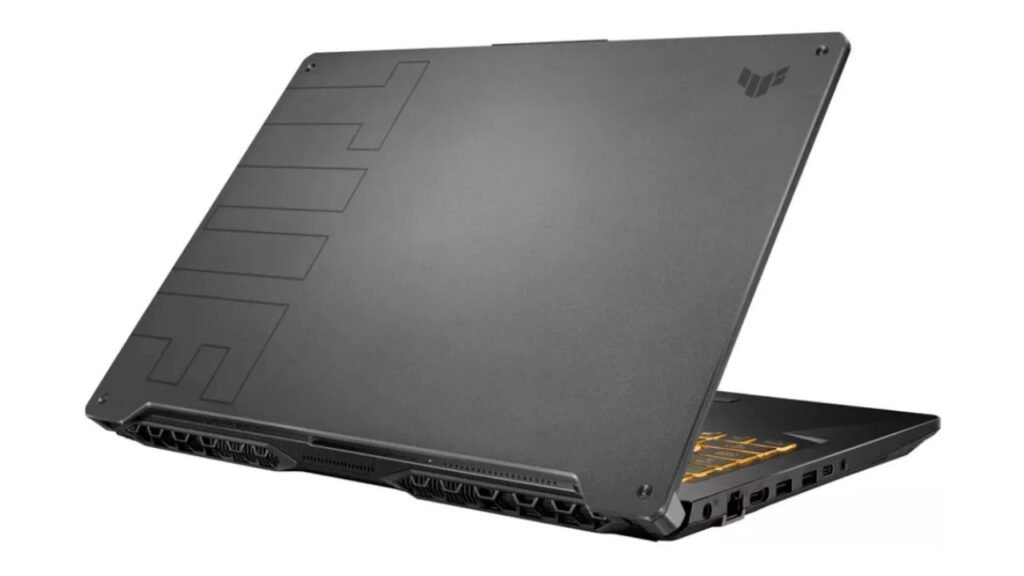 Asus TUF F15 and TUF F17 Gaming Laptops
The new models of the TUF series, Asus TUF F15 and TUF F17 will have two different body types, metal, and plastic, however, meet the MIL-STD-810H standard in both versions. Laptops, which have a strong stance in general, have a high screen/body ratio with relatively thin bezels. Speaking of the screen; Both models have Full HD displays that support 100 percent of the sRGB color gamut. However, the 15-inch model offers 240 Hz, and the 17-inch model offers a 144 Hz screen refresh rate.
Asus TUF F15 and TUF F17, which have an advanced cooling system with 2 fans with 83 blades, can show high performance even in long-term gaming experiences. In addition, in standard use, the fans rotate at a lower speed and prevent the cooling system from making a loud noise. Asus has not yet announced a price tag for both models.